RIFT Research & Development: Credit Where Credit's Due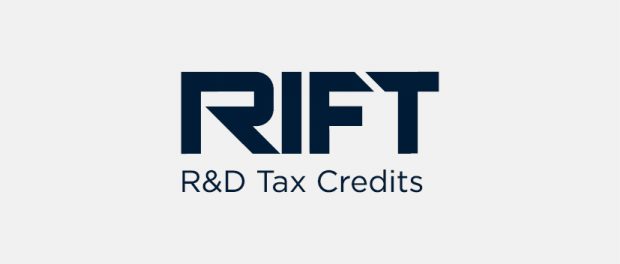 Innovation is a make-or-break issue for UK construction, and RIFT R&D is dedicated to making sure your biggest ideas always bring the greatest rewards.
There's an estimated £1 billion+ in Research and Development Tax Relief going unclaimed each year in construction alone. This is money that should be and needs to be – flowing back into UK businesses in recognition of the contributions they've made to the industry.
To get the credit you deserve, it's vital that you're supported by teams with dedicated expertise and a true hands-on approach to building R&D claims.
Are you maximising your R&D claims?
The shocking fact is that huge numbers of companies are missing out on the full value of the R&D Tax Credits their work entitles them to each year. This most common reason for weak claims is receiving incomplete advice from "general practitioner" accountants without the specialist expertise to maximise an R&D claim.
By contrast, RIFT specialists work as a core part of your team, collaborating with departments and individuals in a frictionless R&D process. We also work closely with accountants to ensure R&D claims are maximised and processed smoothly.
Working with RIFT's experienced R&D Tax specialists means:
Regular visits and structured quarterly reviews.
Develop on-site action plans.
Board Meetings, presentations, curated training sessions and workshops.
Collaborating with partners, subsidiaries and connected parties when required.
Are you tracking all of your R&D from the point of tenders?
Innovation is an essential part of day-today construction work. Even though many companies are now claiming R&D tax relief for the solutions they've found, their claims focus too narrowly on expenditure that can immediately be identified as R&D.
As a result, they're missing the bigger, more critical picture. Far too much genuine innovation is being swept under the carpet as simple "day-to-day problem solving" – and it's cutting off a vital source of tax relief. In an industry facing a potentially catastrophic skills shortage, this is something few can afford.
We will assist in:
Identifying all qualifying R&D activity.
Compiling a crystal-clear set of. calculations and build a compelling technical narrative.
Building methodologies for information retention and gathering.
Ensuring your claim is compliant through every part of the process.
Have you reviewed your R&D claims process?
RIFT has specialists on-hand to support the technical aspects of all your projects. They're the key to building a track record of success in R&D claims. We'll help you develop a systematic approach to knowledge management, capturing innovation as it occurs, understanding and tracking qualifying costs.
RIFT R&D was built on the foundation of a hard-won track record for reliability, honesty and expertise. We've spent years earning our reputation, and we never stop working to justify it.
A brief, informal chat with our specialist team will quickly identify whether your work qualifies for R&D Tax Credits. Once we've established that you have a claim, we get to work tracking down all your qualifying costs and turning them into a crucial financial boost for your business.
Free consultation for Construction UK Magazine readers
To see what you're missing, contact RIFT construction specialist Sarah Collins or Katy O'Neill, who'll be delighted to arrange your free consultation. We'll examine your R&D set-up and offer valuable, expert advice and feedback to maximise any new or existing claims – and make sure you get the credit you deserve.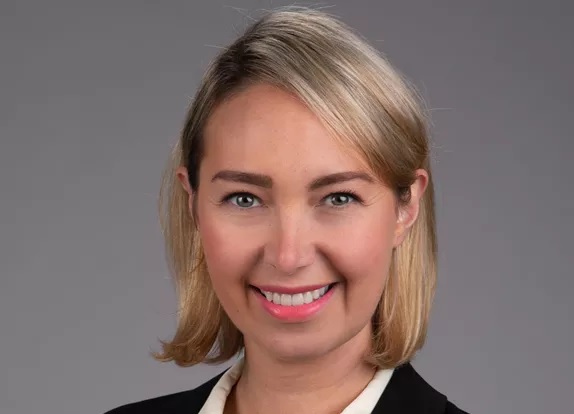 Katy O'Neill – Partnerships Director – koneill@riftgroup.com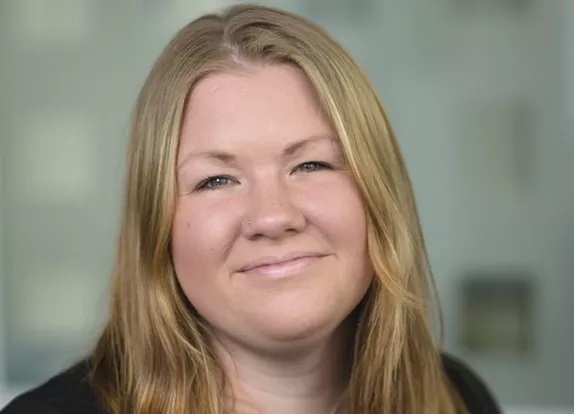 Sarah Collins – Technical MD – scollins@riftgroup.com
Visit www.riftresearch.com for more information on how RIFT R&D's expertise unlocks the full rewards of your innovation. Alternatively, call on 01233 653008 or email info@riftresearch.com to take the first steps toward ensuring your best ideas always bring the biggest rewards.