Plentific hits 100,000 risk assessments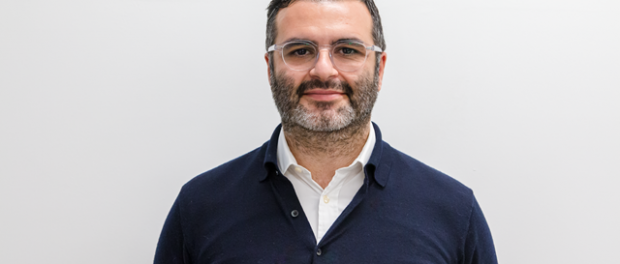 100,000 Risk Assessments have been completed with Plentific, ensuring tenant and contractor safety while streamlining client operations
Plentific, the world's leading real-time property solution, has reached a landmark 100,000 risk assessments since the solution was launched late last year.
The inclusion of Risk Assessments in Plentific's end-to-end solution allows property providers to ensure that risks are being assessed across their organisation for any hazardous work, across repairs, maintenance, construction and upgrades.
These assessments allow internal teams, appointed contractors and vetted contractors procured through Plentific's marketplace to avoid risks where possible, evaluate risks that cannot be avoided and put measures in place that control them at the source. Such risks include health and safety, lifting operations, demolition or dismantling, working at heights, installing equipment, use of chemicals, working with electrics and fire safety. The assessments are in place to identify mitigations and negate the threats posed to workers and tenants alike.
A digitalised risk assessment solution is essential for large landlords such as social housing providers, often working with multiple contractors across tens of thousands of units occupied by residents, many of whom are vulnerable. Plentific now offers an integrated solution that allows its clients to carry out all risk assessments required across their organisation in one place and keep digital records stored in easily accessible ways to aid regulation and compliance. Clients have access to their golden thread of information for when they need it most, such as for insurance claims or legal compliance.
The Risk Assessments solution was developed following a G15 landlord client request, who was carrying out risk assessments on a daily basis using traditional methods. They sought an integrated solution that ensured contractors could not work onsite until the risk assessment was completed to ensure their teams, contractors and residents were always protected. Plentific's Risk Assessment solution was rolled out three months later.
Cem Savas, CEO and Co-founder of Plentific, commented:
"Early risk identification is crucial for protecting residents and contractors. When we developed the risk assessment solution, we knew that bringing all the different aspects of a traditional risk assessment together in one place would streamline the process and promote more regular assessments to be carried out, not only reducing risks but also having an industry-wide impact.
The digitalisation of risk assessments means that more of Plentific's clients, including social housing, local authorities, lettings, property managers and commercial landlords, can be confident they are doing everything they can to mitigate risk and protect the tenants in their properties and contractors working on site.
Cem continued:
"Property providers want to know that risk assessments are being completed across their portfolio where required, which is why we incorporated the functionality to ensure contractors who are booked in to complete work have to complete the risk assessment as a part of that process and cannot complete the job without it."