Planning for the effects of Brexit
While the political Brexit brinkmanship carries on in Westminster, businesses and industry are still being urged to prepare for a no-deal exit from the European Union.
Backed by a £100m advertising campaign the Government wants organisations and individuals to prepare themselves for a no-deal scenario. With the October 31st deadline looming, time is running out to make any fundamental changes to operating processes and supply chains.
So how can the construction industry, very often the first barometer of market peaks and troughs, try and prepare for what may be ahead?
Matthew Grellier, Head of Construction & Engineering at Slater Heelis Law, Manchester, looks at what action firms should be considering:
"In a no-deal scenario the default position of World Trade Organisation (WTO) tariffs, together with a weak pound undoubtedly means that the cost of imported materials will rise. Changes to customs checks and regulatory requirements could also lead to delays in obtaining imported materials disrupting supply chains.
"Construction businesses need to try and put a safety net under these issues by considering risk allocation and understanding who will bear those risks associated with price increases, currency fluctuations, delay in obtaining materials and labour shortages.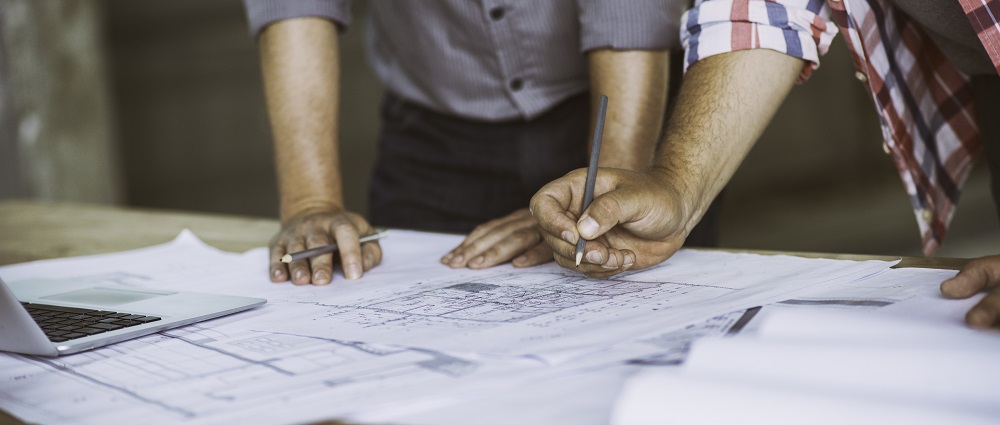 "There are steps you can take when negotiating construction contracts to look to address Brexit-related risks. For example, fluctuation provisions which provide a mechanism for dealing with inflation and changes in the cost of materials, labour and transport, should be considered.
Businesses using certain NEC forms of contract should look at whether to select the Secondary Option X1 if the employer agrees to accept the risk of inflation; and Secondary Option X3 if the employer is prepared to bear the risk of exchange rate changes.
"Given the uncertainty over supply chains it may be prudent to amend contracts to include – or exclude – certain events that would allow an entitlement to an extension of time and/or loss and expense.
"Thought should also be given to what constitutes 'force majeure' and whether any Brexit related supply chain disruption may be considered beyond the control of the contracting parties and have the effect of relieving a party from the consequences of failing to fulfil its obligations.
"Businesses will need to keep track of standards for work or materials which are set by reference to EU regulations incorporated into English law which may change post Brexit and keep an eye on whether the government seeks to amend legislation relating to matters such as health and safety and the environment which impact on the construction sector.
"In these coming weeks nervousness over Brexit may mean funding is more difficult to obtain with a consequence that projects are put on hold. This, coupled with the potential for increased costs for labour and materials makes it a tough landscape for construction firms and may increase the risk of insolvency.
It is therefore even more important in this pre-Brexit limbo that contracting parties are proactive and consider the merits of step in rights, performance bonds, parent company guarantees and retention bonds to help shield against insolvency."