New Product Launch – R02 Fire Rated for Integrity and Insulation 48Db acoustic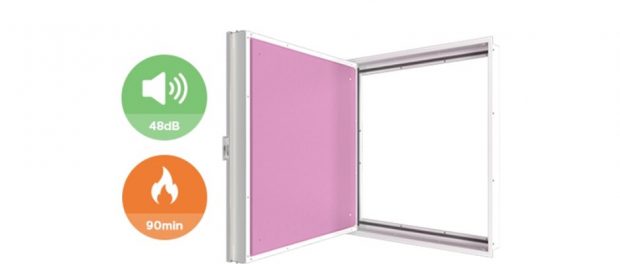 R02 range Riser Door, fire rated for integrity and insualtion with 48Db acoustic rating.
This panel has a Fire Test Certificate up to 2400x900mm in a Wall application covered by Fire Certificate Number WF505048 tested in accordance with
BS EN 1634-1: 2014 +A1: 2018.
Anything above these sizes will be manufactured to the same construction as tested.
This panel is Acoustic Rated up to 48dB covered by Certificate Number WYC511391 tested in accordance with BS EN ISO 10140-2:2010.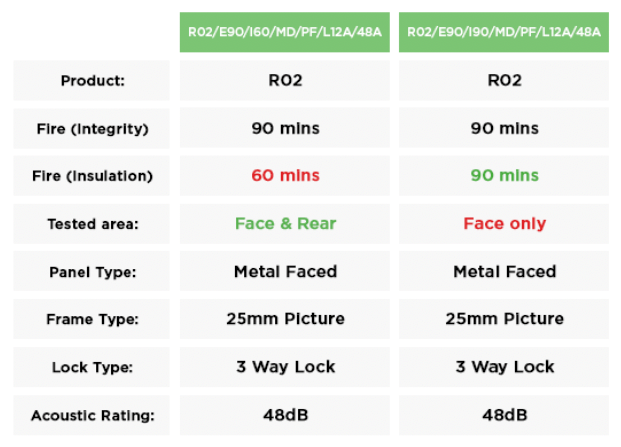 Contact Us:
For further information about our products and services please contact us using the details below:
Rapid Access Ltd
Lauren House,
Aston Road,
Nuneaton
CV11 5EL
024 7632 8811
sales@rapidaccessltd.com