NEBOSH opens registration for 2023 free online conference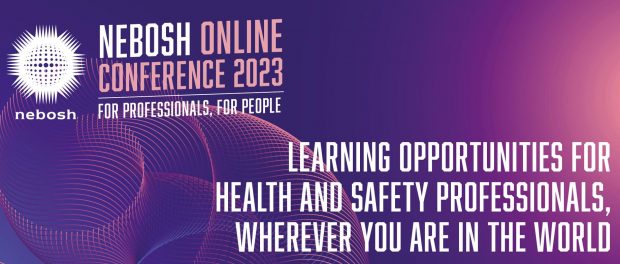 Registration for NEBOSH's 2023 online conference is now open. This year's free digital event features experts in psychology, mental health, communication, OSH technology and many more.
Speakers will share their advice, guidance, and real-life case studies to support delegates' professional development and help them implement measures to ensure workers under their care feel valued, safe and protected from harm.
The conference takes place on 21 November 2023 and registration is open now at www.nebosh.org.uk/online-conference/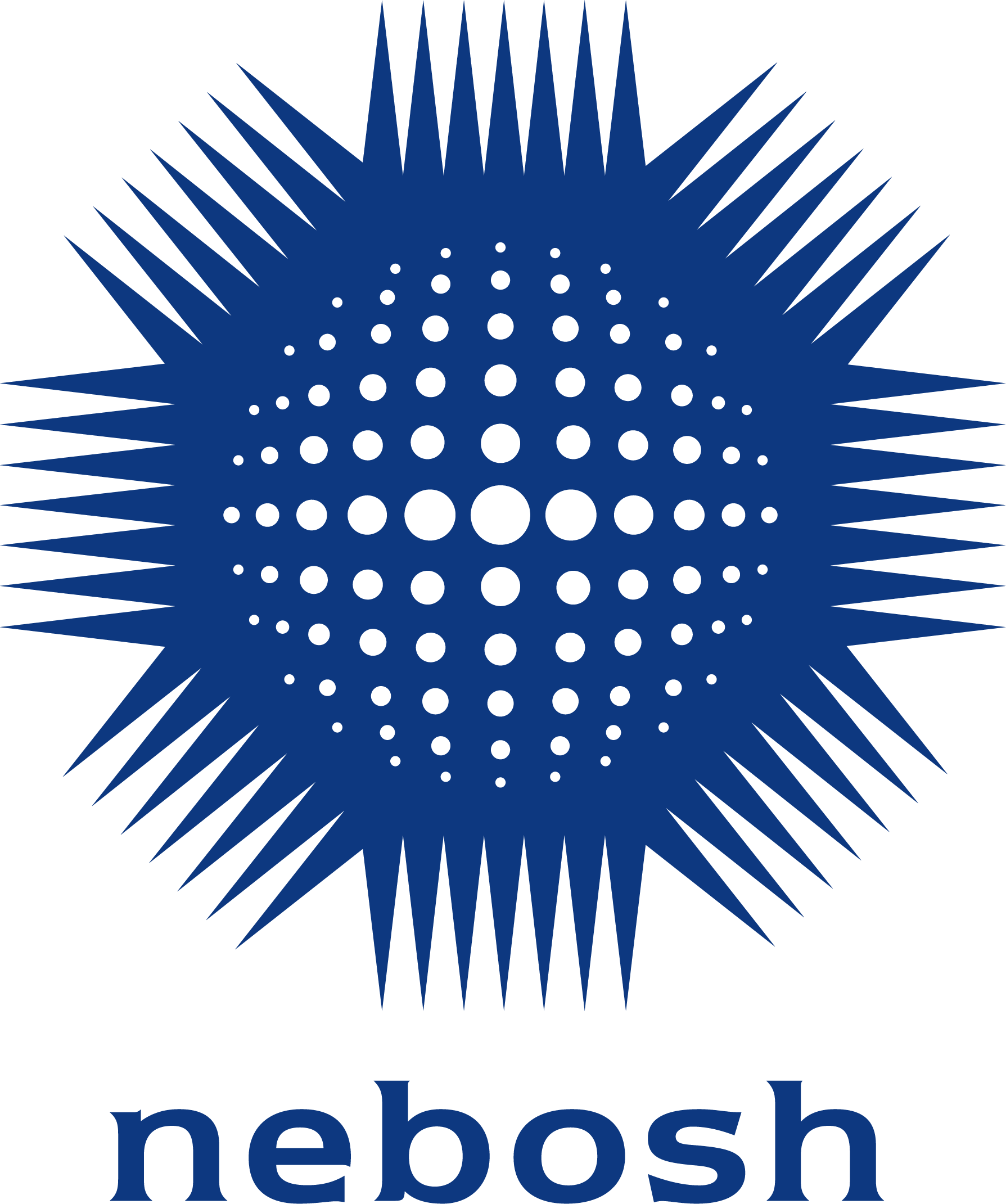 Andy Shenstone, NEBOSH Chief Executive says: "The health and safety profession is so much more than just a job. Working in the industry means that you are in a position to positively impact – and indeed, save – people's lives. That's why lifelong learning is crucial in the OSH profession, and this conference provides a platform for anyone to access development opportunities."
What's on the agenda:
Supervisors safety leadership
Digitalisation for remote fieldworkers
How to build culture through impactful communication
The journey towards a mental health maturity model in the workplace
Elevate your professional development – mentoring and coaching
Make your membership count
And more to be confirmed.
The conference is kindly sponsored by Green World Safety & Security Consultancies LLC, OMS, QHSE International, RRC International and SHEilds. It takes place from 9.15am (UK time) on 21 November 2023.
Registration is free at www.nebosh.org.uk/online-conference/ and all sessions will be available to view on-demand after the event. Many sessions will also offer a downloadable digital certificate of attendance for delegates.