Mental Health in the Construction Industry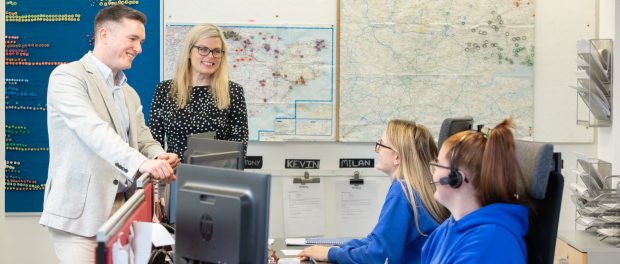 Did you know that in England alone, 1 in 4 people will experience mental health challenges[1], and in the UK the construction industry sees two people die by suicide every working day?[2] Today, on World Mental Health Day, I want to create a conversation around being open and honest about what the construction industry can do to improve the mental health of its staff.
As a Co-Director of Simply, a leading waste management company, I have seen first-hand how mental health is overlooked within this sector. For myself and my fellow Co-Director and husband, Paul, supporting the wellbeing of our team is part of the foundation of our businesses, and I believe it should be at the heart of all construction firm's values.
Feeling anxious when working in the construction industry isn't uncommon, in fact, 91% of people report feeling overwhelmed in a recent study.[3] In 2020, we became a Mindful Employer, this means our dedicated efforts are geared towards establishing a nurturing and inclusive workplace that places the utmost importance on the welfare of our team members. Our primary focus is on cultivating an environment that recognises and actively promotes positive mental health. We would urge more businesses within the construction industry to take this pledge and put the mental health of their team first.
A study found that almost half of construction workers find it hard to talk about their mental health and over two thirds believe there is a stigma surrounding this.[4] Paul and I are passionate about creating a culture of open communication, where everyone feels they will be heard. It can be as simple as lending a listening ear, but that support can make all the difference. This is why we invested in a Bupa 24/7 helpline which can be accessed by our team if needed as well as providing internal mentoring.
The construction industry needs to change. There are many tools that can be used to help improve the way the well-being of staff is looked after. From encouraging managers to have regular one-on-one check-ins with their team members to promoting a healthier work-life balance by switching to flexitime (research shows flexible workers have a higher level of job satisfaction)[5] it is so important to make the change… even if it's just small steps at first.
I truly believe, however, that education is the most important tool to help eliminate the stigma surrounding mental health and this is what we should focus on first! It can be as simple as implementing mental health training programs to educate employees and management about the signs of mental health issues and how to provide support.
As a leader you can make an impact.  Looking after your own mental and physical health will help you be the greatest leader you can be and will enable you to support your team around you.
Ultimately, I believe that if we do not care for our mental, but also physical wellbeing, then stress will have a way of manifesting itself as something detrimental.
A few years ago, I was diagnosed with cancer, and it completely changed my outlook on life. I never thought cancer would happen to me and it did, providing an invaluable and tough lesson that looking after our health is one of the most important things we can do for ourselves.
I will continue to use my platform as a business leader to open this conversation and I hope that you will too.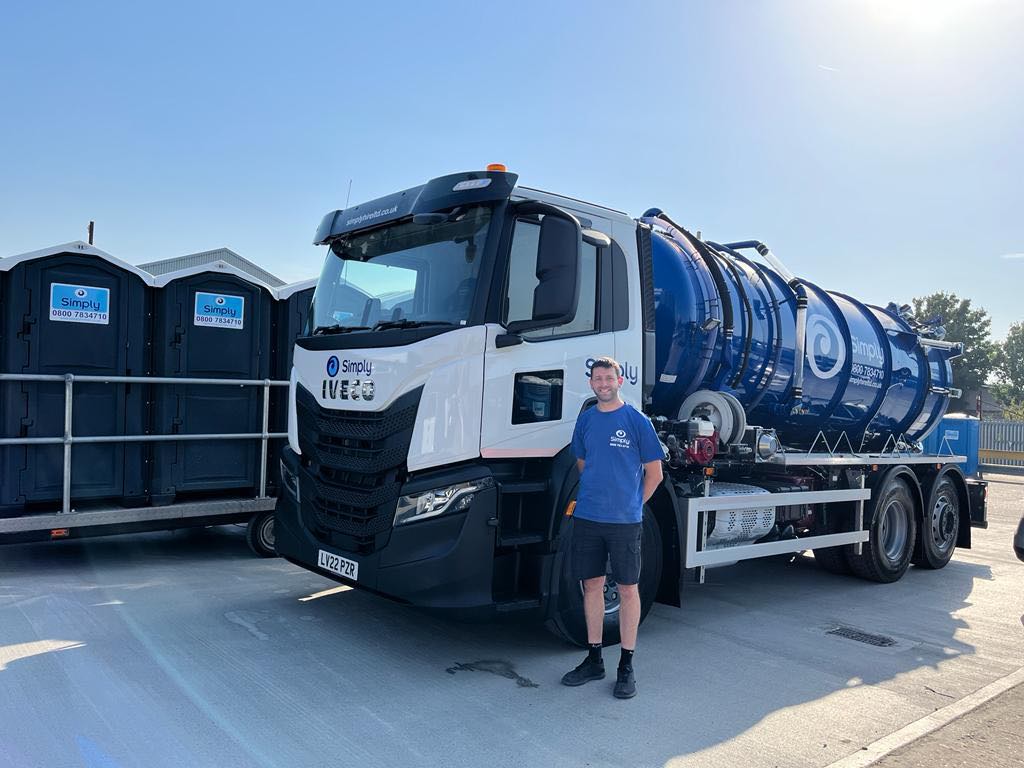 [1] Mental health: 'One in four adults in England has a condition' – BBC News
[2] Mental Health in UK Construction: The Statistics | Mates in Mind
[3] Mental Health in UK Construction: The Statistics | Mates in Mind
[4] Mental Health in UK Construction: The Statistics | Mates in Mind
[5] Flexible Working Practices | Factsheets | CIPD