Mann McGowan strengthen leadership team with appointment of Paul Mountford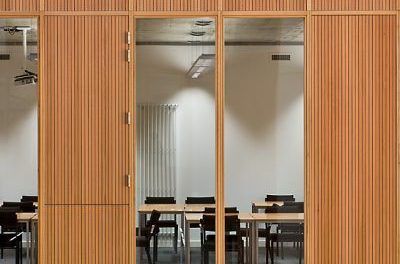 Mann McGowan, manufacturer of high performance intumescent fire, smoke and acoustic seals, is pleased to announce the appointment of Paul Mountford as Head of Manufacturing and Engineering.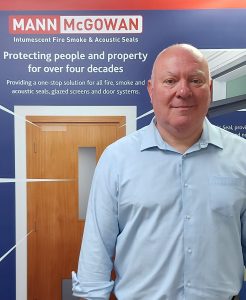 Paul is a highly respected and experienced engineering and operational professional in the passive fire protection industry, and will be responsible for the leadership of manufacturing and extrusion activities at the company's main production facility in Aldershot, Hampshire, UK.
Jamie Scott, Managing Director of Mann McGowan, commented "Mann McGowan continues its quest to become market leader in the fire seals sector. As company reputation and demand for our product continues to grow, both in the UK and globally through our distribution partners, Paul is an excellent addition to our already strong leadership team. We all look forward to working with him."
Mann McGowan design, manufacture and supply a comprehensive range of fire, smoke and acoustic seals to meet industry requirements and customers' needs and specifications. To ensure the safe compliance on all fire doors and to develop their product range, they work closely with door, glass and hardware manufacturers. Every product is subjected to rigorous quality control and most importantly independent third-party evaluation and testing to various national and international standards.
For further information, please contact Tim Foster on +44 (0)783 3052920 or tim@mannmcgowan.co.uk