Mace wins £24m expansion for Cheshire Oaks Designer Outlet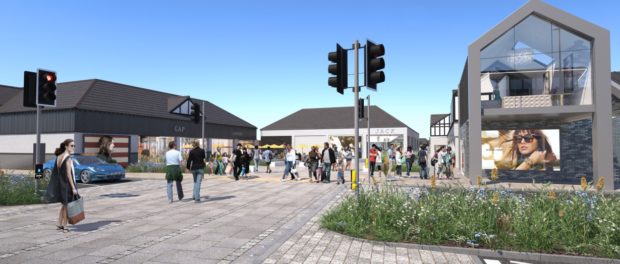 TH Real Estate, the owners of Cheshire Oaks Designer Outlet in Chester, have appointed recently Mace to deliver a £23.8m expansion of the shopping centre. Mace will serve as main contractor for the project.
McArthur Glen, as operators of the Cheshire Oaks Outlet, are working in a Development Management role for the scheme. The expansion will create more than 25,000 sqft of new space for the centre, including new retail units, a visitor centre, expanded car parking facilities and a number of other amenities, including new public realm and a play area. A new footbridge will also improve access for the local residents.
The programme of work will be delivered over the next 12 months, with completion being aimed for December 2018.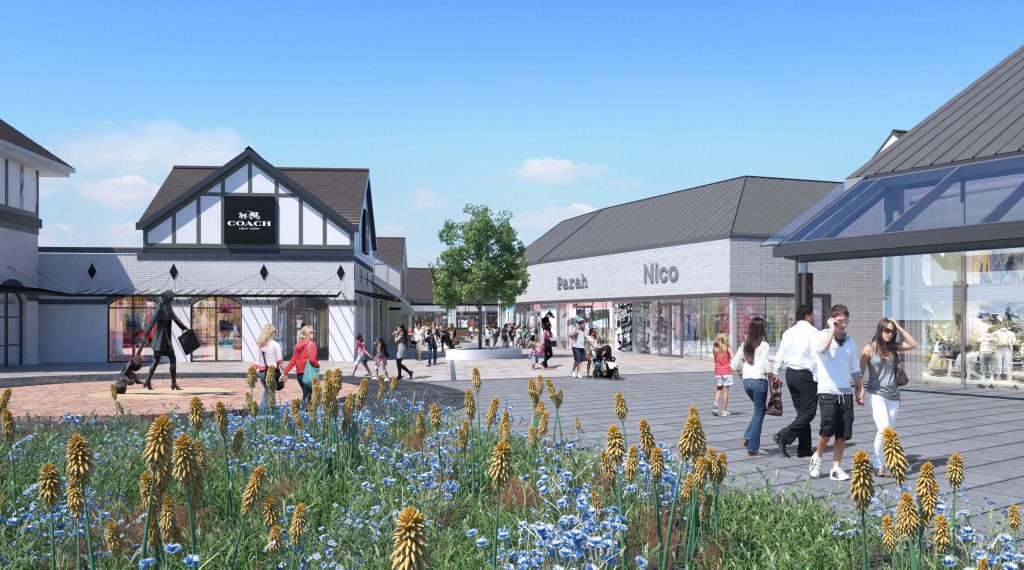 Mace has worked with TH Real Estate on a number of other major projects, including both 70 St. Mary Axe and 1-19 New Oxford Street in London.
Adrian Yates, Development Manager, TH Real Estate said: 
"The further development of the Cheshire Oaks Designer Outlet will provide a boost for the local area, helping to enable sustainable economic growth and specifically, our further investment will deliver a very meaningful enhancement to the facilities and retail experience for customers. We are looking forward to working with Mace over the coming year to deliver this significant scheme."
Neil Hennessey, Mace's Regional Director said:
"We're very proud to be appointed to deliver the extension of Cheshire Oaks. It's a great win for the Leeds based regional team at Mace, and we are looking forward to working with the local community to deliver tremendous benefits for the wider area as a whole. We are excited to be a part of this prestigious and complex scheme."
Gareth Lewis, Mace's Chief Operating Officer for Construction said:
"One of our core strengths as a business is the successful long-term partnerships we build with our clients – and our appointment on this project is a great demonstration of the importance of those relationships."