Kier installs brewing vessels at new Everards brewery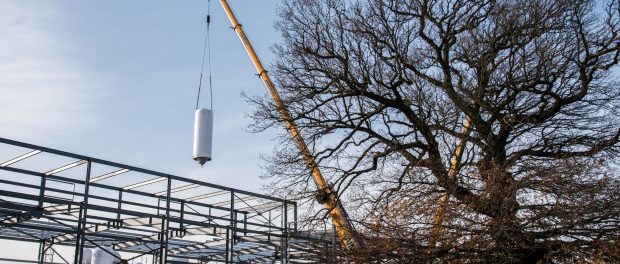 Kier has reached a major project milestone in the construction of the new Everards brewery in Leicestershire after lifting the brewery vessels into place.
Working collaboratively with its client Everards, Kier was able to use cranes to lift the 16 vessels into place, eight of which had a height of 5m, with the larger eight reaching 8m in height.
The installation of the brewery vessels prepares the building for the next milestone, which will be in early 2020 when the brewing tanks will be installed, ready for the completion of the building which will be open in autumn 2020. Upon opening the brewery will have the capacity to produce more than 4.3 million pints of beer every year.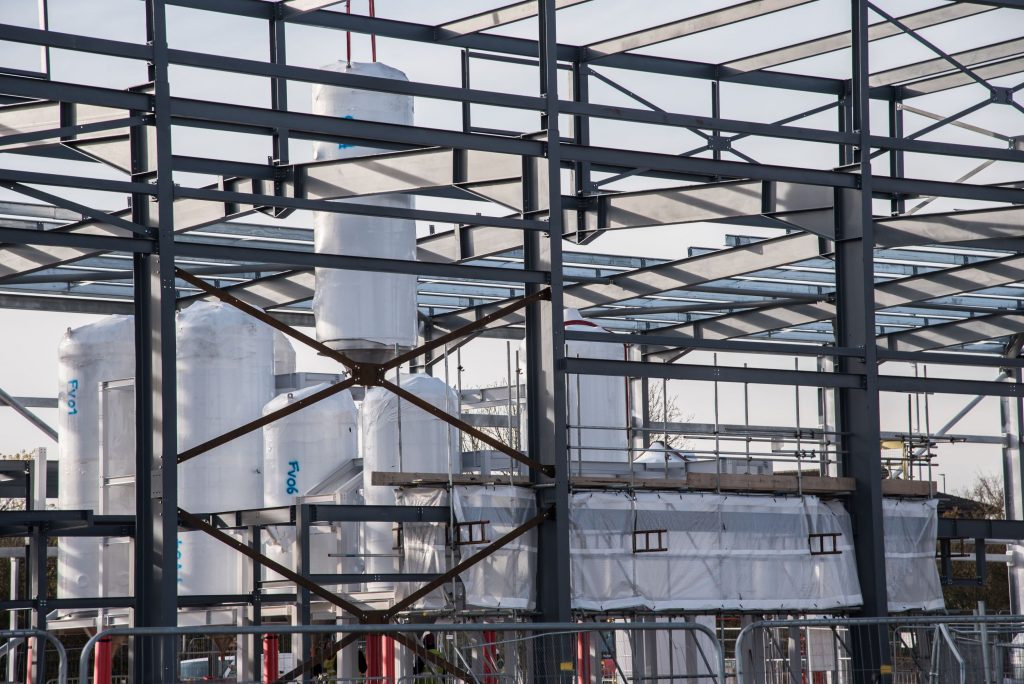 Everards has invested £5.5m into the brewing equipment alone which was supplied by industry leaders Briggs of Burton, which is working with Everards on the design and engineering of the new brewery.
Neil Truelove, project manager at Kier, commented: "Reaching this milestone is a very proud moment for the Everards project team and vital towards us completing phase 1B of the project. Looking forward to the new year we'll be installing the brewery tanks and continuing to deliver the project ready for the opening in autumn 2020."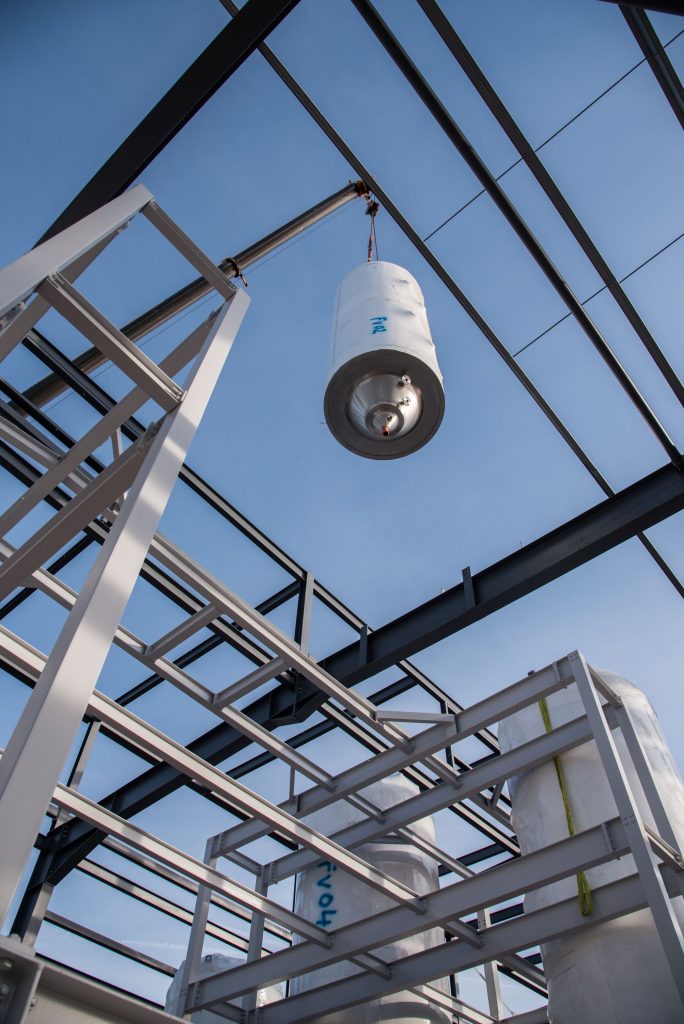 Stephen Gould, Managing Director of Everards said: "We were inspired by the type of interesting spaces they have in America and Australia, where you see lots of bars attached to breweries. So, we set out to create a vibrant space where people will be able to enjoy a pint looking directly at the brewery and this flexible space will also play host to tasting sessions, brewery tours and many other events. There will also be a store where visitors can purchase their favourite beers to enjoy at home."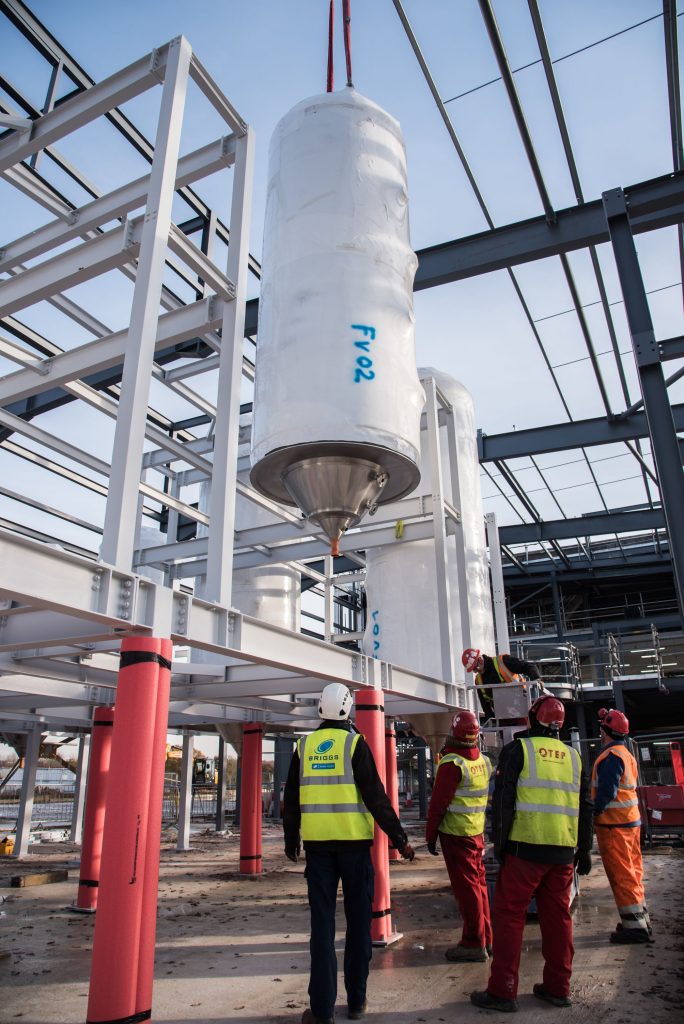 Kier is currently constructing Phase 1B of the Everards Meadows development and previously delivered Phase 1A which opened in July. Phase 1A consisted of the construction of a cycle centre, a café, a new pedestrian/cycle bridge over the River Soar connected by over 3km of cycle ways, carparking facilities and landscaping. Phase 1A was recently awarded the 'Regeneration of the Year' award at the ProCon Leicestershire Awards.
As part of Phase 1B, Kier is constructing 862m² of new office accommodation, 1454m² of brewery floor area and 1054m² of retail, food and drink space. Works are due to be completed in late summer 2020.