Kier hands over 22-storey residential building in Tottenham Hale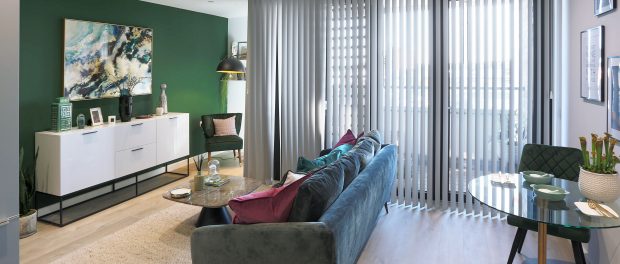 Kier has handed over Millstream Tower in Tottenham Hale to Newlon Housing Trust. This residential development is one of the first buildings to be delivered as part of the Tottenham Hale masterplan which aims to create a bustling centre with a well-connected transport hub, affordable homes and thousands of job opportunities for local people.
Built on the site of a former garage this project entailed demolition of an existing structure followed by the design and construction of a new 22-storey residential development. The new building offers 128 dwellings comprising 117 shared ownership flats,11 private sale flats in additional to one commercial unit.
The Kier team developed an alternative substructure scheme to cantilever the 72.75 meters tall building over two Victoria Line service tunnels and a Thames Water trunk sewer whilst keeping the structure within its tight footprint. Piled foundations were installed as close as possible to the tunnel exclusion zones and a cantilevered 1.5m raft foundation was cast over the tunnels to support the lower floors of the structure until the in situ concrete corridor walls had sufficient strength to transfer the loads back to the piles. This solution avoided substructure works outside the boundary and significant service diversions.
David McKenzie, managing director at Kier Construction London, South & Strategic Projects, said: "The handover of Millstream Tower marks another successful project in our long standing relationship with Newlon Housing Trust and forms an exciting new landmark in Tottenham Hale's expanding community.
"I am especially proud of the design features on this building, the cantilever design over LUL lines and achieving a gold Secured by Design accreditation, as it demonstrates our teams' expert capabilities in finding innovative building solutions to complex challenges on site through collaboration and the use of modern methods of construction."
Ezinne Ogbonna, Business Development Director, Newlon Housing Trust said: "I am really proud to be providing new, high specification, affordable homes at the heart of one of London's most exciting new town centres. Millstream Tower is located immediately adjacent to the area's excellent public transport facilities and the project benefited from the innovative solutions developed by Kier in order to be able to work on a complex site situated at the heart of so much existing infrastructure."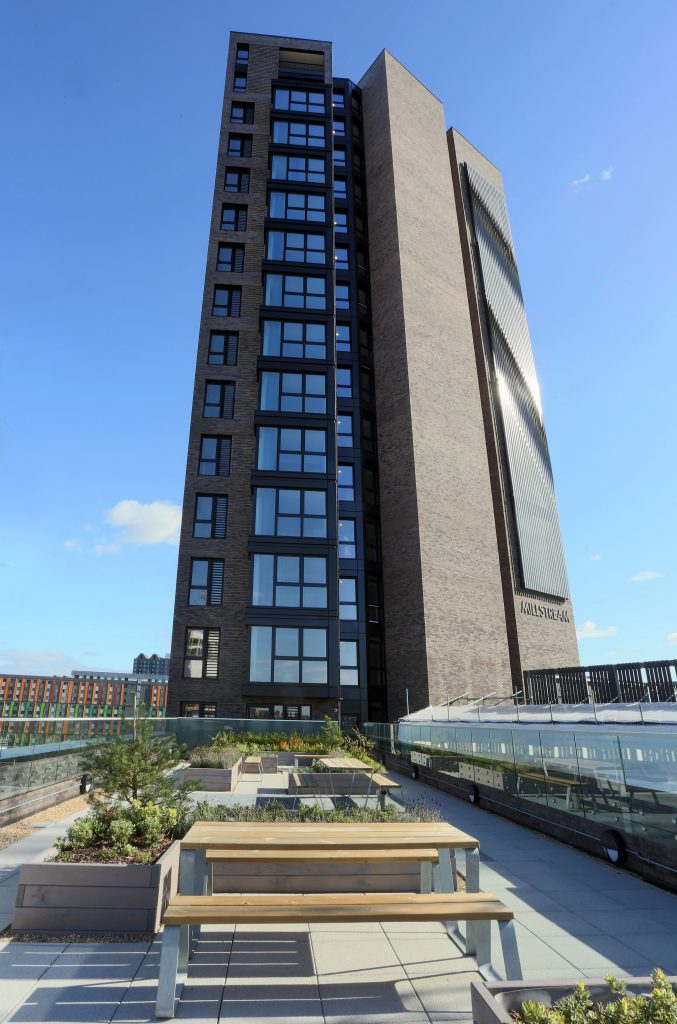 This is Kier's seventh project completed for Newlon Housing Trust with previous projects including Repton Street providing 86 affordable homes in Limehouse and Glasshouse Fields which provides more than 200 affordable homes in Tower Hamlets.