Kier appointed by Braintree District Council to deliver £30m Manor Street regeneration scheme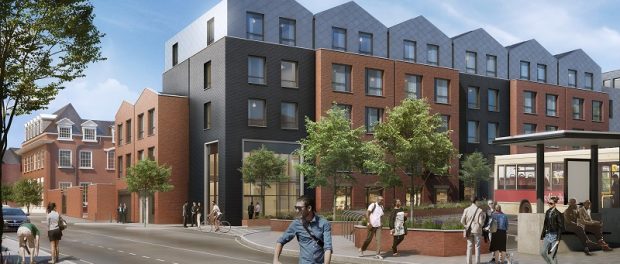 Kier set to deliver regeneration scheme in Braintree Town Centre
Scheme to include 35 new homes, 'Livewell' hub, pharmacy, 70-bed Travelodge, new bus interchange, a café/restaurant and a twin-level car park
Latest win for Kier builds on its expertise delivering mixed-use regeneration schemes having previously delivered a 109,000ft² scheme in Reading
Kier has been appointed by Braintree District Council to deliver the £30m Manor Street regeneration scheme in Braintree's Town Centre.
As part of the mixed-use scheme, Kier is delivering 35 new homes, a 'Livewell' hub – which will provide up to 20,000 residents with access to a range of health services, pharmacy, 70-bed Travelodge, new bus interchange, a café/restaurant overlooking a new public realm and a twin-level car park.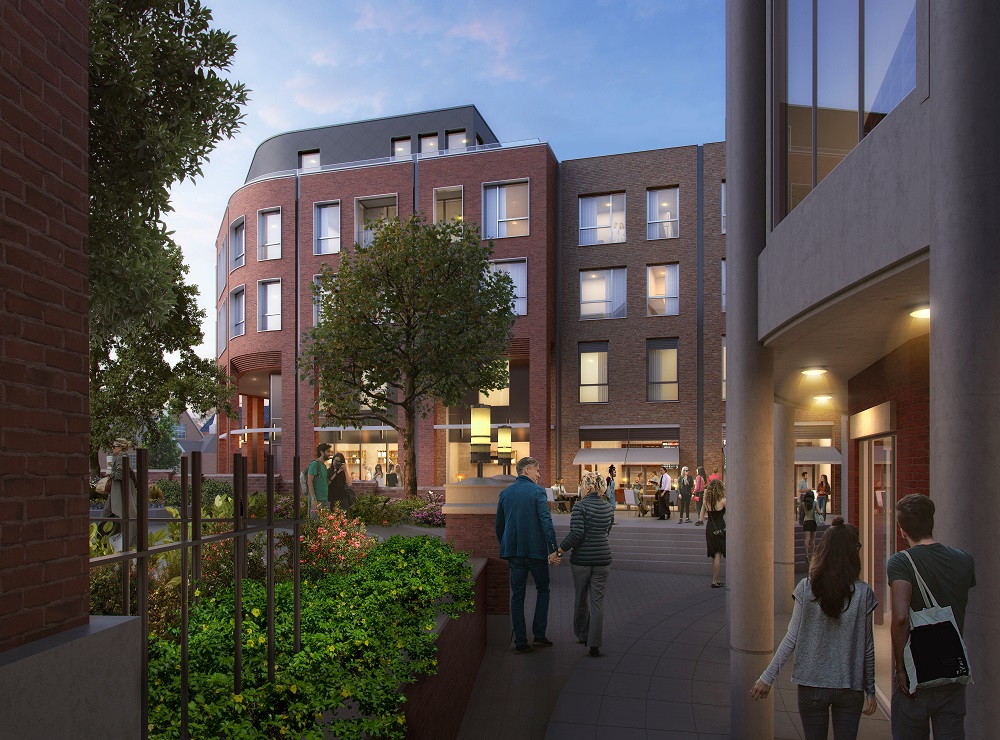 The work is due to commence in early 2020, with works being completed in 2022.
Mark Dady, managing director at Kier Regional Building Eastern, said: "We are specialists in delivering key projects for local authorities nationwide. We work extremely hard to leave a positive footprint on the areas we work in and throughout this project we will be committed to engaging with the local community and working closely with local subcontractors to create a range of job opportunities for those living in the area.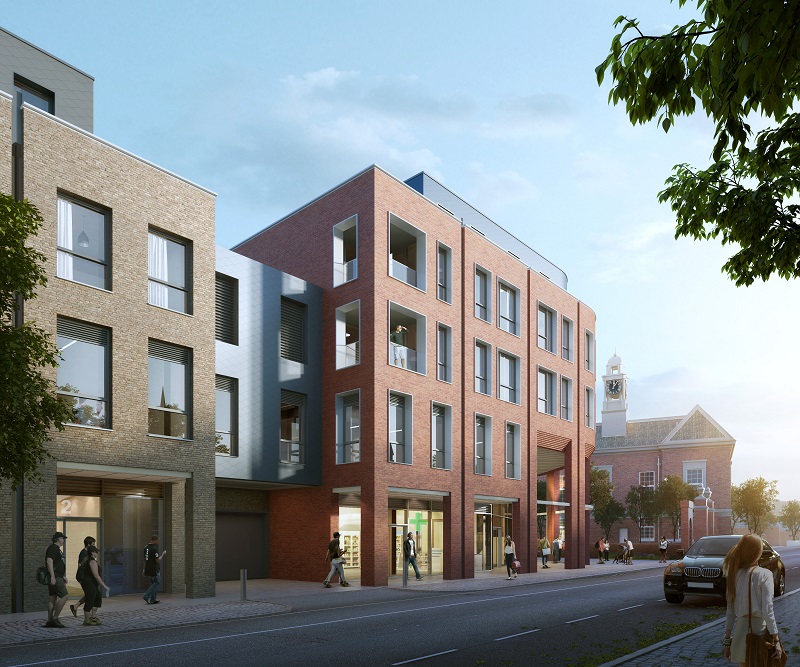 "I'm looking forward to working closely with Braintree District Council to deliver this vital project for the people of Braintree."
Cllr John McKee, Cabinet Member for Corporate Transformation, at Braintree District Council said: "Without our investment as a local authority, these improvements to health facilities, the bus station and town centre would just not happen.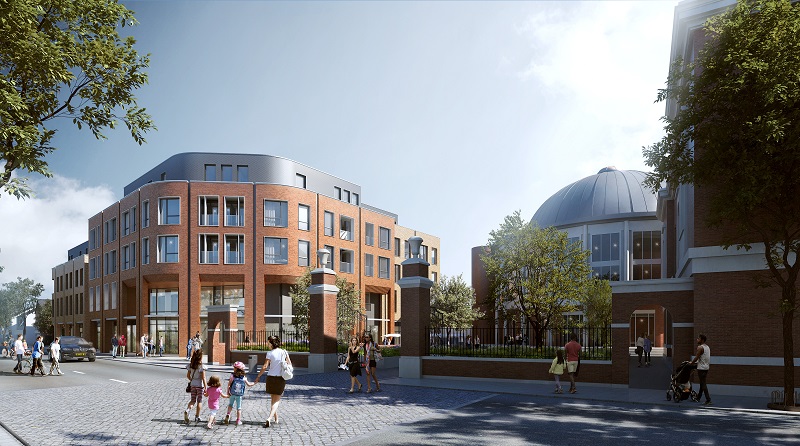 "We see this regeneration as the catalyst for change – bringing more people, new businesses and more jobs in to our wonderful town. It's the beginning of an exciting transformation which we believe will encourage other businesses and services to set up home in our town in the future."
This latest win for Kier builds on its expertise delivering mixed-use regeneration schemes. It has previously delivered Reading Gateway, a 109,000ft² scheme adjacent to Junction 11 of the M4 which includes a Premier Inn hotel, retail units and a car dealership.