Infrastructure and house building needs balanced immigration system, says FMB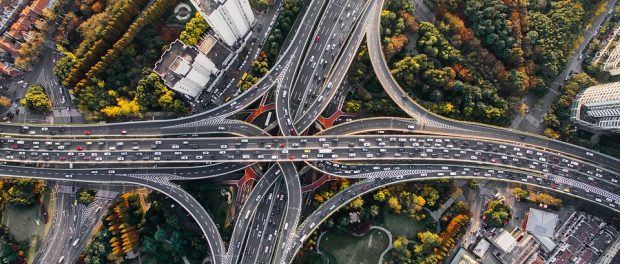 Points-based immigration system, announced today in the Queen's Speech, must be balanced, according to the Federation of Master Builders (FMB).
Brian Berry, Chief Executive of the FMB, said: "A skilled construction workforce will be critical to delivering on the Government's plans for infrastructure and housing set out in today's Queen's Speech. Over half of small builders are struggling to recruit a bricklayer or carpenter, yet it could prove very difficult to fill these roles from outside the UK under the proposed points-based immigration system.
"The Government must work with industry to ensure that the new immigration system works for construction, and that the National Skills Fund trains our domestic workforce in the trades that are needed or else the sector will struggle to deliver."