ICW – A reputation built on 40 years' residential warranty experience.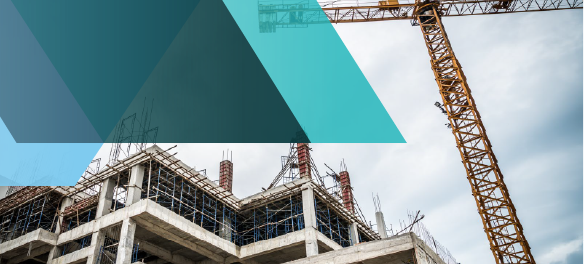 More than just an insurance provider, ICW write warranties to their clients' exact specifications to provide perfectly tailored cover. Underpinned by Lloyds A+ rated underwriting and delivered with a passion for customer service their residential warranty business is now one of the UK's largest and most respected.
ICW has been steadily building an enviable reputation in the construction warranty industry. It's not based on gimmicks or loss-leaders, but on impeccable customer service, consistent value and continually innovating to stay at the forefront of the sector. "Reliability, responsiveness and robust underwriting are the three simple tenants that support our business development," said Director, Aaron McCarten, reflecting on the steady growth and future aspirations of his company.  "We don't just say we're customer-focused, value-driven and quality-led, we genuinely are, every step of the way. Those principles power our business.  They set us apart and keep us ahead. They delight our clients and fulfil our promises. And it means we have to continually push forward, raising standards as we raise expectations."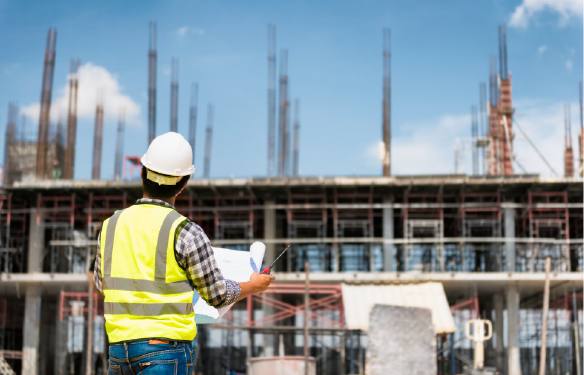 Proof-positive of this is ICW's thorough inspection routine that goes beyond what's legally required.  Proposals and projects are reviewed by their in-house technical team, headed up by a RICS-registered surveyor, supported by a structural engineer, civil engineer, architect and other staff who hold CIOB recognised qualifications.
This commitment to excellence is also obvious in their A+ rated Lloyds underwriter, making them one of only a small number of latent defect insurers to issue policies underwritten to such a high standard.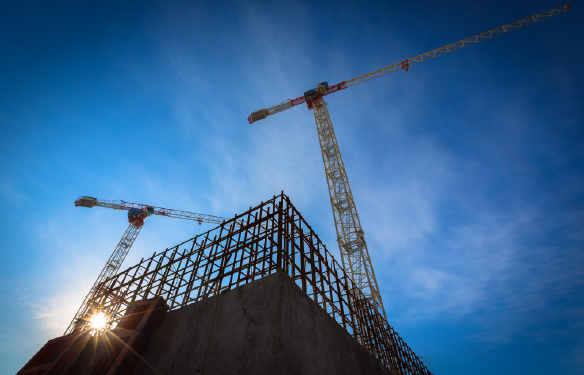 Success in six
15,000 projects currently on cover
One of the largest suppliers of UK home warranties.
Systems and procedures fully certified by the Chartered Trading Standards Institute.
Serving 97% of mortgage lenders.
Registered Lloyd's cover holder, FCA authorised and FSCS protected.
In-house technical team all hold RICS / CIOB recognised qualifications.
Visit www.i-c-w.co.uk for more information.