Get the guide: Vehicle Tracking for Construction Companies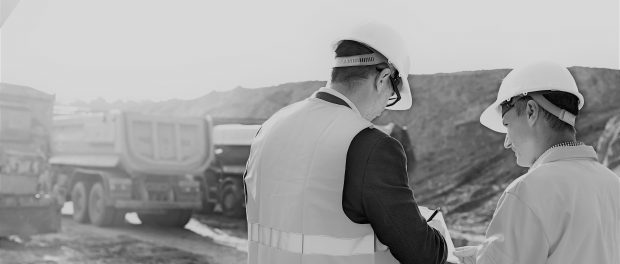 The challenges of running a construction company come at you from every angle. You need to juggle jobs across distant locations, properly allocate your staff and equipment, and keep your sites and employees safe. To stay competitive, you must do it all on time and within budget.
Luckily, technologies such as real-time vehicle tracking can help. At its core, vehicle tracking pinpoints vehicles on online maps in real-time or over a defined period, freeing employees to focus on their work without distraction from office staff enquiring where they are and how long they've been there. Some solutions also offer functionality such as online timesheets, route reports, driving-safety analysis, and maintenance-tracking tools, leading to a safer and more efficient work environment. In this guide, you will learn how vehicle tracking can be a powerful tool to cut costs and increase productivity.
Request a demo of the Quartix system:  https://www.quartix.net/request-a-demo/?utm_source=constructionmag&utm_medium=paidcontent&utm_campaign=uk-constructguide18&utm_content=newsletter