UK Construction Week 2023: Future Lab highlights innovation in Construction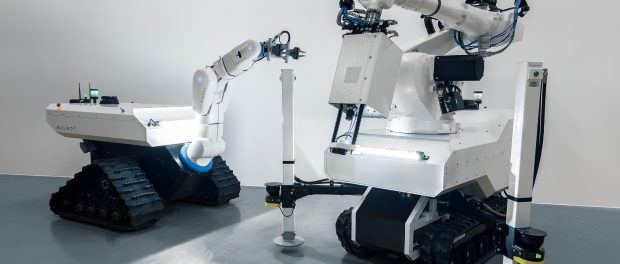 Innovation and inspiration will once again come together with the return of the popular Future Lab feature at UK Construction Week London, shining a spotlight on change makers who are forging a real difference in the sector.
Robotics, sustainability and productivity will all be highlighted in Future Lab at UKCW London, which takes place at the ExCeL from May 2-4. It will include exciting UK show exclusives and innovative exhibitors from around the world – from Colorado, Hong Kong, Germany, Austria and the UK.
Each product featured in Future Lab is part of a step in building a home or building: from renewable mycelium products to 3D printers, telescopic steel frames to recycled bricks, bio-cement to robotic systems and radiative cooling paint:
HP SitePrint – a UK show premiere for HP Construction Service, who will be demonstrating their innovative robotic site layout solution
Baubot Mobile Robotic Systems – highly modular robotic systems, which can accomplish precise tasks on construction sites where space and floor-load are limited, or which require stability, reach and torque
Made of Air – carbon-negative tiles and facade panels created out of biochar, developed by heat pressing or extrusion forming
Mykoslab – 100% circular, renewable and recyclable, MykoSlab is a mycelium rigid insulation developed by female-owned, Bristol-based biotech company Mykor. It is highly thermally and acoustically performative, and made of completely renewable bio-based waste resources
Prometheus Materials – inspired by nature, the Colorado-based company's process combines microalgae with sunlight, water, natural binders and ambient CO2 to create a bio-cement. When mixed with aggregate, it forms an ultra low-carbon building material which is comparable or, in some cases, superior to Portland cement-based concrete.
i2cool – Hong Kong tech start-up showcasing the latest advanced passive radiative cooling paint, providing the ability to cool buildings 24 hours a day
SilentUP – the world's first standalone retractable noise barrier for construction noise control up to 7m high. It does not require concrete foundation, only water barriers – and the entire structure can be installed by manpower without using any machine
Nathan Garnett, UKCW event director, commented:
"Technology and innovation are key focuses for both the construction sector and UK Construction Week London, so it's fundamental that we are a forum and showcase for the kind of companies who'll be at Future Lab in May."
UKCW London will feature sessions and seminars led by industry experts across the show's six stages; the show will feature an incredible 300 speakers, with over 150 hours of CPD seminars available.
Visitors will also be able to find sections dedicated to Digital Construction, Infrastructure, Offsite, Surfaces, Net Zero including Renewables, HVAC, Energy Management; Build Show including Roofing, Cladding and Insulation; Tools; Health & Safety; Fire Prevention; Future Lab; and a Careers Trail.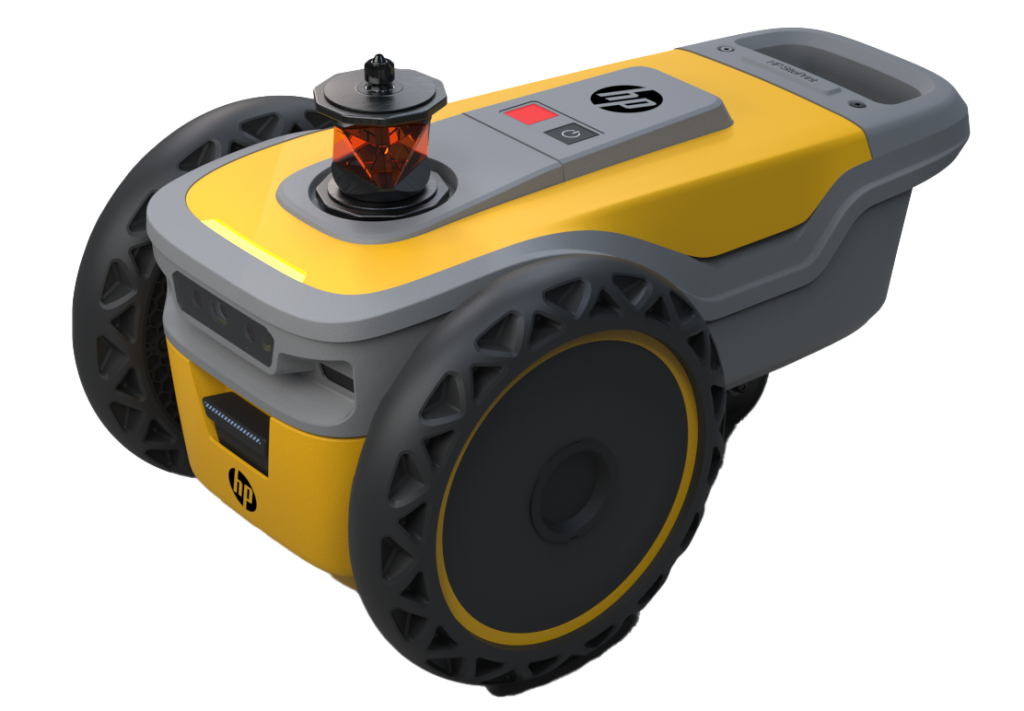 Register for UKCW London for free – ukcw-london-2023.reg.buzz/cab-campaign-pr