From Hard Hats to Lesson Plans: How You Can Find Job Security Through Teaching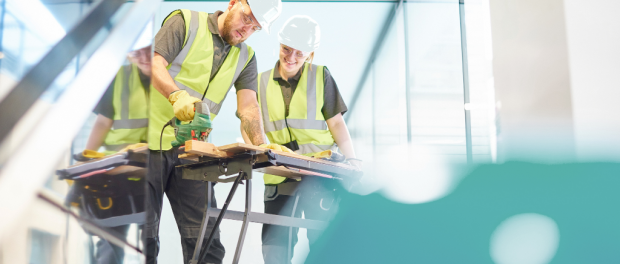 Are you feeling uncertain about your job security due to rising costs of materials and cancelled projects? It's a tough time for those working in the industry, but have you considered a career in teaching? Here at Edgware Associates, we have seen countless individuals find success and security in the field of education.
The Benefits of a Teaching Career:
There is a nationwide shortage of qualified lecturers and assessors, which means FE Colleges and Training Centres are always in need of educators. Teaching also provides regular working hours and frequent breaks throughout the year, ensuring a better work-life balance. There are plenty of opportunities in FE Colleges and Training Centres. Teaching can offer job security, competitive salaries, and excellent benefits, including pension schemes, holiday entitlements, sick pay, and flexibility.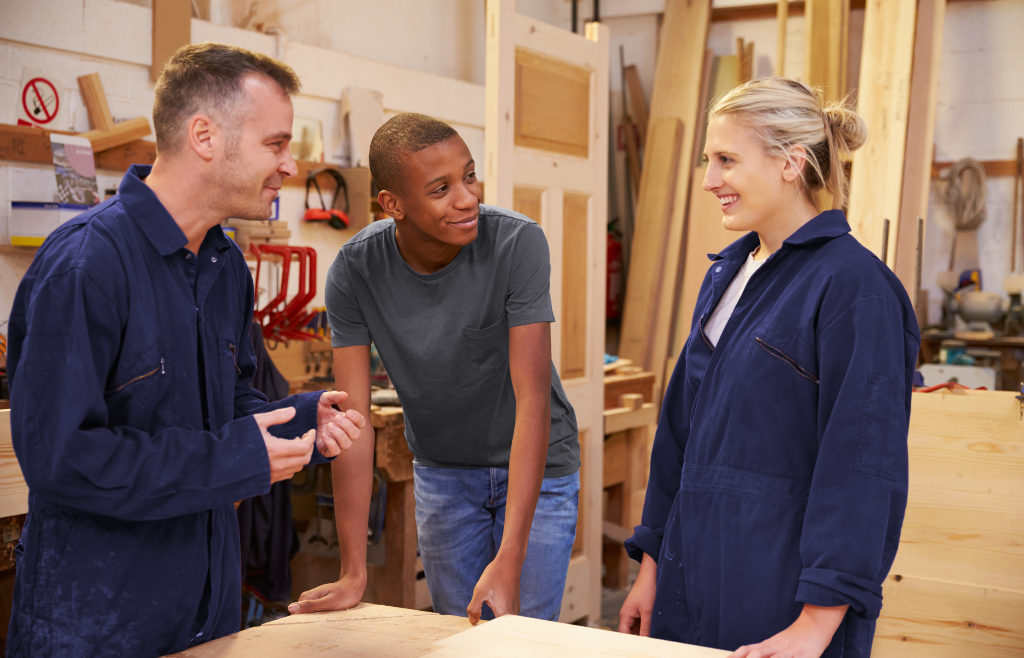 Flexibility for Self-Employed Individuals:
What about those who are self-employed in construction? Switching to education doesn't mean giving up your independence. Many teachers work as ad-hoc or part-time lecturers, private tutors, or temporary contractors, which allows for flexibility in their schedules. You can teach part-time, full-time, or on an ad-hoc basis – whatever fits around your existing commitments.
When working on-site, the winter months can often mean a significant decrease of available job opportunities due to the reduced need for outdoor work. However, temporary lecturing and assessing roles can be a fantastic option for those looking to supplement their income.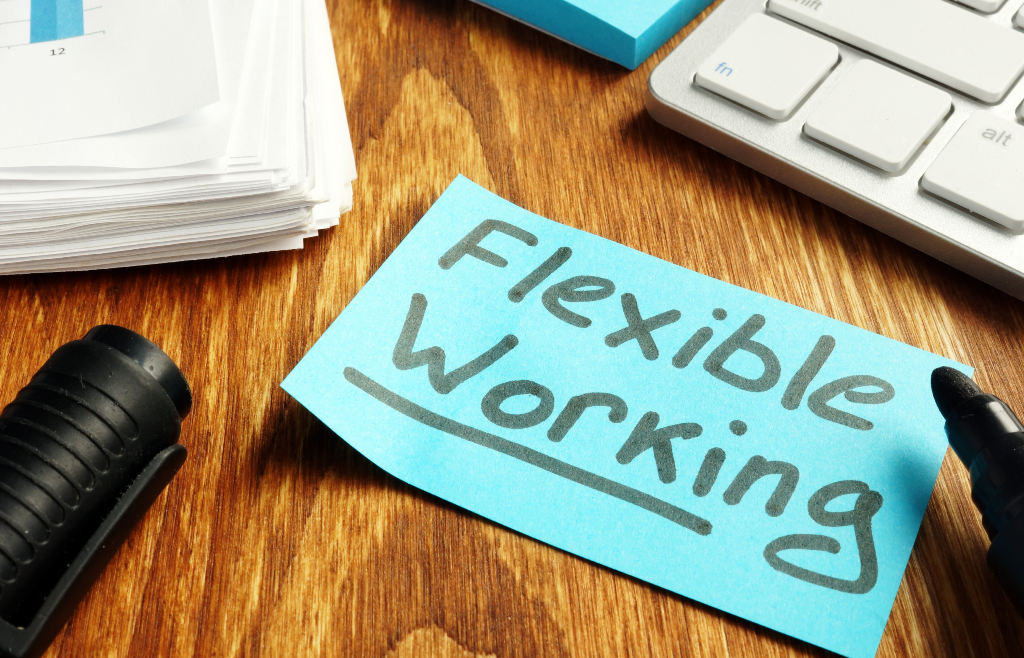 Financial Benefits of Teaching:
Temporary teaching staff are offered generous hourly rates and in a permanent role, they often come with regular pay increases and opportunities for advancement. Teaching is also a highly fulfilling profession. Making a positive impact on young minds can be incredibly rewarding. Many find it far more satisfying than physically demanding work.
Transitioning Into Education:
The first step is to research the required qualifications and training. Many FE Colleges and Training Centres offer training programmes specifically for career changers. Some even provide financial support to assist with the move. Start by researching the subject and the levels you want to teach. Get your CV in order with a list of your qualifications and previous experience. Don't forget to reach out to our team – we can offer as much help as you need.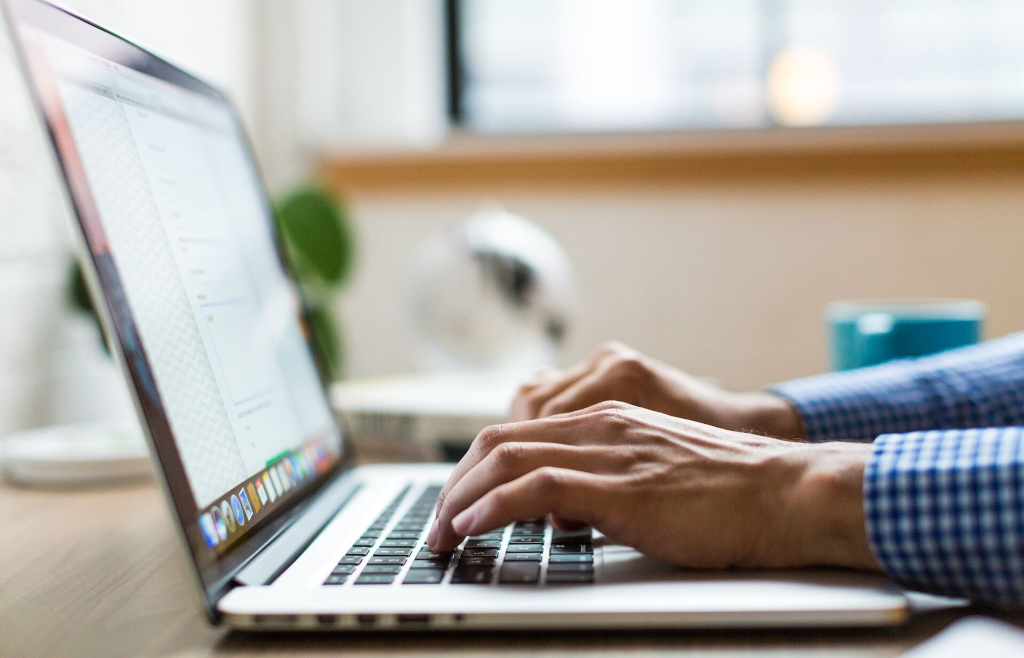 So, how can we help?
With over a decade of experience, Edgware Associates specialises in matching skilled workers with opportunities to become teachers. With our expert guidance and support, the transition can be seamless. We have established strong partnerships with a wide range of state and private schools, many of which entrust us exclusively with their hiring needs. This means that we often have the first opportunity to learn about new roles, giving you the best chance to be introduced to potential clients promptly.

Visit Edgware Associates today to find out more. Upload your CV and we will come back to you within 24 hours with suitable roles.
Alternatively, give us a call at 0344 477 9293 and have a chat with one of our consultants.