FMB: Spectre of uncertainty over Brexit continues to haunt construction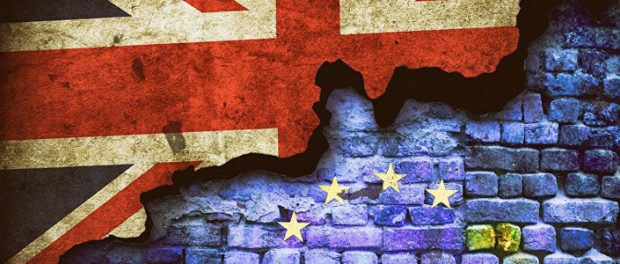 Construction should not be overlooked by the Government in no-deal Brexit preparations says the Federation of Master Builders in response to the construction PMI data published today showing that output in April declined at second-sharpest pace since 2009. The fall in staffing levels was the sixth in as many months and the strongest since the end of 2010.
"Following a Halloween Brexit delay, the spectre of uncertainty continues to haunt the construction industry, and this is leading to a sustained decline not seen in over six years. A Brexit delay, while giving some respite by avoiding a no-deal Brexit, has just led to further uncertainty and stagnation, which is leading to subdued client demand. We know that many homeowners are holding off undertaking home improvement works due to Brexit uncertainty and this is having a knock-on effect on builders workloads. It is unclear how long clients will hold off waiting for certainty, and invest their money elsewhere".
Berry continued "Ahead of the General Election, political parties should provide clear and unambiguous support for business and back this up with pro-enterprise policies. Now is the time for politicians to come up with some radical policies to give a much-needed boost to the UK's construction industry. The new Prime Minister will also need to give much-needed certainty, from day 1, about the future direction of the UK and its relationship with the EU."