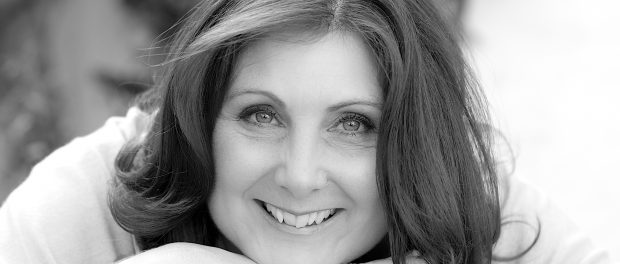 I'm a keen advocate for breaking the stigma that sits around mental illness. However, I struggle with the 'just talk' campaigns that have popped up, especially the ones aimed at men. I doubt that they will solve the suicide crisis in men, and particularly in the construction industry. I often talk to guys in this sector, and they tell me there's no way they feel able to open up and discuss their mental health. To do so would be to show 'weakness' or 'vulnerability'… and this just isn't an option. So, before we can encourage guys to be open about how they're feeling, we need to change the culture in which they work… and that's a much bigger challenge.
Recently I was at a conference aimed at field operatives within the industry. The conference catered to some 200+ construction employees, the majority of whom were men working at the coalface of the industry, the guys we are hoping to reach with our 'just talk' message.
I was at the conference to help share the good work that the organisation is doing in supporting the wellbeing of its employees, including mental health and suicide awareness training, support packages, and information and guidance campaigns. The work that is being done is a great step forward towards changing the culture of, what realistically still is, a very toxic male environment.
Even with all this good work going on, however, the reinforcement of outdated and stereotypical male messages was still evident. One speaker, in particular, compounded the idea that to be a 'real' man required powering through adversity, not allowing yourself to appear weak/ vulnerable or as a victim. His message was that men get bullied because they present as victims. I was reminded of the argument that women get raped because they wear the wrong clothes.
Not addressing our struggles can lead to feelings of overwhelm and desperation, and eventually to believing we have no option but to end our lives. Too many men are dying in silence. In the construction industry, we lose more men to suicide than to industrial accidents but before guys will talk, they need to know that they'll be heard, not ridiculed, judged or dismissed. Organisations have a huge part to play in moulding a culture of openness and acceptance, and this starts from the top. We won't see male suicide figures come down until we recognise that being a 'real' man isn't about 'manning up' and 'powering through', but about recognising that mental health, both good and poor, is part of life. Sometimes we struggle and need help, and that's OK.
On the flip side of this experience, last week I was privileged to deliver a workshop on mental health and resilience to a group of newly-appointed apprentices within the sector. It was exciting to see their willingness to embrace a different way of looking at wellbeing. Our young people will undoubtedly be the driver for culture change within their organisations, however, they need to be supported when they reach out for help. This requires a shift in culture within the well-established hierarchy; a whole-business strategy that supports employees' wellbeing, breaks down the stigma associated with mental health struggles, and provides sources of support and treatment.
At Blossom Mental Health Training we provide mental health awareness, mental health first aid, resilience workshops and suicide awareness and intervention training. We are also excited to launch our New Starter programme, aimed primarily at Apprentices and Graduates. Let us help you change the dialogue around mental health within your organisation.
By Anita Malster
Blossom Mental Health Training LTD