Digital Engineering team wins top award for excellence in improving fire safety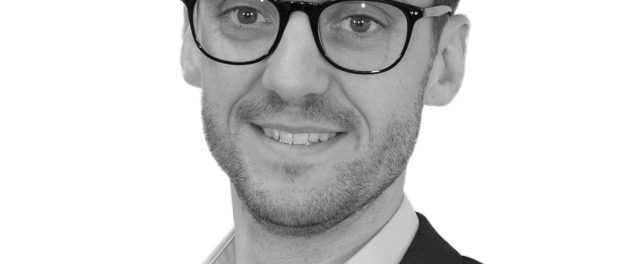 The Digital Engineering team at multidiscipline property and construction consultants Ridge and Partners LLP (Ridge) has won the Constructing Excellence SECBE Award in the Digital Construction category for their unique BIM firestopping solution that addresses all M&E services passing through fire rated walls and floors. This ground-breaking innovation reduces the risks and costs associated with fire safety regulations, which are now subject to closer scrutiny following the findings of The Hackitt Review in response to the Grenfell disaster.
Ridge was awarded the accolade for their unique 'Model Firestopping Review' innovation designed to test the compliance of building designs against regulations and test data, using Building Information Modelling (BIM) technology. The concept was initially developed by Ridge in collaboration with Laing O'Rourke and Rockwool on a major project for a large automotive client. The process uses BIM modelling to check compliance of 'Fire Stopping' for mechanical and electrical services passing through walls and floors. It reduces the risk of buildings not complying with fire regulations which require firestop products and the building services passing through them to be installed in accordance with laboratory tested data.
Brent Rees, Partner and Head of Digital Engineering at Ridge said:
"We have worked closely with our clients to help address this vital issue and more intelligently demonstrate compliance with the regulations. In doing so, we have created a completely new way of using digital technology to reduce the risk and cost for our clients that would be incurred if they did not comply with the regulations. Most importantly, in the long term we are helping to save lives in the event of a building fire."
Adrian O'Hickey, Senior Partner at Ridge, added:
"We feel incredibly honoured to have been recognised for our work in this important field. The advantages of our innovation will be felt by contractors, designers, suppliers, building owners and operators. The ultimate benefit is the reassurance that these buildings are protected from the risk of fire as much as they possibly can be."
The awards were held last week, with winners announced during a virtual awards ceremony.