Champion energy chooses universal supplier service to support GB energy market entrance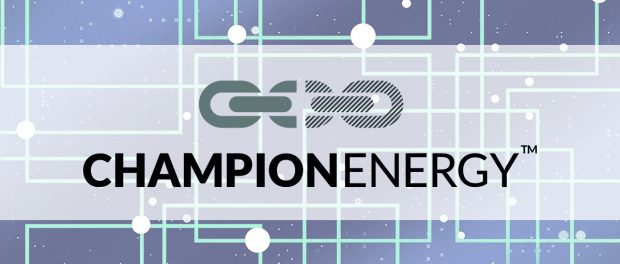 Champion Energy has chosen the Universal Supplier Service (USS) to support its entry into the GB energy market.
As the latest licensed energy supplier to sign up for the market leading industry inter-operability USS service, Champion Energy will benefit from a range of services designed to significantly reduce the complexities of operating as a licensed energy supplier within the competitive GB energy market. These include;
· A highly automated and functionally rich dual fuel Market Messaging System (MMS);
· Non Half Hourly Data Collection and Data Aggregation (NHHDC/NHHDA) systems;
· Uniquely qualified back office staff to manage all relevant industry inter-operability data and processes held within USS's MMS/NHHDC/NHHDA systems;
· Proactive support to ensure BSC Defined Settlement targets are consistently met.
Shahrukh Ali, Managing Director of Champion Energy, commented:
"It was clear from the start that USS had the right people and processes to support the mobilisation of Champion Energy into the SME electricity supply market. As expected, the USS team's depth of industry knowledge and skills were first class. More importantly, their ability to flex to Champion's unique requirements and the challenging market conditions around COVID-19 highlights their professionalism. We recommend them highly."
Simon Best, Managing Director of Morrison Data Services, commented:
"Through the customers we already serve, our USS managed service offering is proven to work for energy suppliers, both as they start their operations and at significant scale. We are excited about starting our relationship with Champion Energy as they commence on their own journey."
Steve Peters, Managing Director of Utiliteam, commented:
"Our USS partnership with MDS has increasingly become a key part of our growth strategy and our joint USS service now supports circa 3.5 Million gas and electricity metering points which are registered to an eclectic mix of 11 USS energy supplier customers. Having Champion Energy join our "USS Family" is another exciting development for us."