BIM Show Live keynote speakers revealed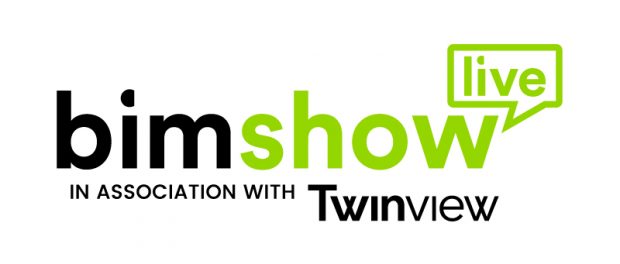 Designing for healthy people and places, protecting the environment and human centred design are all high on the agenda at the industry leading BIM Show Live conference taking place in Newcastle upon Tyne, 26-27 February 2020.
Three of the four keynote speakers who will be headlining the two day event have been announced as, biophilic designer and architect, Oliver Heath; Radio 4 presenter and TED X speaker, Timandra Harkness; and American BIM expert Chris Tisdel. The fourth keynote speaker is to be revealed in the coming month.
BIM Show Live is the UK's original BIM conference and attracts up to 400 delegates to Newcastle every year. Attendees benefit from four keynote speeches and over 30 seminar sessions discussing the latest trends, innovations and new projects in building information modelling and digital design.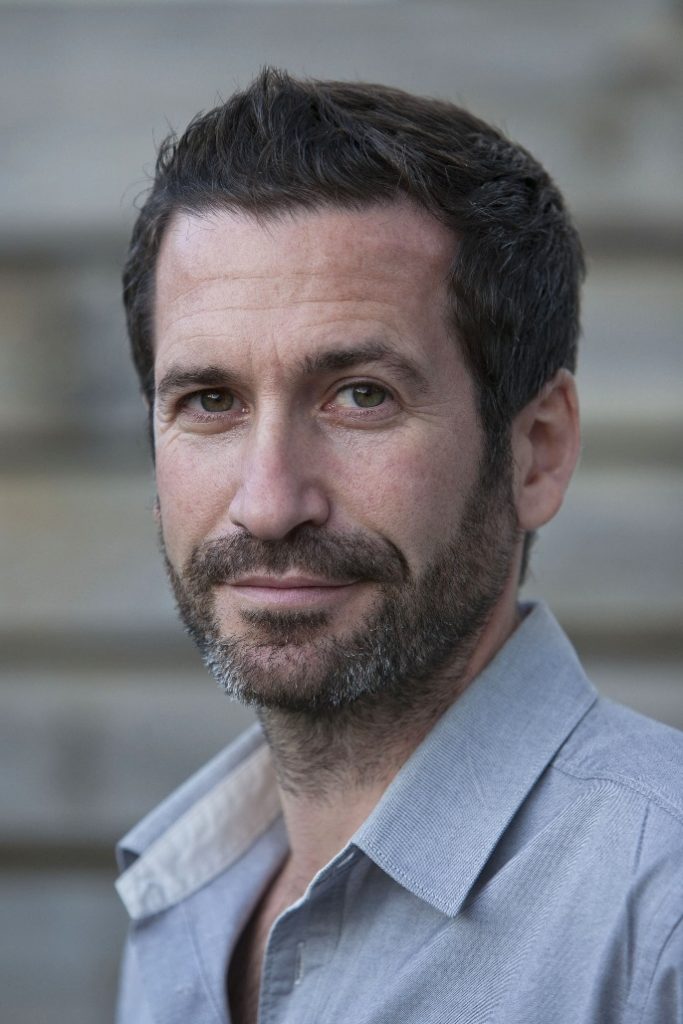 Keynote speaker Oliver Heath is an industry recognised expert and thought leader in biophilic design, sustainable architecture and interior design, striving to create human-centred spaces that are proven to benefit the health and wellbeing of building occupants.
With a background in architecture, Oliver has spent 20 years working for the likes of BBC, ITV and Channel 4 promoting sustainability and wellbeing. His design practice now researches and develops how health and wellbeing can be integrated into the built environment and are lead designers on a ground-breaking project for the Building Research Establishment (The BRE): The Biophilic Office project.
Over the last five years Oliver has presented over 300 wellbeing CPDs to architects and interior designers and has acted as spokesperson for the Department of Energy and Climate Change, The Energy Saving Trust and the Waste Recycling Action Group.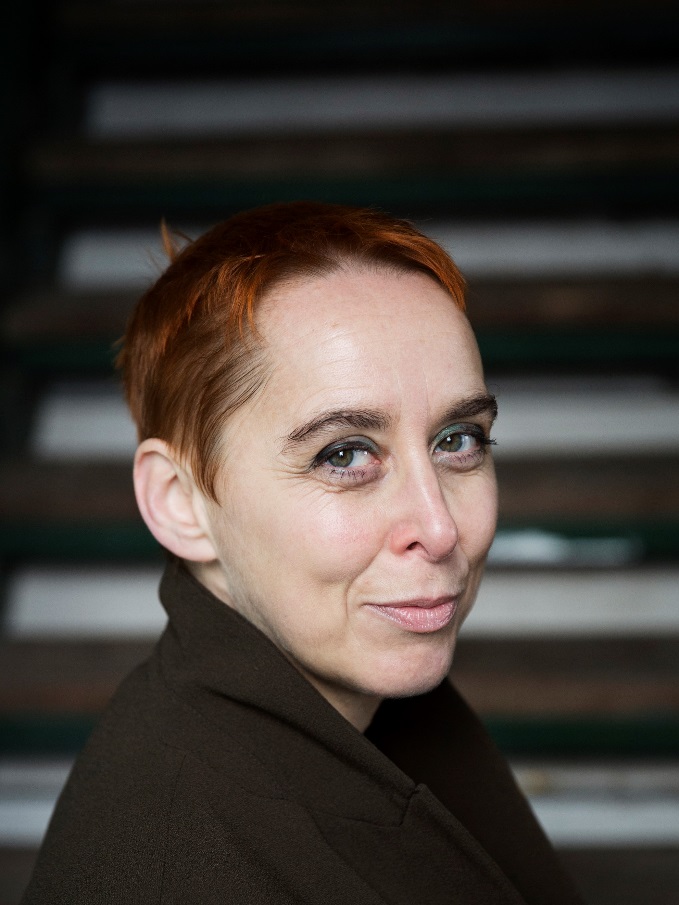 Keynote speaker Timandra Harkness is a writer, speaker and comedian who presentsBBC Radio 4's series, FutureProofing. Her book, Big Data: Does Size Matter? was published by Bloomsbury Sigma in 2016 and in 2017 Timandra gave a TEDX talk titled What Is Knowledge In The Age Of Big Data?
Timandra speaks with authority, intellectual rigour and humour to audiences about the future, Big Data, AI & robots, and other topics relating science and technology to the wider questions of human life.
Timandra is a visiting fellow (Knowledge Exchange) in Big Data, Information Rights and Public Engagement with the Centre for Information Rights at the University of Winchester, a Fellow of the Royal Statistical Society, and a member of their working group on Data Ethics.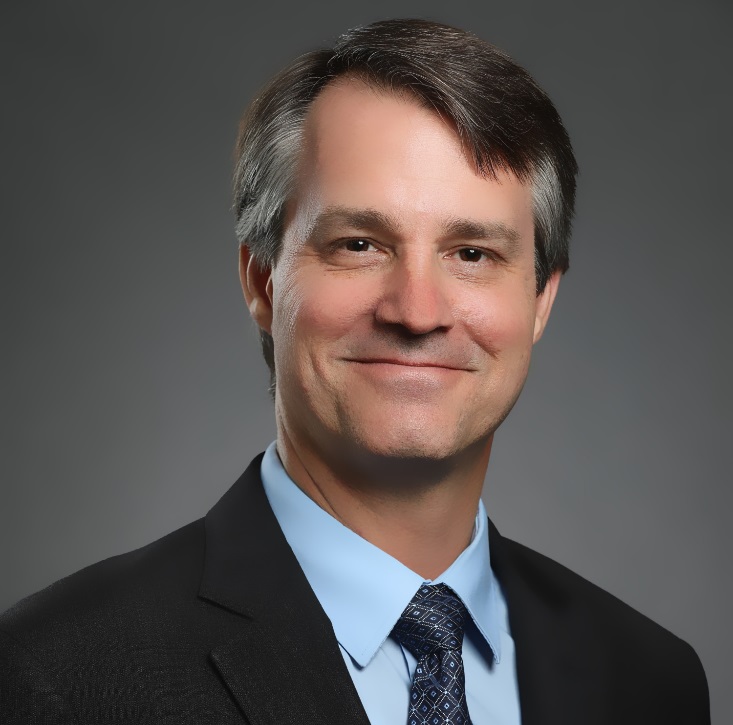 Keynote speaker Chris Tisdel is the Founder of Ruckus Innovation Consulting in America and has 25+ years of global experience as a designer, catalyst for innovation, strategic consultant, founder, and angel investor in design, engineering, and technology industries.
Chris started his career as a classically trained architect, and became one of the early adopters (circa 1999) of Building Information Modelling in Austin, Texas, later becoming the Director of Building Information Modelling for the State of Texas.
Chris has facilitated over 100 workshops, guiding multiple organisations through their innovation journeys. Chris developed an integrated and highly adaptable innovation program methodology known as the 'Strategitorium' which puts people and their ideas first.
On top of the keynote speeches, BIM Show Live 2020 delegates will benefit from over 30 seminar sessions delivered by industry peers including Mikael Santrolli, BIM and Design Systems Coordinator at Foster and Partners; John Ford, BIM and Digital Delivery Lead at Galliford Try; and Hadeel Safaa Saadoon, BIM Manager at Coventry University – a previous winner of the Rising Star Award at the BIM Awards who will this year be speaking on the main stage.
David Philp, Global BIM/MIC Consultancy Director at AECOM and Simon Rawlinson, Partner and Head of Strategic Research and Insight at Arcadis, will chair the two day conference.
Rob Charlton, CEO of Space Group and co-founder of BIM Show Live, said: "This year BIM Show Live is all about design, data and doing the right thing. Our theme for 2020 is 'BIM for Good', touching on the topics of sustainability, ethics and putting people first.
"We're delighted to announce three of our four fantastic keynote speakers, Oliver, Timandra and Chris, who will each bring a unique perspective and incredible insight to our audience, and we're excited to reveal our fourth keynote speaker shortly.
"Over the many years of BIM Show Live, we've been privileged to see our industry evolve and progress. We look forward to welcoming delegates to Newcastle once again, to learn lessons from the last year and make our predictions for the opportunities and challenges ahead."
Details of the BIM Show Live 2020 programme and the speakers can be found at: www.bimshowlive.co.uk
Tickets for BIM Show Live and the BIM Awards 2020 can be booked at: http://bit.ly/2m4uupi
Follow BIM Show Live on Facebook, Twitter @BIMShowLive, Instagram @bimshowlive and LinkedIn 'BIM Show Live'.
This year's event sponsors include Twinview, bimstore, Space Architects, Nemetschek Group, Exactal, NBS, Revizto and Waterstons.
Media sponsors include AEC Magazine, Construction UK, Women in BIM, Architect Projects and BIM Crunch.