Arco launches responsible workwear line with 'fully traceable' supply chain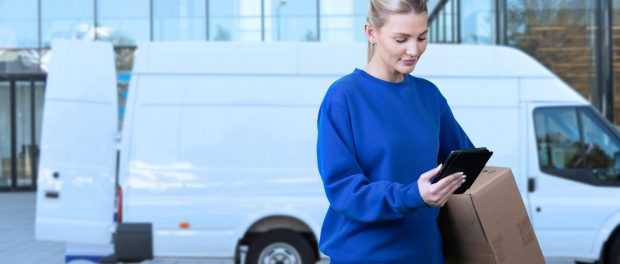 Arco, the UK's leading safety company, is introducing its new responsible workwear range, a new line of garments that are made to last, ethically sourced and produced with a fully traceable supply chain.  
Nearly 90 per cent of the 33 million workwear items supplied annually end up in landfill or are incinerated once they have finished their useful life. Arco is committed to providing more responsible solutions for safer businesses. 
The responsible workwear range is designed to make it easier for customers to make informed purchase decisions, which in turn supports them to meet their sustainability and circularity objectives.  
Working with responsible clothing manufacturer, Lyfcycle, each garment contains a unique QR code that allows users to trace its journey through the supply chain with the use of an app.  
Made with durable fabric and reinforced features, the responsible workwear range has been developed for an extended lifespan to increase the longevity of workwear that is used in tough working conditions. It also has extended washability meaning it can withstand more washes, retaining colour stability and not shrinking.  
Designing garments to be longer-lasting and more durable are not just signs of well-made clothing, they are also important sustainability credentials. By using something for longer, customers can reduce their product footprint – resulting in lower overall carbon emissions and water use. 
All garments are made from Global Recycled Standard (GRS) certified recycled polyester,  Better Cotton TM and packaging is made using GRS-certified 100% recycled plastic. The garment supply chain is also assessed and verified for fair and ethical practices by third party social audits including the Workplace Conditions Assessment (WCA) and Accord standards while production processes are assessed on being environmentally responsible by BSCI and GRS.  
The new range offers customers the opportunity for a complete uniform proposition for workers, including men's and women's fit garments in up to six different colours, with sizes ranging from XS to 5XL. The initial launch range includes t-shits, polos, sweatshirts and cargo trousers.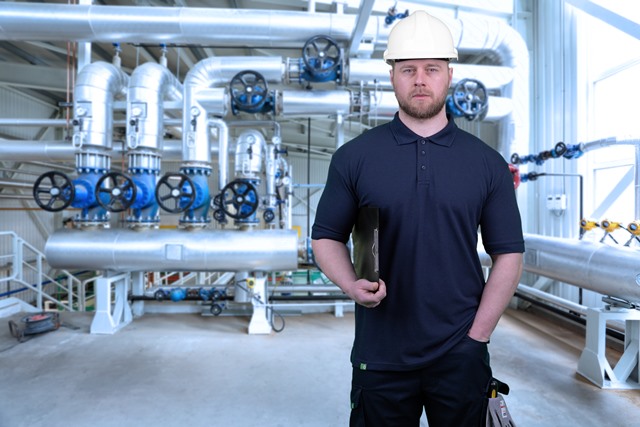 Andrew Tapp, Product and Procurement Manager, at Arco, said:
"Responsible choices in products are increasingly important to customers – we're seeing an increase in enquiries, not only about what Arco is doing as a business, but also in the products we supply.  

"We therefore identified a clear need to develop and launch a new range of more responsible garments that could support customers with their sustainability goals, but which was not possible through the current workwear market. 
"Using a unique design and approach, the range offers peace of mind to customers with proven credentials whilst remaining excellent quality and competitively priced." 
Jim Harbidge, Head of Sustainability, at Arco, said:
"The launch of our responsible workwear range is an exciting moment for Arco and is a practical example of how, as a business, we are taking action for a safer tomorrow.

"At Arco, we believe our job is never done when it comes to sustainability and that is why we are committed to providing responsible solutions for safer businesses. This new range is one of the many steps we're taking to make more responsible choices and to help our customers do the same."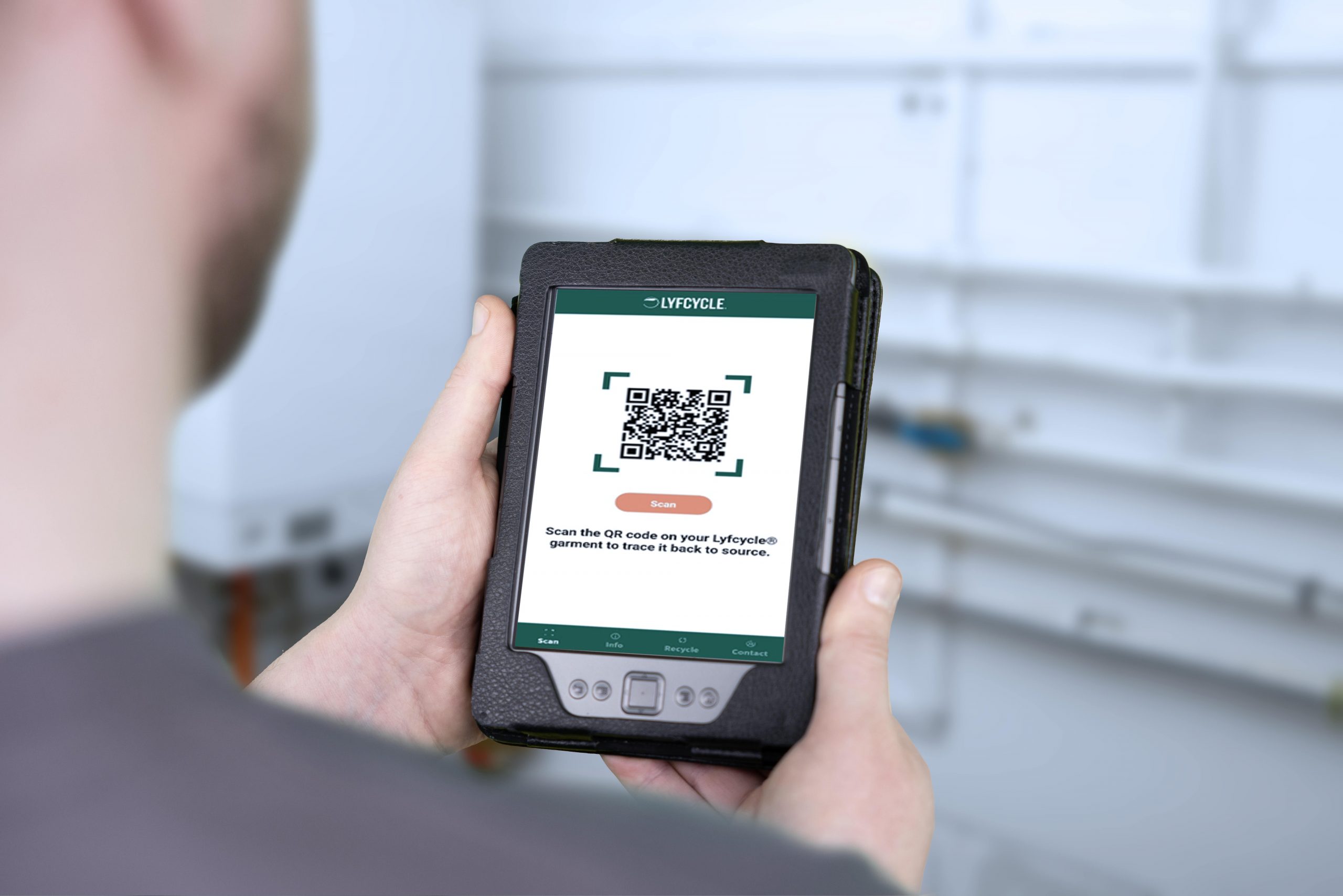 Arco's responsible workwear line is available to purchase online here.