Andy Steven's from FIX radio said "CT1 is the only product I Trust!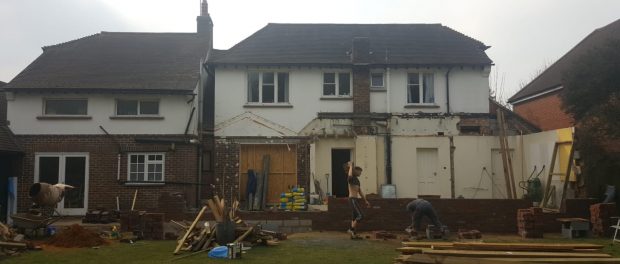 CT1 can say it's the only product and we know it's the only product you can trust, but we prefer to hear it from you!
And who better than a builder, a builder that's a presenter and the president of the Federation of Master Builders!
Off course Andy likes this because CT1 saves him time and money, but also his plus pads he works on demand that he uses the most eco friendly products…. And why shouldn't they?!
Andy who is also the owner of Eclipse Property Services,  said he had a tricky project lately.  That of a  large detached Victorian property, which required much planning,  skilled labour, lots of hard graft and great products!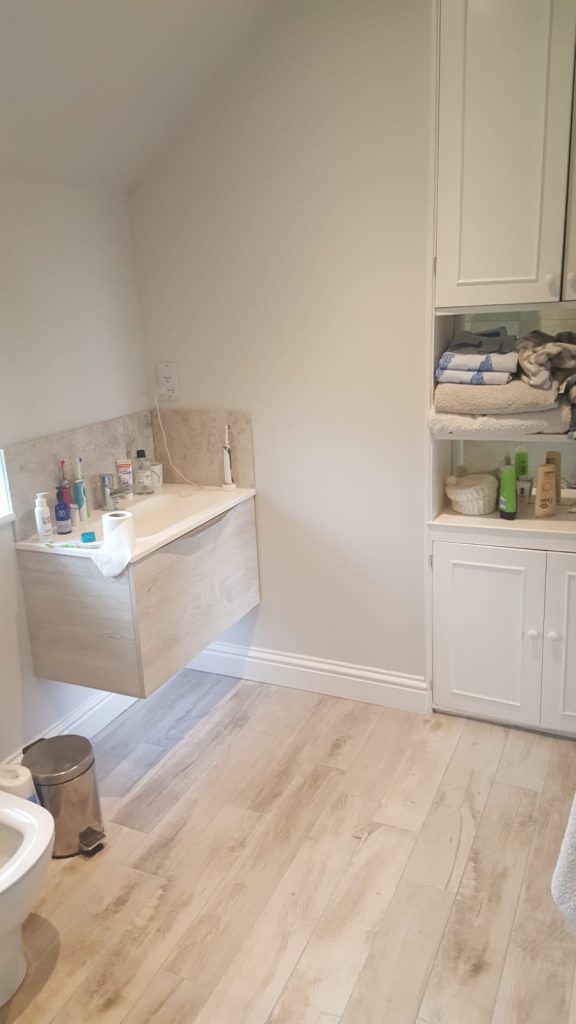 They undertook to turn 1 large bedroom into 2 gleaming en-suites. Andy said this meant everything was out from the walls! Floors to ceilings. "There was a lot of repair work and getting the right adhesion was they Key, CT1 was the only product I felt could trust. I've been in construction for many years and there are many other products on the market which I have tried but I need to know products and materials will work and I won't have to go back to redo our work." And Andy knows his stuff, not only the owner of one of the best construction companies in the South of UK, he was asked for his opinion many times at events and seminars such as The Homebuilding and Renovating show, featured on TV shows such as "Cowboy Trap" which helps stamp out unscrupulous builders , Sarah Beeney's Channel 4 programme, won Master Builder of The Year in 2011 for Best Small Renovation project in London, Fix Radio presenter and He also sits on the board of the Federation of Master Builders! So to say we take his word for it and his word counts, is an understatement. . http://eclipsepropertysolutions.co.uk
"We used the products in many areas, all of which proved to work well with no issues. It's not the cheapest product on the market for a reason – it's the best. In our industry there is one simple rule – you get what you pay for. Other companies have tried to imitate their products but have failed. I would wholeheartedly recommend CT1 as a brand and product, they won't let you down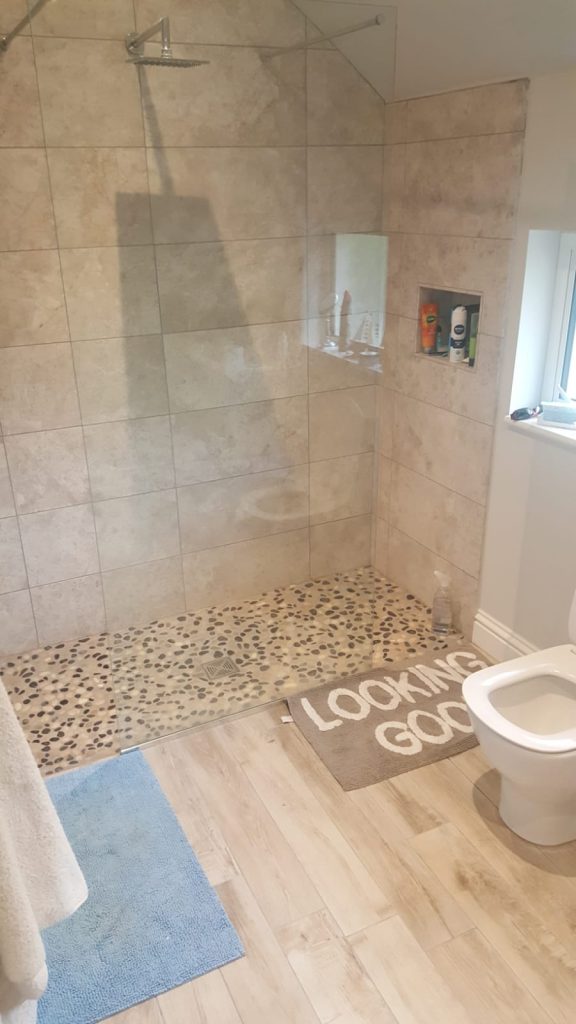 CT1 has been voted and largely recognised as the Number 1 Sealant and Adhesive in the UK and now Norway, Spain and widely growing in the Danish market where the marine and agricultural industry now widely depend on CT1. It is the safest choice of sealants and adhesives and most user friendly! Great news to all you DIY peeps!
CT1 Does the Job First time, Everytime. #Followtheleader.