Andrew builds on construction experience with new role at Bellway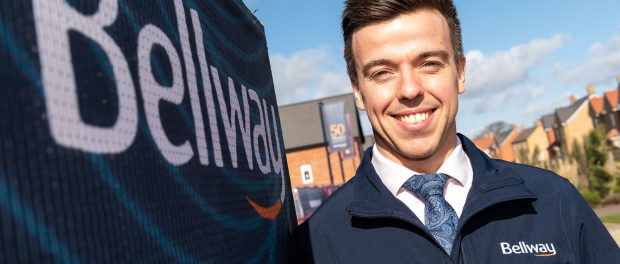 Keynes-based housebuilder Bellway Northern Home Counties.
At 29, Andrew Odams, from Buckingham, already has a wealth of experience in construction and other aspects of the industry, having studied architecture and environmental engineering at the University of the West of England, Bristol, followed by a six-year stint with another housebuilder.
He started his new job based at Bellway's divisional headquarters in Caldecotte, Milton Keynes, last month.
He said:
"I have always had an interest in the building industry. I am really enjoying working for Bellway; everyone that I work with has been very accommodating and welcoming.
"It's been nice going to a friendly workplace with a more open management style. It really feels like a family-friendly business and it is testament to the company that so many employees have been working here for so long."
As a sales manager, Andrew oversees multiple sites across Bedfordshire and Oxfordshire, and has seen first-hand why Bellway developments in this region are so popular.
He said:
"Our homes are well received because of the finish of the product and the build quality is really good.
"I think another aspect is also the sales teams that we have at our sites. A lot of our sales advisors have been working for Bellway for a number of years and so they know the product really well, which obviously helps massively when talking to customers and answering any questions they might have.
"The fact that this division has three sales managers also means that we are able to visit the sites more often and we can regularly talk with our team face-to-face and gauge if anything needs fixing or any problems need solving."
Bellway Northern Home Counties is currently building new homes across Oxfordshire, Buckinghamshire, Bedfordshire, Northamptonshire and Cambridgeshire.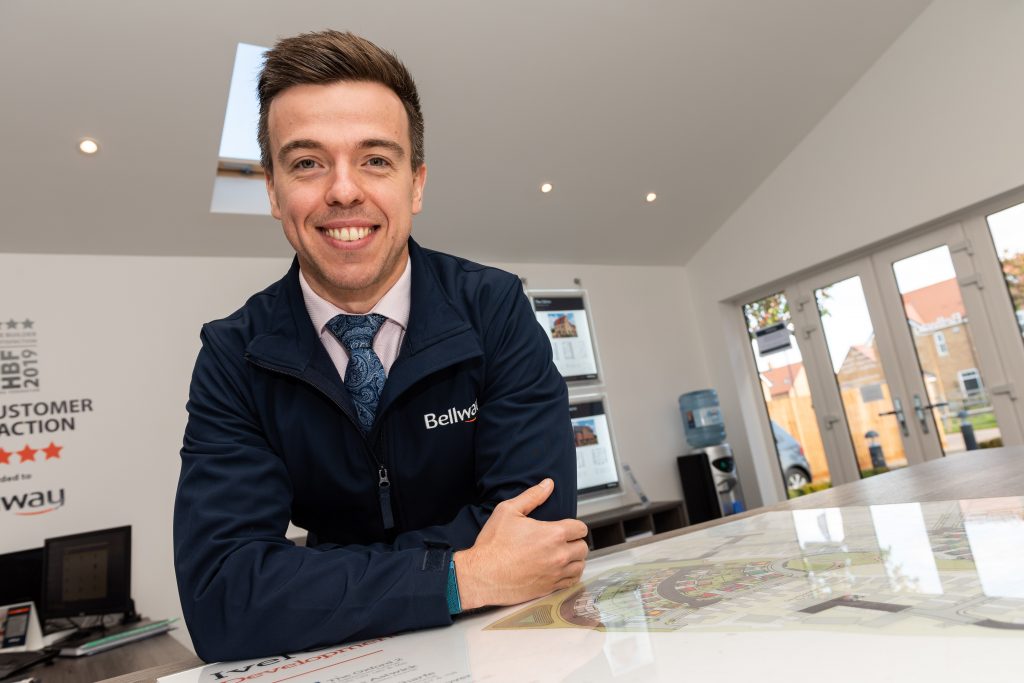 For more information, visit bellway.co.uk.