Amey utilities appoints new power business director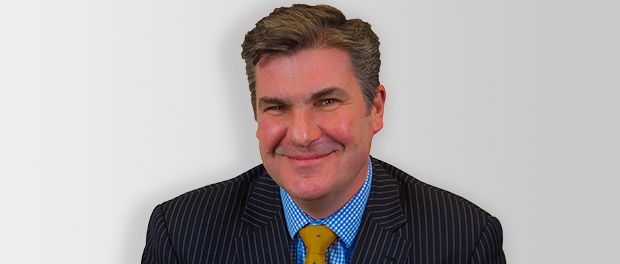 Leading public services provider, Amey, has appointed Nick Maggs to the position of business director for its utilities power business.
Nick, who has worked for Amey since 2013, is an important addition to the senior leadership team and helps to further strengthen the utilities offering.
Before joining Amey, Nick held a number of senior management positions for Enterprise, which was acquired by Amey in 2013, and worked as development director and managing director for its power business.
Nick has a wealth of experience providing infrastructure services to the public sector and the regulated utilities sector – and is well placed to ensure Amey is delivering impeccable customer service for its existing clients, while also helping to diversify its portfolio of work.
Speaking about his appointment, Utilities Managing Director Andy Halsall, commented; "Nick is an important appointment for the utilities businesses as we look to improve and expand our power services across the UK. Having worked for Amey for a number of years, he is well placed to work with the operational teams to transform the way we deliver services to our customers."