AJW Distribution celebrates 25 years of service!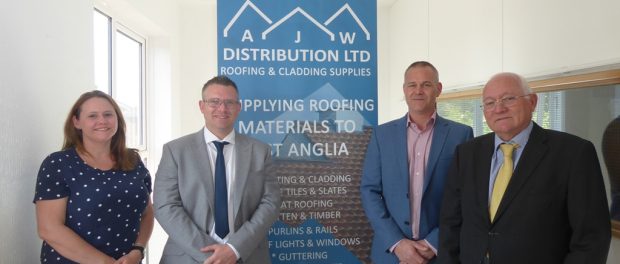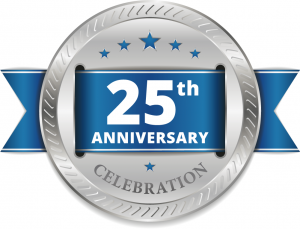 AJW was set up back in 1998 by our Managing Director 'Alan Woods', who has been in the roofing industry for five decades now. Following in his footsteps his three children and now his first Grandchild Ryan, all work for the family business. His eldest son Gareth Woods heads up the Industrial Team; Tom Woods, his youngest son, is our Sales Director and Charlotte Woods his daughter is the Marketing Director. The team also consists of Kevin Patrick, our Financial Director.
'Where Service comes first' has been our company motto since we started, and we feel that this has always stood us apart from the other roofing companies in our area. This attitude has made us stand out as the go-to Roofing merchant, as the customer knows that our team will go above and beyond to ensure they receive the best service possible. We are proud to have some of the best roofing experts in our area, whose passion is ensuring our customers are looked after and receive the best service.
As a company, we pride ourselves not only on the service we offer our customers but also on the way we treat our employees. We look after our team, listening to them for advice on how we can improve what we are doing. Various staff have worked for us for several years, with many now in double figures. This is a testament to how we treat our team.
Alan commented, "The past 25 years has been one of such pride; the business has grown from strength to strength, surviving two recessions, Covid and now into our third recession; the business has never been better. I have enjoyed the challenge of developing my own business, and although there have been stressful times, it has all been worth it. To develop a business that employs 60 members of staff with an ever-growing team is a huge achievement and one I am very proud of. It wouldn't be possible without our fantastic staff, making the business what it is today."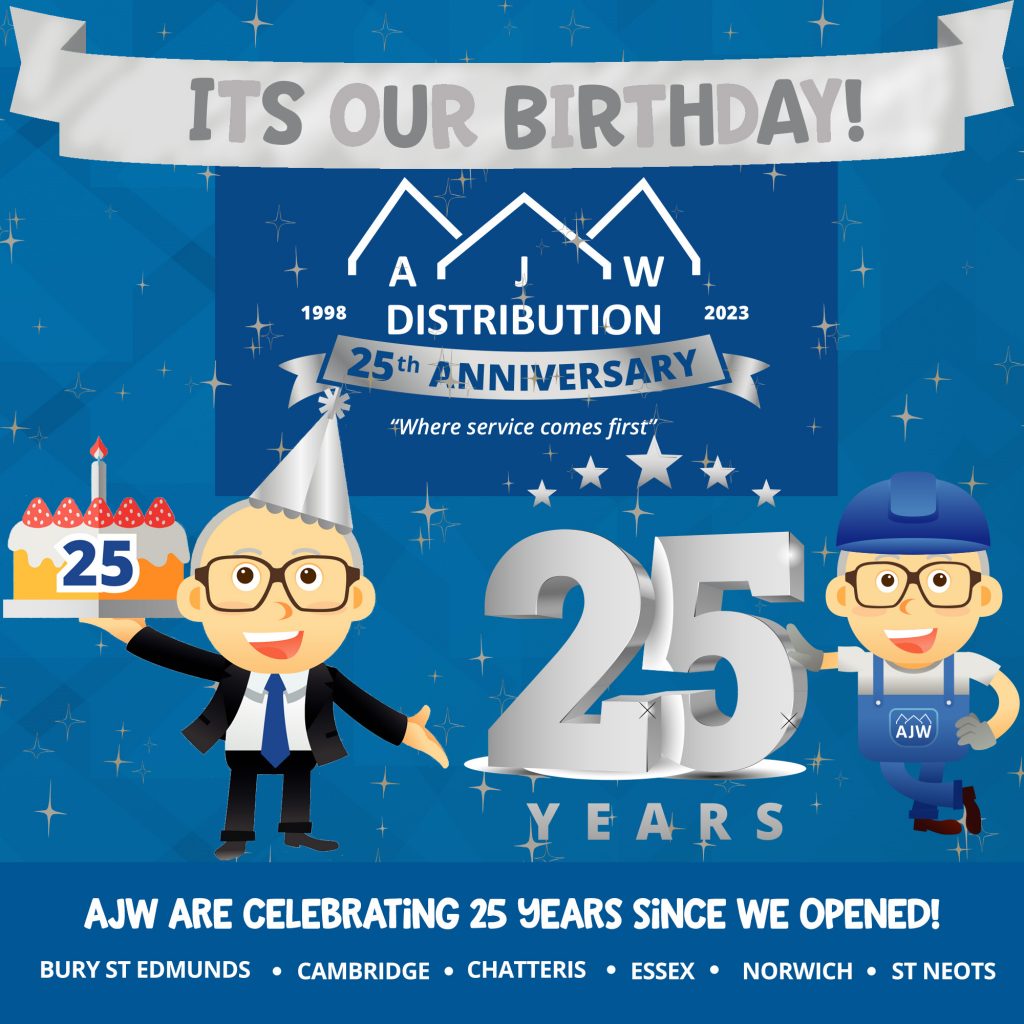 Tom commented, "Joining the family business in 2008 as a stopgap while I worked out what career route I wished to take, I quickly got the buzz for the merchanting sector. The AJW Group, in that time, has seen the development into the pitched and flat roofing sector, diversifying from our origins of sheeting and cladding, enabling us to grow our customer base across East Anglia. Opening an additional three sites since then in Sawston, Bury St Edmunds, and then St Neots while expanding operations at the Norwich branch and relocating both the Chatteris and Witham sites to more prominent locations. We have seen the development of our Sheeting and Cladding Division in Sawston and also opening an additional office in the Midlands to assist in servicing and growing this sector for the Group. It has been an exhilarating journey since 2008, and I look forward to the next chapter and continuing to see the AJW Group develop in the Roofing and cladding sector."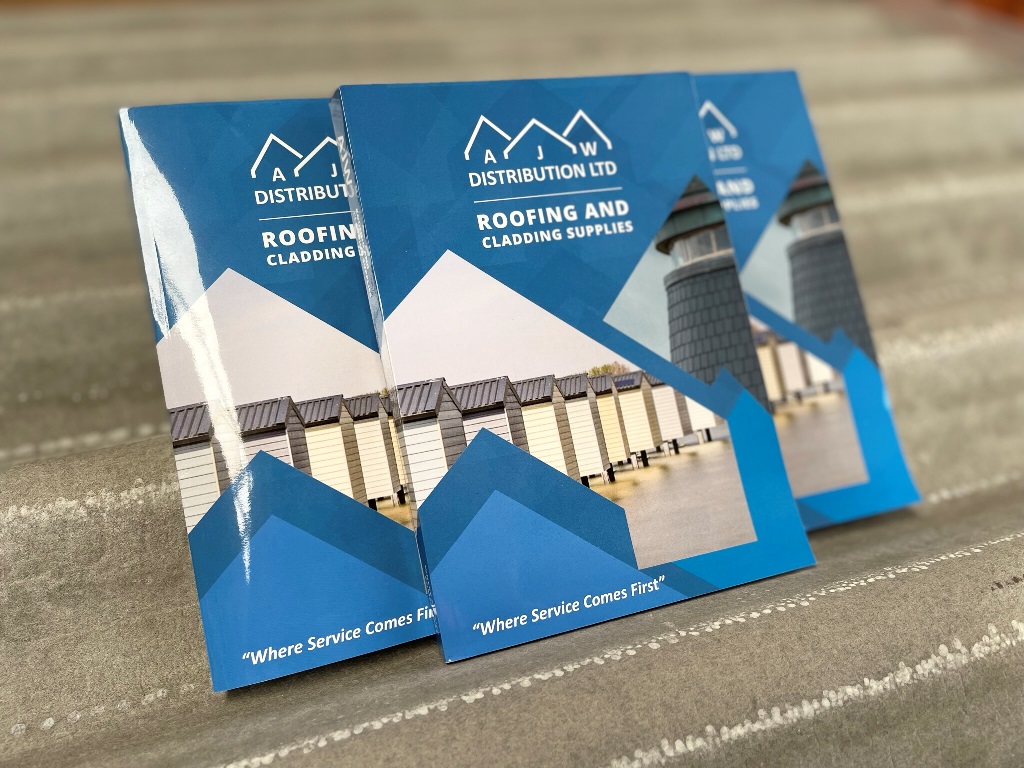 To celebrate this milestone we have created an extensive marketing campaign for the remainder of 2023 which includes giving back to our customers, raising money for charity and some fun for the AJW team. Keep an eye out on our social media channels to find out what we have planned! You can find us on Facebook, Twitter, Instagram and LinkedIn by searching @AJWDistribution.
Website: https://ajwdistribution.com/