A14, joint venture with Skanska, Costain and Balfour Beatty opens six months early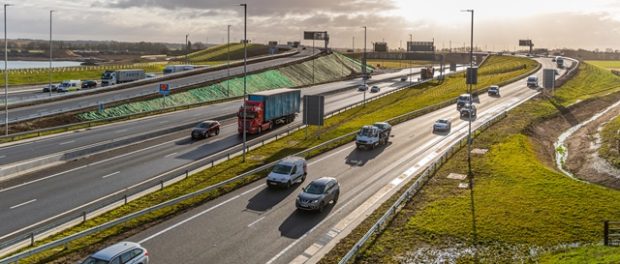 Britain's biggest road project, the A14, a joint venture between Skanska, Costain and Balfour Beatty, is set to open to drivers more than half a year early, Highways England announced today (Thursday 6 February).
The £1.5 billion scheme to improve journeys between the East of England and the Midlands was originally planned to open to traffic by the end of 2020.
Today our client, Highways England said it plans to open the A14 improvement ahead of schedule, this spring.
The good news follows the recent December opening of a part of the 21-mile scheme – a new 12-mile bypass south of Huntingdon – a whole year early. Already, the bypass has been used to make more than five million journeys.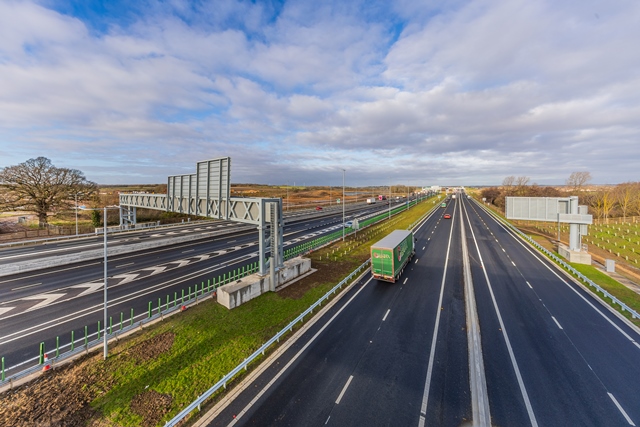 Glennan Blackmore, highways sector director, Skanska said:  
"The A14 opening early is a fantastic testament to the one team integrated project a with the client and partners, Costain and Balfour Beatty. The delivery team's collaborative approach is industry changing. With all partners truly integrating, it demonstrates the success that can be achieved.   
"We are proud that we will leave a sustainable legacy, which will support economic growth and bring communities together." 
Richard Stuart, Costain sector director, highways said:  
"Through collaboration, integrated working and visionary leadership, we have achieved a great outcome for Highways England's customers by delivering the UK's biggest road upgrade to budget and ahead of schedule.   Costain is helping to shape the UK's transportation landscape.  This has been an exemplar project and should set the model for other major infrastructure projects to follow and build on."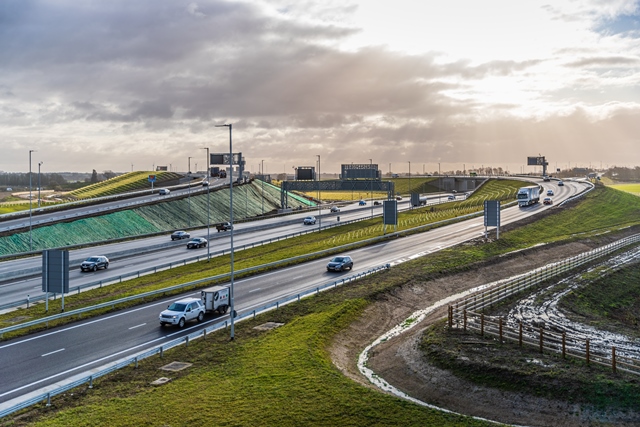 Julian Lamb, A14 Deputy Project Director for Balfour Beatty and the joint venture delivery team, said: 
"This early opening is testament to the collaborative and innovative teams working on this project. With a focus on delivering a safe and sustainable road network, our expertise and capabilities has allowed us to deliver this project safely and efficiently ahead of schedule."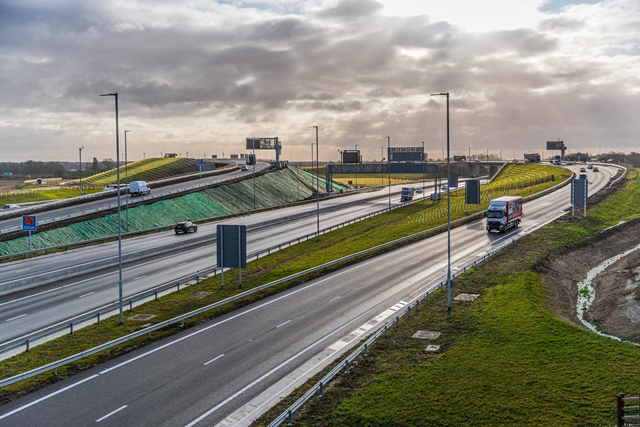 Work on the project began in November 2016, and has employed around 13,000 people in total, with up to 2,500 working on site during the project's peak who have been working hard to deliver an early opening for traffic on the new A14. The A14 has changed the shape of infrastructure with archaeological, digital and sustainable development.