60 years of T Cards Direct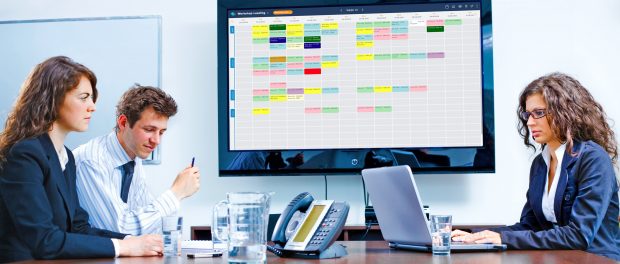 T Cards Direct are celebrating their 60th birthday in 2023. To celebrate their anniversary, the latest release for T Cards Online is being showcased at the Southern Manufacturing Show in February. This release will include some exciting new features that T Cards have been working on for the last year.
Simple to customize to your application it can seriously help improve the efficiency of your operation. Benefits are seen immediately as you can start using the software as soon as you have registered for the NO-Obligation 21-day trial. This includes our UK based support team providing personal assistance to get you up and running with the minimum of fuss.
T Cards Online is designed to be used like the tried and tested manual system. Clients often need a clear and precise status of work, and this does exactly that but with all the benefits and analysis tools available digitally.
Having a "Go to Board" at your fingertips can help staff get on with the day-to-day business and assist with customer service. Our clients have seen these benefits and lots more.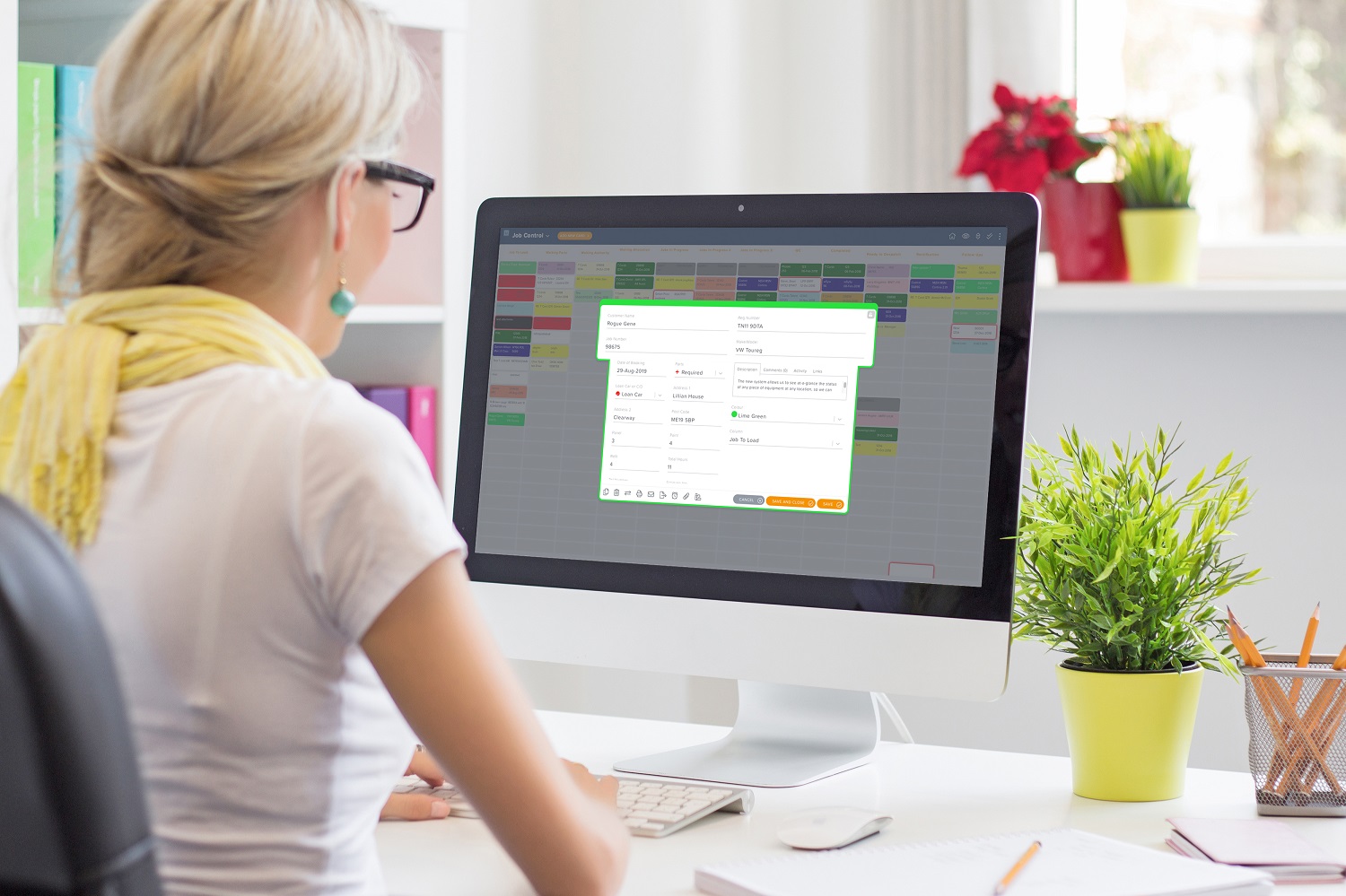 Over the past 10 years the development of T Cards Online has been driven by our clients. Suggestions and improvements have been woven into the basic premise of keeping it simple. Being at the Southern Manufacturing Show has given us a platform to discuss these improvements with clients and potential customers alike.
We have been a regular exhibitor for the past 15 years, initially promoting with the manual systems and now demonstrating the power of the Online System. We have always found it a busy and productive show with a broad range of companies interested in T Cards Online. It is a great opportunity to explore the benefits of the system. The venue has certainly improved over the years and access is fantastic compared to other venues in the UK.
The new release being showcased is an exciting development for planning and the control of workflow. It includes a new "What IF" engine that can generate automated workflows.
Think of it as an "If This Then That". Action then consequence. For example, if a card or job is moved to a pre-defined position a consequence or alert is automatically triggered. That consequence could be a clear visual change in colour or an email alert or just a flashing card on the screen. You decide.
One application already being used is to highlight delays when a due date is passed. Showing automatically on the screen rather than waiting for a report or trawling through pages of data.
Come and see how T Cards are the proven management tool to help keep track, allocate and improve efficiency.