Wates living space set to extend city of London contract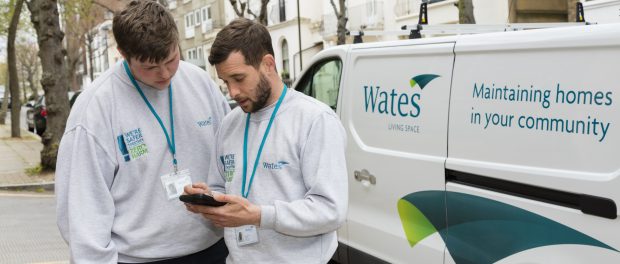 Leading affordable housing maintenance provider, Wates Living Space, is set to extend its work on behalf of City of London Corporation with the delivery of responsive repairs across London.
Valued at approximately £1.5m, the new appointment marks the renewal of Wates' previous repairs contract for City of London Corporation's estate where Wates was the incumbent repairs service provider for seven years.
The new contract is expected to run for five years and will also include the refurbishment of an estimated 150 void properties. Throughout the contract term, Wates will provide day-to-day repairs for circa 3,000 homes.
Set to commence in April this year, the new responsive repairs contract adds to Wates' existing contract portfolio on behalf of City of London Corporation, which includes its five-year Minor Works Contract, Lot 1 Building Fabric.
Cumulatively valued at £3-4m, this includes minor works projects valued at £250k per project across City of London Corporation's civic estate, including the Mansion House and the Central Criminal Courts.
David Morgan, Managing Director of Wates Living Space, commented:
"Our team has a longstanding relationship with City of London Corporation, which has seen us deliver impeccable services across a range of minor works and reactive repairs since 1998. In this time we have worked collaboratively with City of London, continually refining our offer to ensure an uncompromising standard of service delivery across every element of housing and civic repairs.
"The renewal of our responsive repairs contract is a huge testament to the quality of our work for City of London Corporation and our team is working hard to ensure a seamless transition to the new contract in April."