UK Construction Expo 2019 – Stages Announced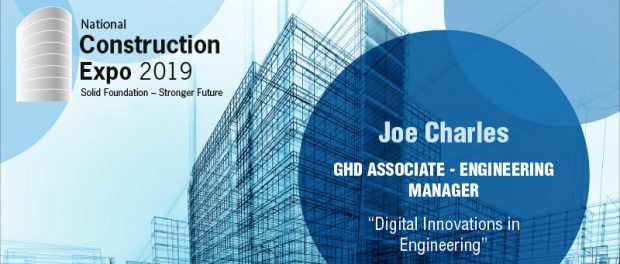 The UK Construction Expo is being held in the Arena MK, Milton Keynes on 1st May 2019. The day starts at 9am and runs to 5pm. Registration is open at 8am and is open all day. The event is also being collocated with the following events. They all share a large hall and delegates are free to move between them.
Please click on the links below the view the Agenda for each Main Stage or Seminar.
Main Stage
Stages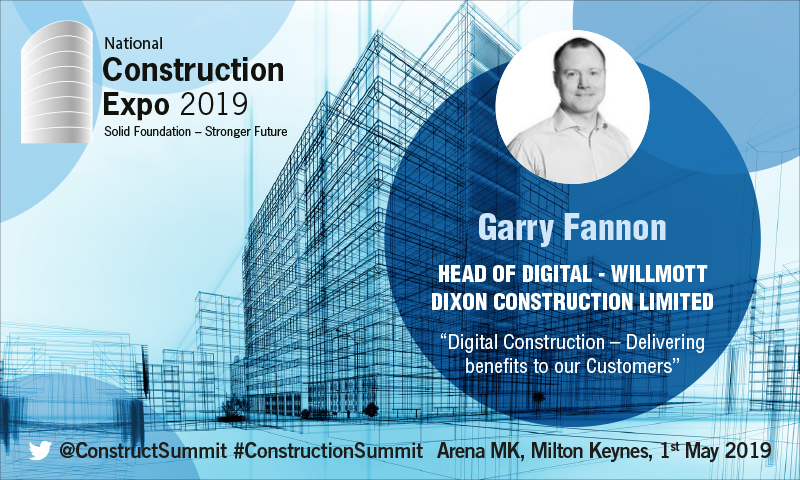 The Architecture, Design & Planning Show
The Infrastructure and Transport Expo
The Smart & Green Building Expo
The National Engineering Expo
The Facility Management & Maintenance Show
The Power and Energy Expo
The Sustainable Energy Now
The National Sustainability Expo
The Health and Safety Live
The Security Expo
The Government Administration & Procurement Summit
Technology
Jobs, Skills & Training
Business Intelligence & Finance
Machinery & Materials