TYDE launches the world's first front access syphon cistern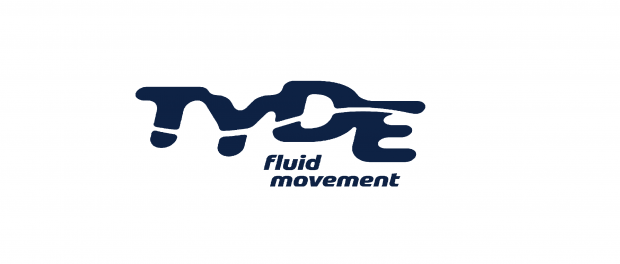 The new OSMO® F1 concealed cistern from TYDE is the first ever front access serviceable syphon cistern designed for use with WC furniture & IPS panelling.
Manufactured in the UK by TYDE, OSMO® F1 is a new innovative concealed cistern designed to be stylish, versatile and easy to fit and service with minimal disruption to WC furniture or panelling.
Fitted with Turbo Edge®, the world's most compact syphon and guaranteed to be leak-free and Hydroflo® quiet fill type AG inlet valve.
Type AB weir overflow makes the cistern fluid category 5 compliant; the only way to be compliant to water regs in standard height furniture.
The unique actuator is a patented registered design available in multiple finishes with left and right availability, ergonomically tested for optimum light touch operation (actuators sold separately).

Factory assembled for easy install with front access for effortless service and maintenance, comes with a 10 year warranty.
Fits neatly into 500mm furniture units, we recommend installing at a height of no less than 838mm.
We recommend OSMO® F1 is only used with a reputable branded manufacturer of WC Pans.
For more information visit www.thomasdudley.co.uk/tyde or email us info@tyde.co.uk