The industrial sector offers huge opportunities for the construction industry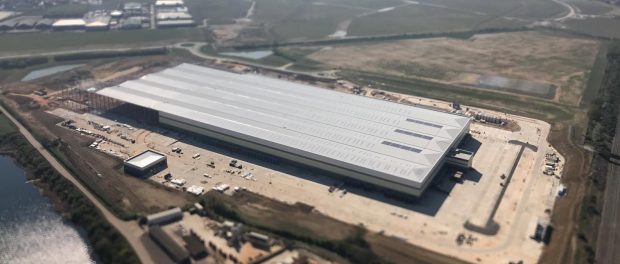 Mark Pausey is managing director at Kier Regional Building Central. He has worked at Kier for seven years and in the built environment for over 30. Here, he talks about the huge potential in the industrial sector, working with clients to develop their bespoke projects and the specialist supply chain in the industrial sector.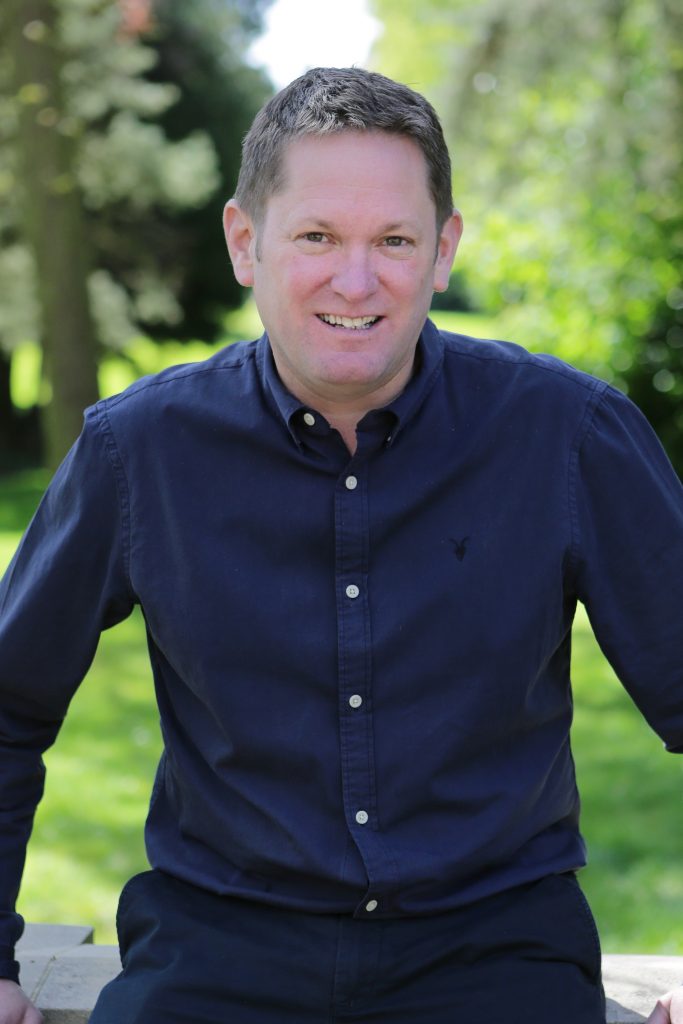 "The West Midlands has the highest growth rate in construction output across the 2019 to 2023 forecast, with annual average growth of 2.3%, compared to the UK average of 1.3%[1]. At Kier Regional Building Central, we have certainly noticed this growth and are delivering several exciting projects across our region comprising four offices in Birmingham, Oxford, Nottingham and Gloucester.
Alongside the growth of construction, there is a sector not to be ignored. The UK is the world's eighth largest industrial nation and, if current trends continue, the UK will break into the top five by 2021[2] and with this growth, comes opportunity. From the Central offices, we operate an industrial sector focus to support delivery across the UK. The team is led by operations director, Dave Horton and has been hand-picked based on their industrial, manufacturing and logistics specific knowledge and expertise gained delivering successful projects.
In the past 12 months we have seen a surge in industrial wins. We're currently on site delivering a new collection management facility for the Science Museum Group in Swindon and B&M's new distribution hub in Bedford. We have also recently completed an extension to the Müller Factory in Telford, taking its production of yoghurt from 300 million to 500 million pots per year.
Our industrial team are collaborative problem solvers, they have a proven track record of delivering high-end industrial facilities for clients. We are able to offer bespoke solutions to our clients' needs. As an example, the Science Museum Group requires its new facility to be low-energy and operationally efficient, setting new standards for sustainable collection care. To achieve this, we're currently working on highly technical temperature and humidity controls.
To offer this expertise, we work closely with our supply chain. The industrial sector has its own specific, robust and flexible supply chain, who bring many distinct benefits to us and the clients we work with. We have an approved list of suppliers specific to this sector with whom we have built strong, long-term relationships and work with them to deliver our clients high-quality, cost-effective projects.

For this sector, continuous improvements in technologies, communication and advancements to the way we access information and shop means more logistics hubs and distribution facilities, more data centres to store information and more technologically advanced manufacturing facilities. Due to the current buoyancy of the industrial sector, we have a diverse range of clients on our current live projects, but also within our pipeline. The industrial sector currently has a positive, healthy and client-focused pipeline.
The next 12 months will be interesting for us. We have continued to grow in the region over the past few years and this year it's about focusing on this continued steady growth. We have several exciting projects on the horizon and I look forward to continuing to work closely with our clients and supply chain partners; through working together we will positively impact people living in the region."

---
[1] https://www.citb.co.uk/documents/research/csn-reports-2019-2023/construction%20skills%20network%20report%20for%20west%20midlands%202019%20-2023.pdf
[2] https://www.themanufacturer.com/uk-manufacturing-statistics/