T Gunning secures new university framework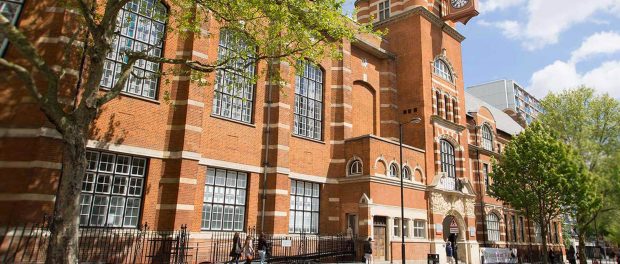 T Gunning, a Chartered Building Company, has been appointed to the framework of City, University of London, in a three-year agreement to support the university in the delivery of internal/external Building Refurbishment Works of up to £250,000.
City, University of London is a public research university in London, United Kingdom. It has been a constituent college of the University of London since 2016. It was originally founded in 1894 as the Northampton Institute, and became a university when The City University was created by Royal Charter in 1966. Among its five schools is the world-renowned Cass Business School.
Tom Gunning, Managing Director, said he was delighted with the news: "This is now the third framework for London-based universities to which we have been appointed and confirms our expertise and proven track record working in these challenging environments."
T Gunning was recently re-appointed to the framework of Goldsmiths, University of London, and has been on the framework for the University of the Arts, London for the past three years. It has restored, renovated and refurbished entire campus buildings from classrooms to canteens, lecture theatres to Halls of Residence.
City currently has nearly 20,000 students (46% at postgraduate level) from more than 160 countries and staff from over 75 countries. As well as the Cass Business School City comprises the School of Arts & Social Sciences, the School of Health Sciences, the School of Mathematics, Computer Science & Engineering and The City Law School.