South east construction expo 2019 offers construction industry insight into surviving new challenges
In a year when the construction industry is facing heightened levels of uncertainty, on the back of one of the biggest growth periods in several decades, leading lights in the industry will be joining together in Sussex this September to share their expertise and insight into how to tackle the challenges ahead for the industry.
Darren Jarvis, from Construct UK, said, "It's safe to say that construction's fortunes are heavily influenced by wider economic conditions and it is even more vital for businesses to focus on those sectors and regions offering the greatest opportunities.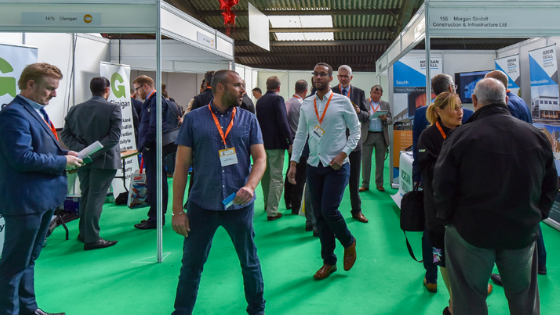 "In January alone, London and the South East accounted for 32% of all contract awards.  South East Construction Expo is working with the region's top construction companies to help create awareness of the millions of pounds worth of business available throughout the region and across all the industry's sub-sectors."
The Expo will offer a full day of useful activities including free Meet the Buyer appointments with the top construction companies in the country, great exhibitor packages, brilliant networking opportunities, high quality workshops, plus the latest news on projects and developments across the UK. An exciting programme of speakers is being put together for 2019 and will be announced over the coming months.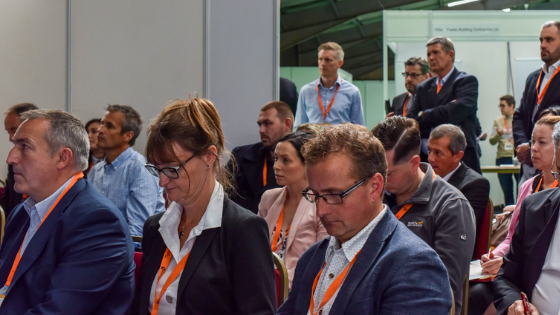 One of the key note speakers in September will be Florence Hubert, Deputy Agent for Central Southern England at the Bank of England giving an 'off-the-record' briefing on the outlook for the UK economy followed by a questions and answers session. Heathrow Airport will be talking about the ongoing expansions plans, whilst Glenigans will be hosting "The Big Debate – What are the main challenges facing the construction sector."
Alongside these and lots more industry leading speakers will be a prominent Meet the Buyer and over 150 exhibitors – businesses showcasing their products and services. In a unique and exciting display of the latest technology in fast, efficient building, Masonry Frame Systems will also be showcasing the Xella Silka Element system, building a whole house during the one-day Expo.
 SOUTH EAST CONSTRUCTION AWARDS 2019
This year, the Expo is also holding the first annual South East Construction Awards and is already open for entries in six categories, which will be celebrated at the Expo dinner on 26th September.
Carole Black from South East Construction Expo said, "We don't have an awards scheme in the region to properly celebrate our heroes in this industry and so we have put together an exciting panel of judges and are seeking entries for six categories, ranging from best construction project to best architectural design, best contractor to best supplier. We are also looking to celebrate women in the industry and want to reward the best apprentice on a construction project in the South East."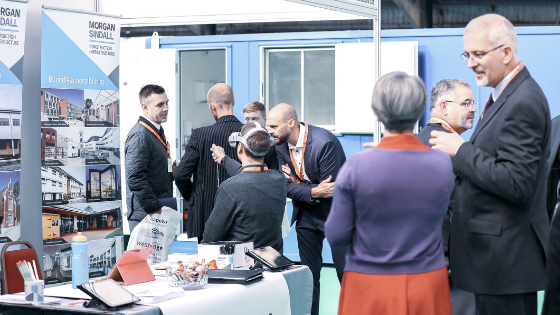 Businesses in the sector wishing to get involved in the Expo and the Awards as a sponsor, trade stand, delegate on the day or entry for the awards, can find out more and register for details at: www.constructionexpouk.co.uk Twitter @ConstructExpo or Linkedin: https://www.linkedin.com/groups/4530020/
 South East Construction Expo 2019 will take place at South of England Event Centre, Ardingly, Haywards Heath, Thursday 26th September 8.30 am – 4 pm, with details of the awards and the dinner at www.constructionexpoawards.co.uk