Putting your money where your mouth is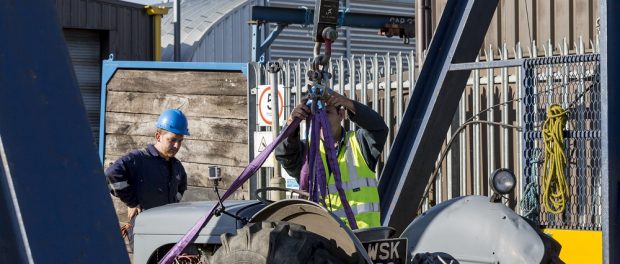 JCS are the UKs leading manufacturer of worm drive hose clamps but since the introduction of their unique Tamper-Resistant clamps in 1997 many of their products never come into a contact with a hose.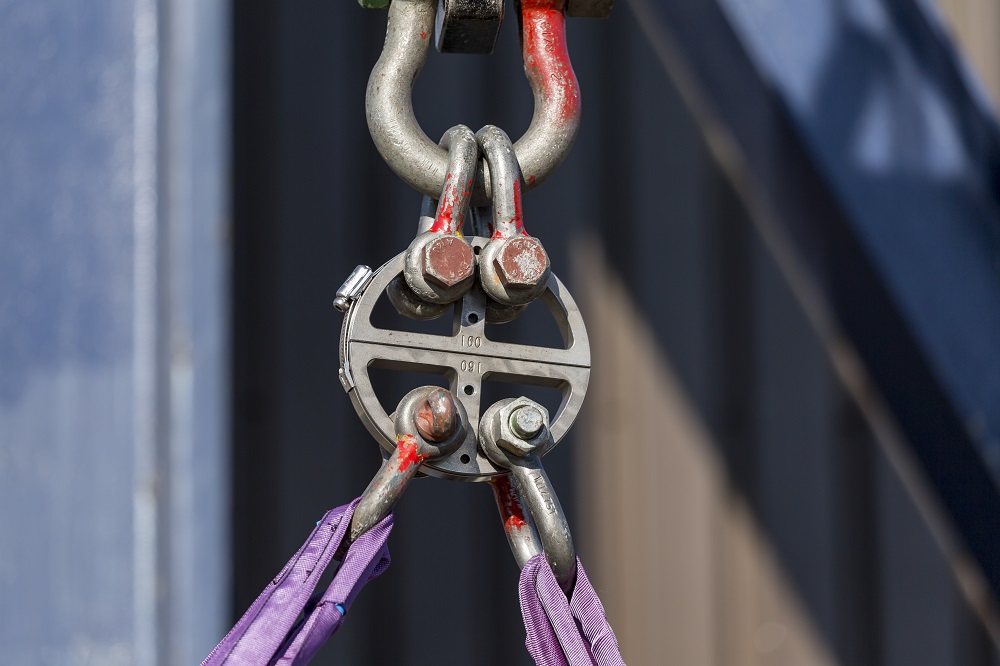 Tamtorque tamper-resistant clamps are an evolution of the JCS Hi-Torque clamp which themselves have built an unrivalled reputation for strength, durability and quality across a number of demanding industries.
Fitted with a hardened stainless steel screw featuring a unique seven sided socket head along with the patented tail buckle, Tamtorque offers unrivalled levels of security strength and ease of use in comparison to all band type installation products. Tamtorque was predominantly designed for use in the sign installation market and as such is approved and specified by many councils and highways agencies. Other uses include the installation of street furniture and valuable security equipment such as CCTV cameras. As the list of applications grew people were using Tamtorque for larger, heavier and more expensive equipment. The question was asked how much can Tamtorque actually hold?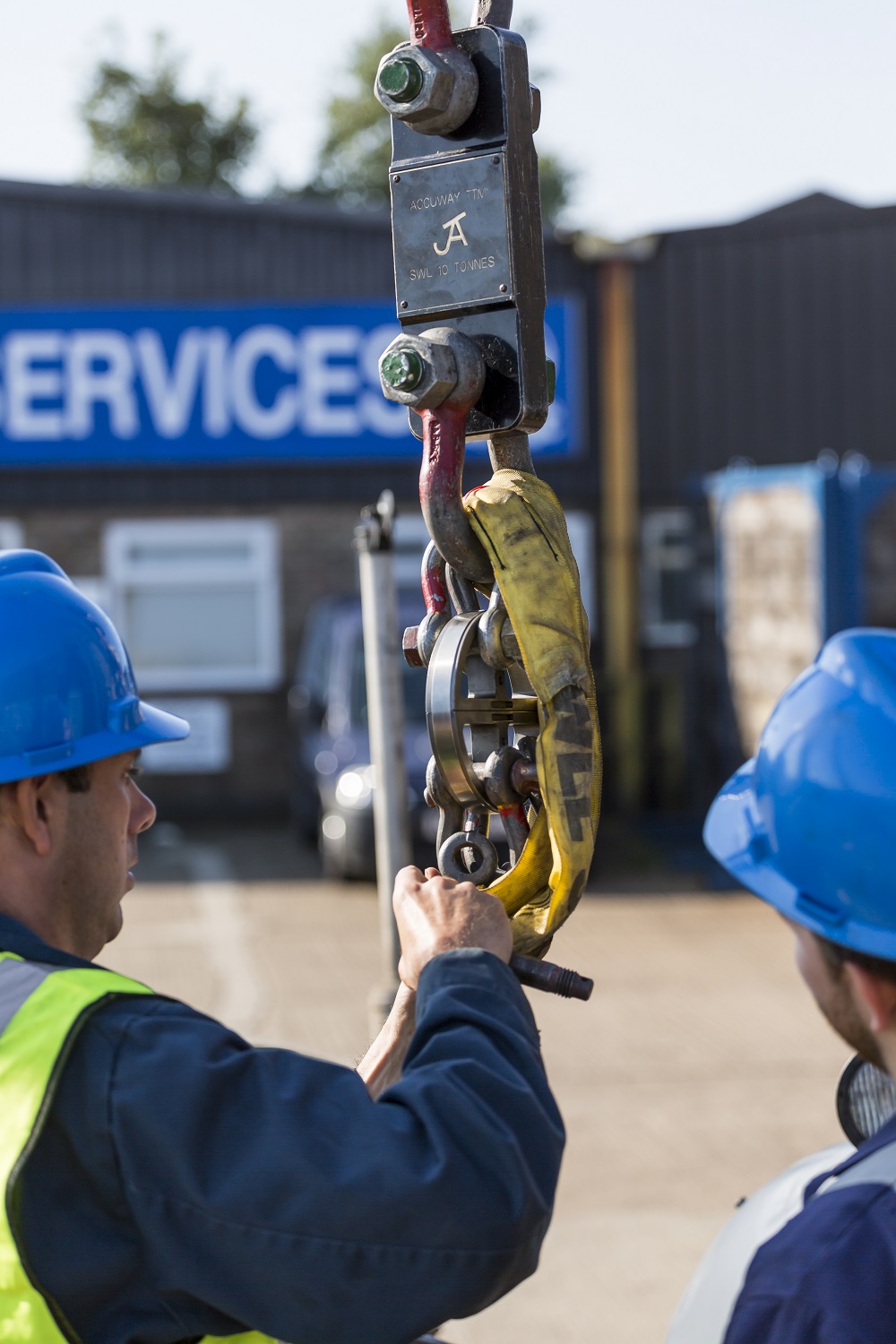 The first tests conducted at the JCS factory were a somewhat crude arrangement with a fork-lift truck and a roll of steel however it was quickly realised for the clamps to be tested to their full capabilities a more controlled environment was required.  Independent lifting services in Great Yarmouth were chosen to conduct the tests using their 150 ton press normally used for testing and destroying lifting equipment used on North Sea oil and gas rigs.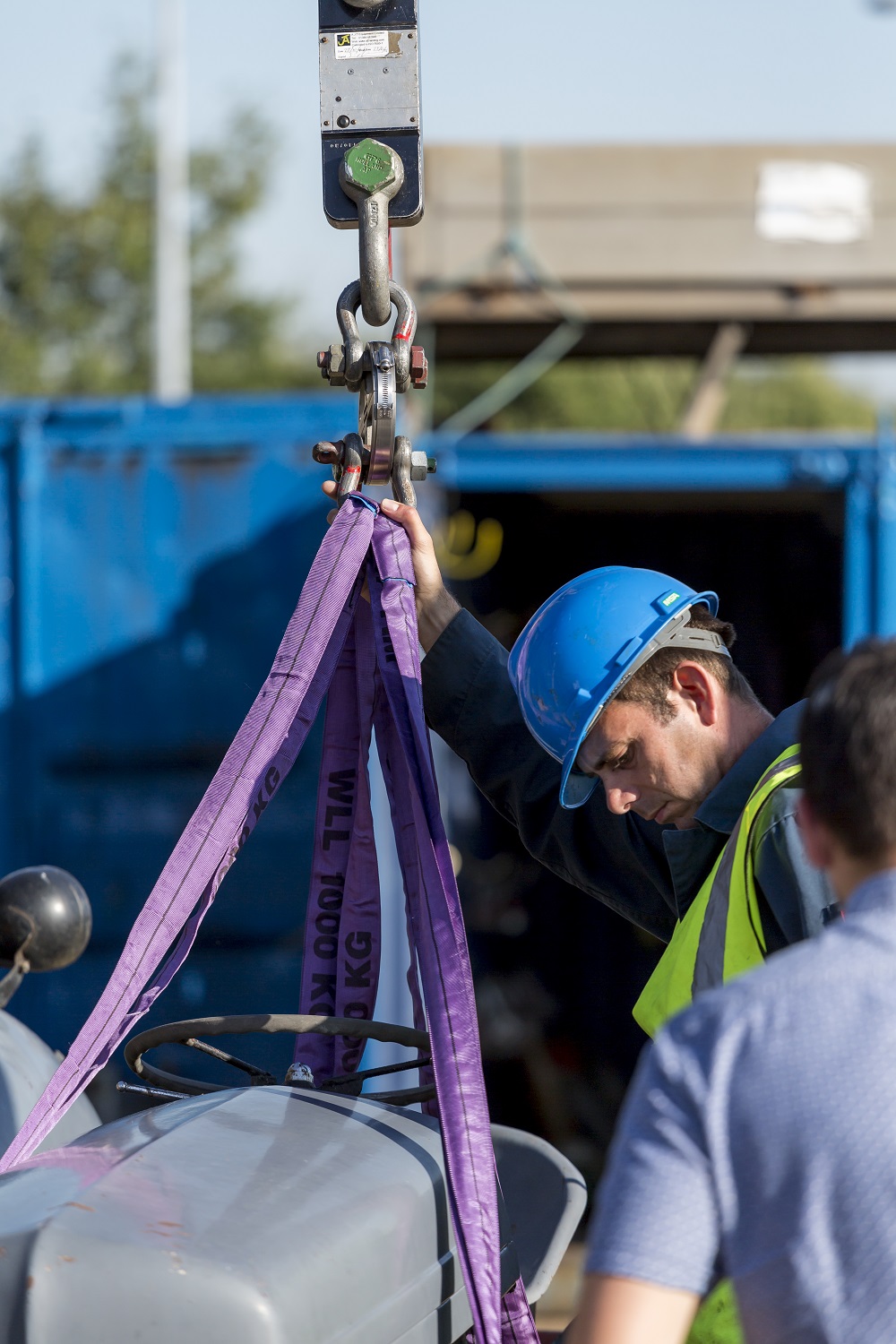 The results were better than expected and installed an even greater level of confidence in their product for JCS staff, non-more so than their Sales and Marketing manager whos own vintage tractor you can see in the pictures dangling from one Tamtorque clamp.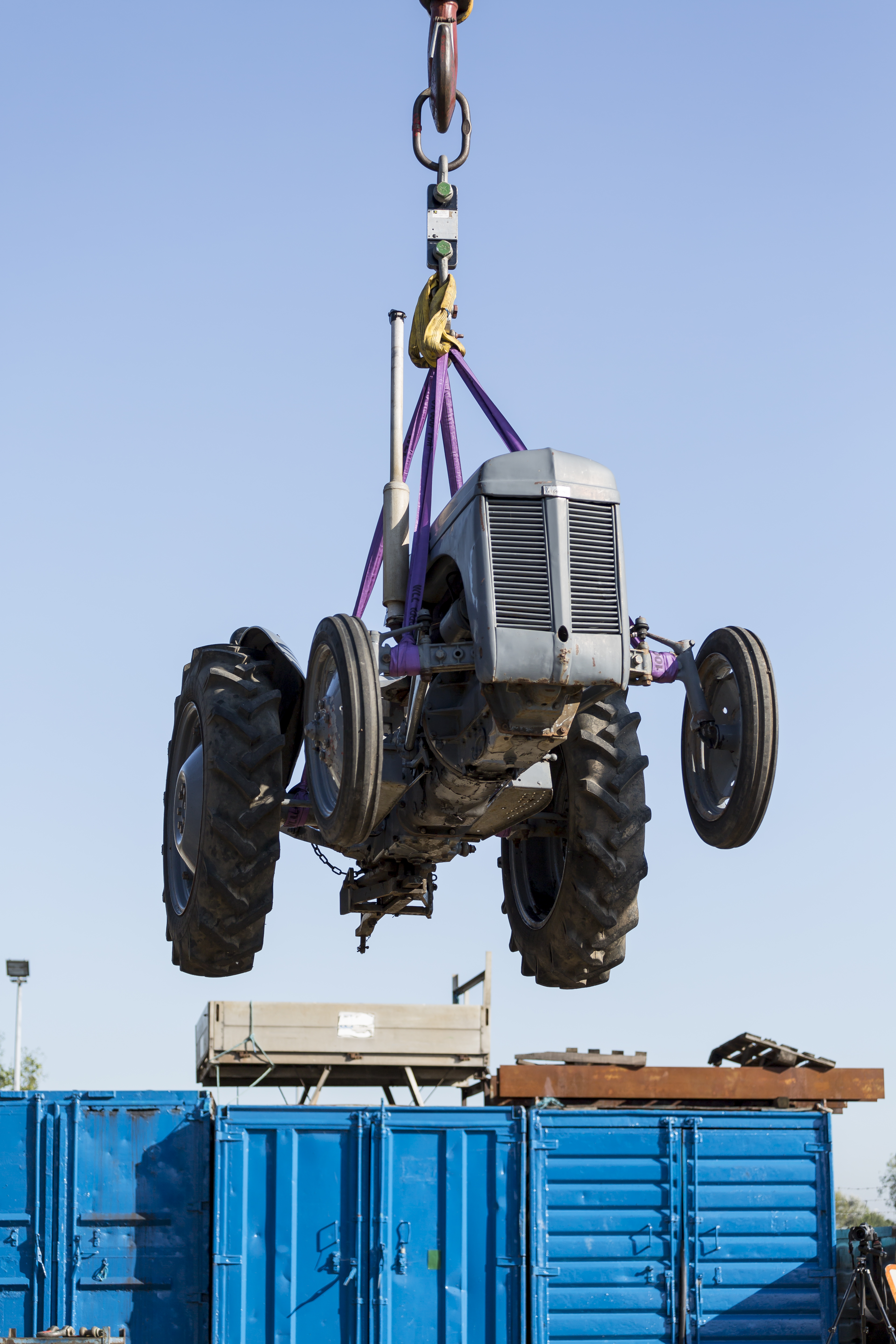 Tom comments "Having confidence in your product is one thing but trusting it enough to hang your pride and joy off really is putting your money where your mouth is"
The tests at independent lifting services showed Tom really had nothing to worry about as all the Tamtorque clamps failed at least 1.6 tons and the tractor comes in at just under 1.2.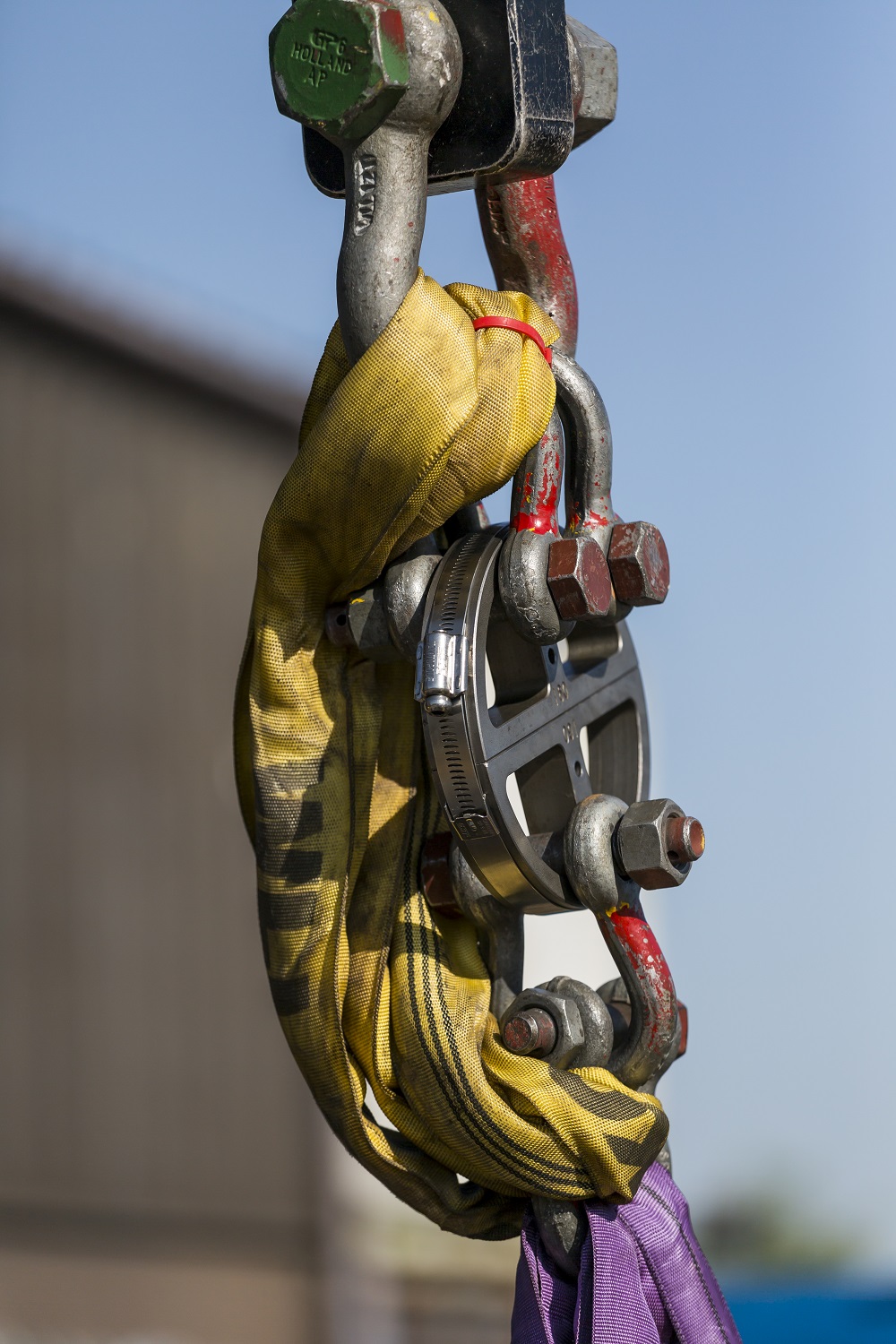 Although in the real world Tamtorque clamps will never be used for such heavy applications its reassuring to know a simple-to-use, reliable and safe product is available and could possibly be the solution to one of those on-site problems.