PAGABO TO WAIVE FRAMEWORK FEES FOR PROJECTS USING COVID-19, PPN 1/20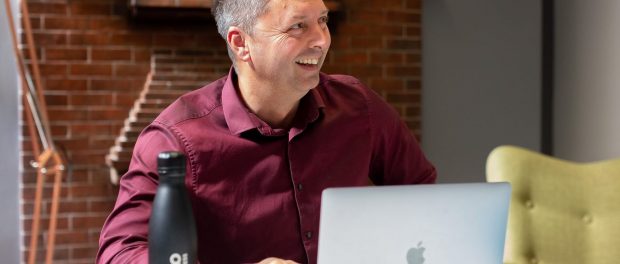 NATIONAL procurement organisation Pagabo has announced that framework fees will be waived for any projects procured via its frameworks using the government's procurement policy note.
Issued by the UK Cabinet Office on Wednesday 18 March, COVID-19, PPN 1/20 explains what procurement options are available to the public sector in light of the current circumstances the industry finds itself in during the COVID-19 pandemic. In such exceptional circumstances, authorities may need to procure goods, services and works with extreme urgency. This is permissible under current public procurement regulations using regulation 32(2)(c).
A summary of the PPN gives a number of procurement options:
direct award due to extreme urgency (regulation 32(2)(c));
direct award due to absence of competition or protection of exclusive rights;
call off from an existing framework agreement or dynamic purchasing system;
call for competition using a standard procedure with accelerated timescales;
extending or modifying a contract during its term.
Jason Stapley, managing director at Pagabo, said:
"Our key mission at Pagabo is to make procurement quicker, simpler and more effective – and that is never more important than in uncertain times like this. We are really pleased to see that the government has taken steps to ensure that projects are still able to move through the procurement process quickly in order to get any urgent, critical work underway and keep the construction industry moving.
"To ensure that we can continue to connect buyers to a wide range of works, services and goods via our frameworks, we have elected to waive all framework fees applied to any of the frameworks we manage for our clients who use this PPN. This means that the only costs paid during the period relating to this PPN will be the costs of the goods, services and works."