New direction for Fabricated Access Cover Trade Association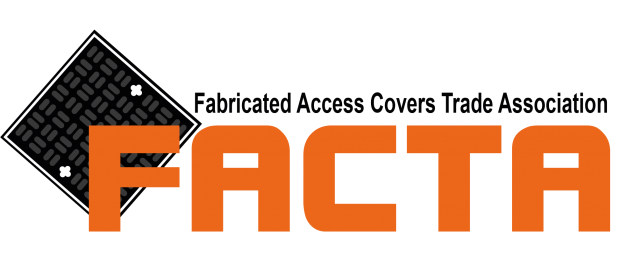 FACTA has long been recognised as the industry specification for fabricated access covers but with the ongoing confusion in standards, including BS EN 124, FACTA has become more relevant than ever.
Their recently launched new website provides expert knowledge for specifiers, manufacturers and installers.
FACTA members collectively come together, as industry experts, to provide up to date news and updates on standards relevant to the industry and improved guidance notes and position papers.
Visit www.facta.org.uk for more details.
The FACTA specification is well recognised and used extensively in the construction industry by contractors, builders' merchants and importantly, by the specifiers including architects and consulting engineers
To find out more about information about FACTA, please contact:
Name: Helen Guest-Guinnee
Address: FACTA, Unit Q, Troon Way Business Centre, Humberstone Lane, Leicester, LE4 9HA,
Tel: 0116 274 7362
Email: info@facta.org.uk
Website: www.facta.org.uk