New Associate Director to shape Waterman's DRIMS delivery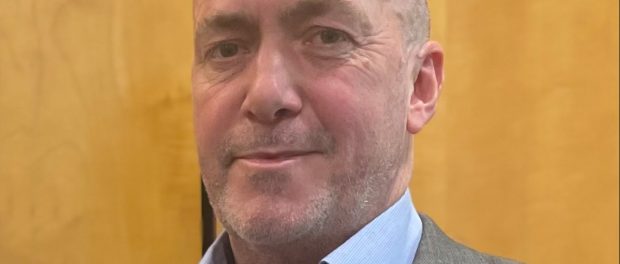 Highways expert John Swift will take a leading role
Experienced highways specialist John Swift has joined Waterman's Glasgow team as Associate Director to take a leading role in developing Waterman's nation-wide DRIMS (Dynamic Response Intelligent Monitoring) offering.
 Prior to joining Waterman, John was Head of Business Development for Gaist Solutions, where he worked with local authorities to develop strategic planning and development improvements.
 With over two decades in the highways sector, his extensive portfolio is punctuated by success and innovation across the UK and Europe, including the UK's first LED Road Safety and Wireless Vehicle Detection trial.
 Waterman's COO Neil Humphrey commented:
"We are excited to have John onboard. He will play a key role in supporting our growth plans in the Highways sector and his extensive experience in intelligent infrastructure will ensure our clients and stakeholders get the best value from their assets whilst boosting highways safety across the UK."