NBC Environment Celebrate 25 Years in Business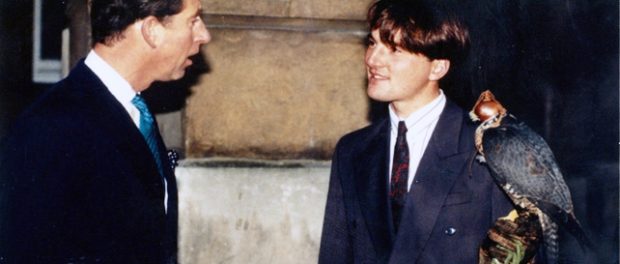 Unique business start-up supported by the Princes Trust in 1993 celebrates its 25th anniversary this year.
2018 marks the 25th anniversary and NBC Environment will be celebrating this milestone by fundraising for the Princes Trust to help give other businesses the opportunity to have the same support NBC has received.
NBC Environment was founded by Managing Director John Dickson with a Prince's Trust Grant in 1993. John received mentoring and even won an award from the Princes Trust in 1994 where he was lucky enough to meet Prince Charles. Over the years the company has gone from strength to strength expanding their services. This position was bolstered by the strategic merger with Blackdown Environmental in January 2017 and is now a wholly-owned NBC Environment company. Blackdown offers ecological consultancy and environmental contracting to support the rural economy. Now in their 25th year the company is providing employment for over 150 families with a turnover of over £7m – a fantastic achievement to reach.
To celebrate this milestone NBC are hosting a conference to promote environmental sustainability in business; 'Creating a Sustainable Environmental Strategy; Innovation in Environmental Sustainability and Compliance'. To be held at Twickenham Stadium on Monday 23rd April, 9.30am – 5.30pm where NBC will be welcoming delegates from a variety of industries including construction, aviation, utilities, facilities, waste management, highways and rail.

A fantastic schedule of inspirational speakers are planned, such as Simon King – Wildlife Expert, Penny Simpson – Environmental Lawyer and Andy Baxter – Bird Strike Advisor plus many more due to cover topics such as;
Brexit and how it may affect environmental laws
The use of Drones in bird management and environmental planning
The responsibility of all business's to manage bird strike hazard and best practice
Mitigating the impacts of commercial operations on ecology
The importance of environmental sustainability in business
Creating a strategy for environmental sustainability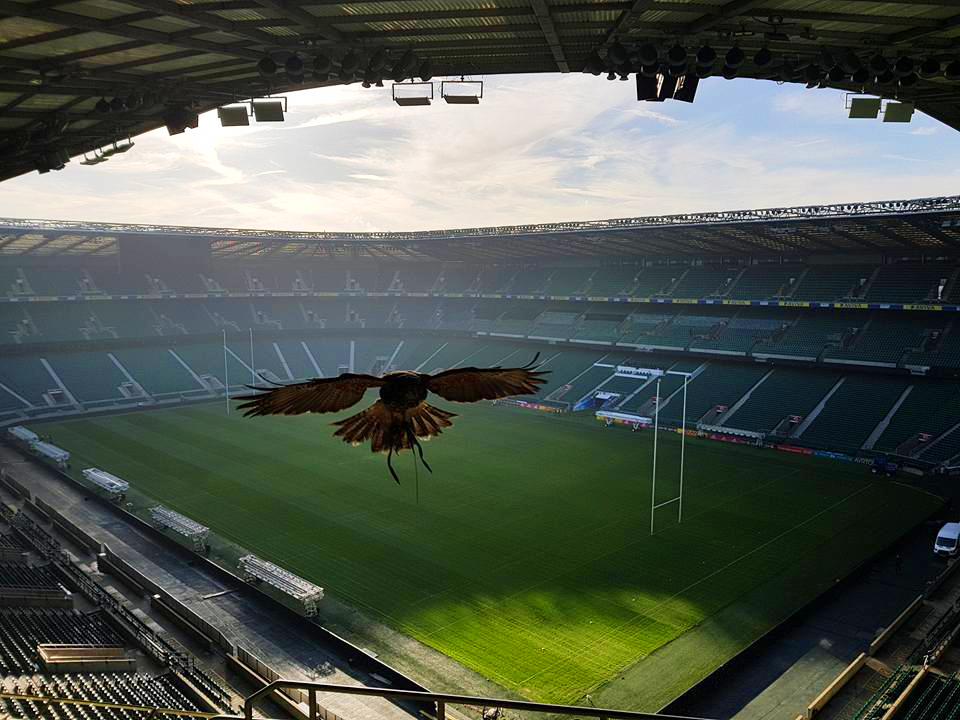 There will also be a number of demonstrations by industry experts including live bird of prey, robotic falcons, surveying with drones and the latest bird management technology such as lasers.
It is a ticketed event with the full price of admissions donated to the Princes Trust with an aim of raising over £10,000. Tickets will be priced at £45 for standard admission £55 including a tour of the stadium plus there will be higher priced options for those that wish to make a larger donation to the trust.
Delegates are encouraged to register early for the conference as due to high demand there are limited places available.
NBC Environment feel this is the perfect way to raise awareness of environmental sustainability, the legal responsibilities and highlight the innovative options available to businesses across a wide number of industries. While raising funds to support young people going into business through the Princes Trust just like Mr Dickson 25 years ago.