Midas Wins Place on £30billion Construction Framework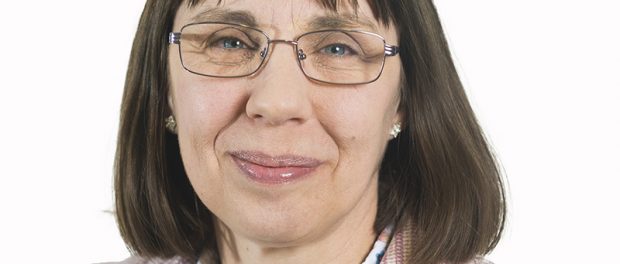 Midas Group has secured a place on a multi-billion pound framework for one of the largest public procurement organisations in the UK.
The construction company is now part of the £30billion seven year framework for Crown Commercial Services (CCS), which can be used by Central Government departments as well as all other public sector bodies.
Midas, one of the UK's largest independent property and services providers, has also announced its place on the Procure Partnerships National Framework, a four-year scheme focused on public sector bodies.
Framework Manager Sarah James said: "Midas is delighted to make the announcement of having secured places on two further prestigious frameworks. These schemes support the continued expansion of our group of companies and regions by forging strong partnerships and understanding the unique needs of each customer."
Frameworks add value for customers through early contractor involvement and simplify procurement by connecting customers with the industry's leading contractors. They also provide the opportunity for Midas to win repeat business and further its strategy to build long-term relationships.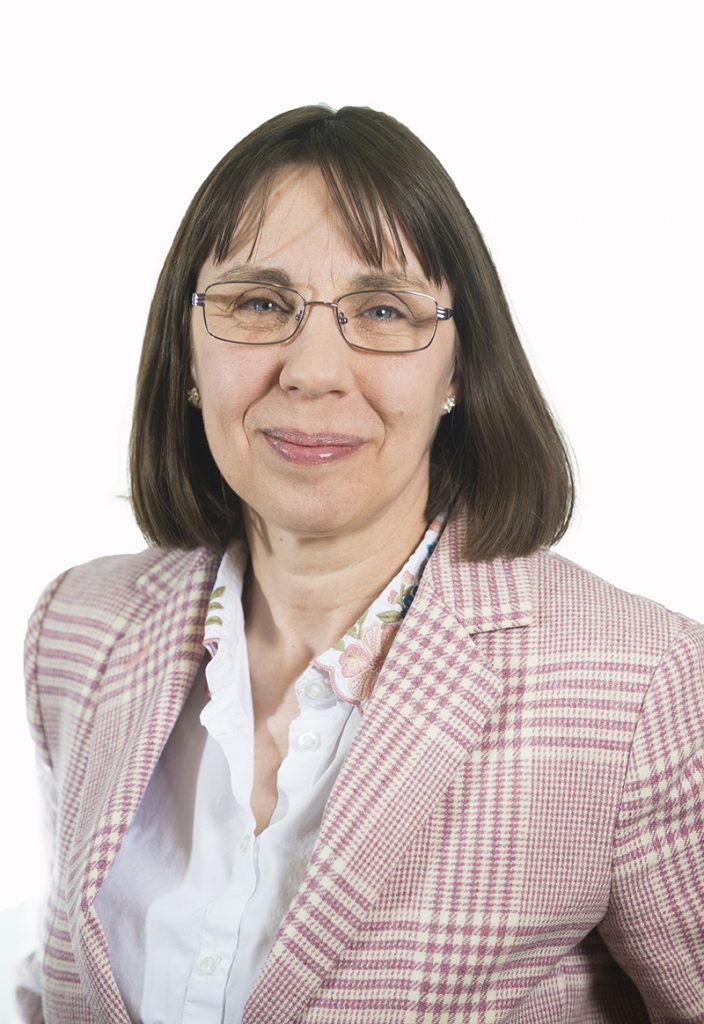 Sarah added that the CCS framework in the South of England and Wales includes opportunities valued between £10million and £30million for Midas Construction, and the group's specialist housing company, Mi-space, has joined CCS's residential frameworks in the same regions.
The Procurement Partnerships National Framework saw Midas clinch lots for developments valued between £4million and £12million across three regions; the South West, South East and South Wales.
The news comes as Midas looks back on a series of national and regional framework wins in the past year, including the University of Oxford's Capital Projects Partner Framework for developments valued between £5million and £20million; as well as re-securing its place on the £5.2 billion SCF Framework.
The Midas Group delivers projects across a range of sectors including; education, residential and commercial developments, and has offices throughout the South West, the Midlands and Wales.
The company's strategy is to be the contractor of choice in the areas in which it operates, by the development of long-term relationships through delivery of its vision to be 'leaders in customer service and performance'. It is a strategy which is already showing success with more than 81% of the Group's projects being carried out on a repeat business basis.