Louise Johnston shortlisted for CIBSE Engineering Apprentice of the Year for work at Schneider Electric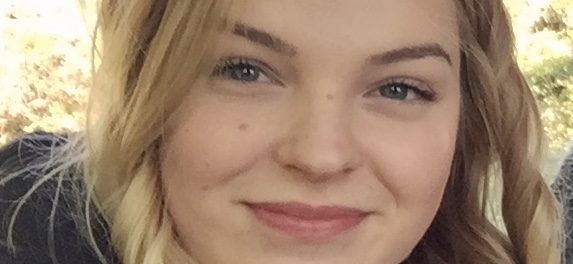 The Chartered Institute of Building Services Engineers (CIBSE) has shortlisted Louise Johnston for the Engineering Apprentice of 2020 for her work at Schneider Electric, the leader in digital transformation of energy management and automation. The award winner will be announced at a virtual ceremony on the 8th of October.
During the apprenticeship scheme, Louise had the opportunity to work and learn on high profile projects, including at The National Gallery in London. As well as working on-site, Louise was also a 'Women in Engineering Representative' and mentor for those considering a STEM-focused apprenticeship. As part of the apprenticeship, Schneider Electric has sponsored Louise to complete an undergraduate Integrated Engineering degree at the University of Lincoln.
Commenting on her experience at Schneider Electric, Louise explained, "It's been great to see the impact of engineering in action. I've been incredibly fortunate to have this opportunity to learn from and work with such a supportive, knowledgeable and enthusiastic team."
The CIBSE has been recognising rising stars with a burning desire to succeed in the building services sector for 13 years. The 2020 Young Engineer Awards are to be announced on the 8th of October, and celebrate both apprentices and graduates, as well as the employers supporting them.