ISD single envelope construction – driving warehouse and cold store design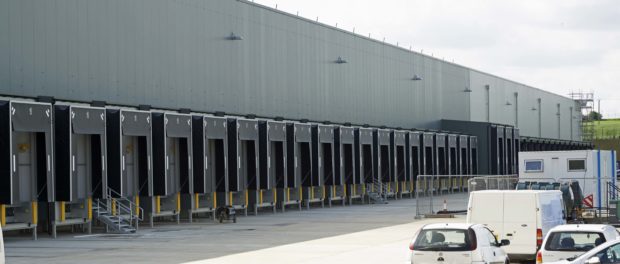 Modern warehouse and cold store developments using single envelope composite panel construction has a lot going for it, explains Tony Wall, MD of ISD Solutions.  With smart design, expert delivery and proven know-how, cost reductions of up to 20% can be achieved whilst delivering virtually airtight, high-performing buildings with low lifetime running costs. 
The requirement for low cost, ultra-modern and virtually airtight cold store and warehouse solutions has seen a step change in design and building practice with insulated composite panels and single envelope construction fast outpacing traditional building methods. With rising energy costs and ever tougher efficiency targets it's hardly surprising. A traditional build by contrast will be more time consuming to construct and not particularly sustainable or thermally efficient when complete.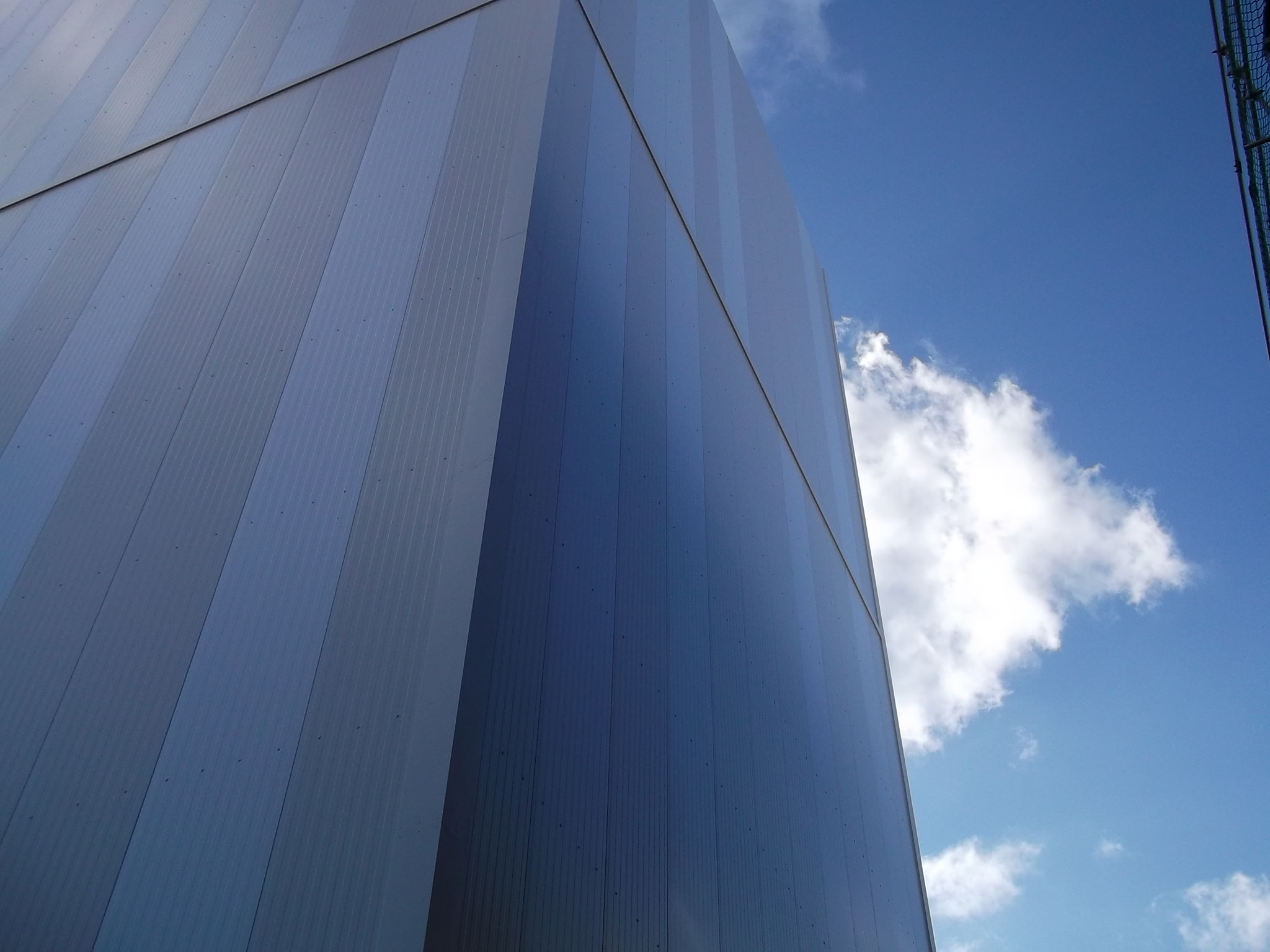 Build efficiency
Single envelope warehouses and cold stores can be constructed around 20% faster than traditional builds when using cold store specification composite roof and wall panels. The inherent strength and spanning characteristics of these materials, some spanning 15 metres or more, significantly reduce the requirement for secondary steelwork, representing a real cost saving.
Significant savings in build cost and maintenance 
Apart from requiring lower capital investment, a single envelope cold storage facility requires an estimated 30% fewer raw materials.  It can also deliver significantly lower long-term running costs than a traditional build – due to increased thermal efficiency and air tightness of the envelope, reducing the need to run duplicate services for a 'building within a building'.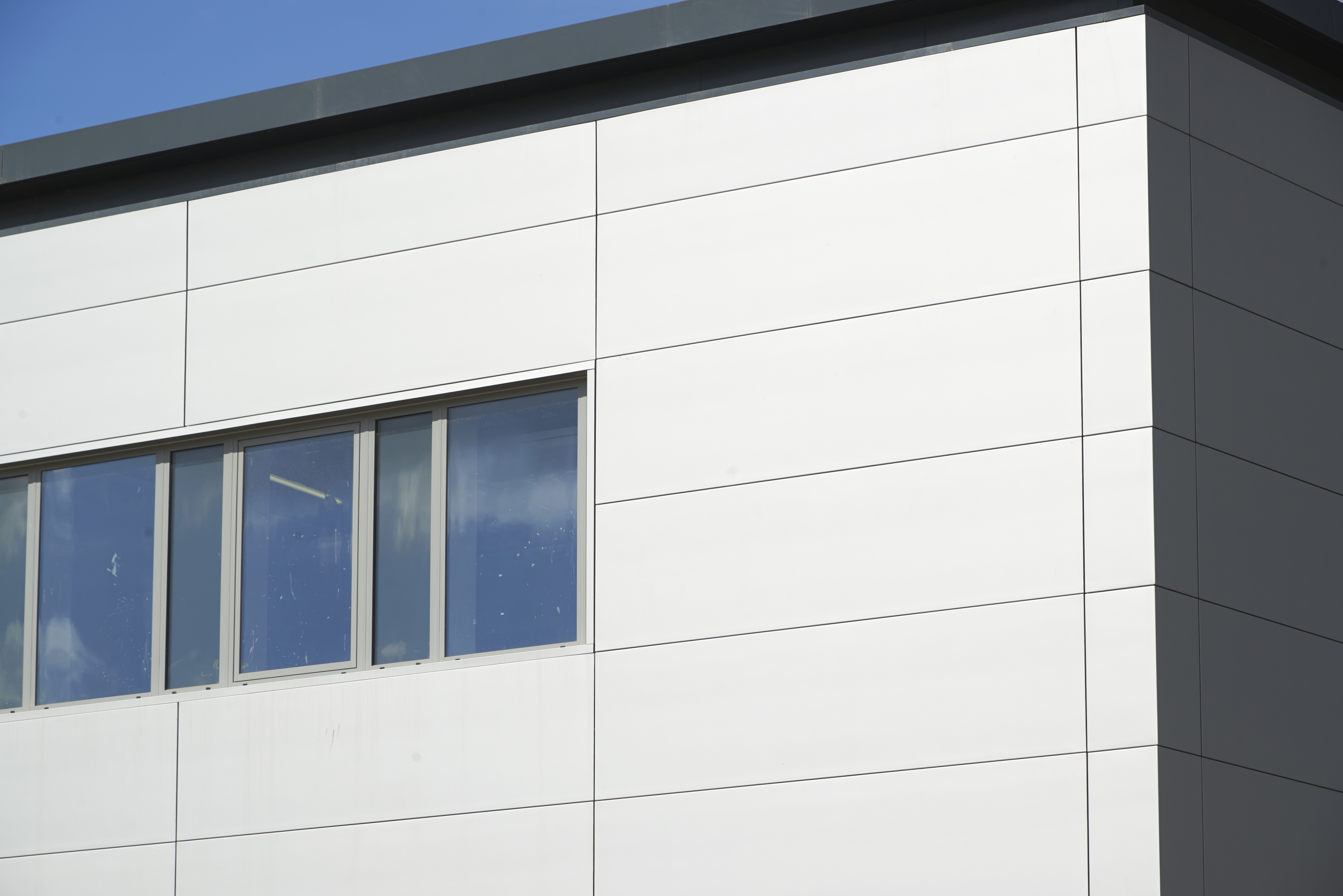 Good for the environment
Cold store spec single envelope design also achieves WRAP and BREEAM targets by using low carbon composite panels with a reduced 'global warming potential' (GWP).  The thermal qualities of metal-faced composite panels keep temperatures constant and virtually airtight, regulating heat loss and gains to reduce a building's energy consumption.
Aldi's new 52,000m2 distribution centre at Goldthorpe, designed to operate 24/7, 365 days a year is a good example.  With air leakage measured at below 0.1m3 per hour, the building far exceeds 0.5m3 design guidelines set by the International Association for Cold Storage Construction.  Environmental factors like these significantly improve carbon reporting too.
So there is certainly no stopping the popularity of composite insulated panels and single envelope construction in a range of commercial and industrial applications is only likely to increase. Technical and insulation qualities are improving too – witness Kingspan's new IPN-QuadCore technology offering yet more thermal gains. But installation, design and manufacturing expertise remain crucial and choosing the right construction partner should be a key priority.
Contact ISD
For all enquiries about ISD Solutions please contact
ISD Solutions
Unit A 125 Business Park
Llanthony Road
Gloucester
Gloucestershire GL2 5JQ
Telephone: 01452 520 649
Fax: 01452 301 910/01452 312 684
Email: sales@isd-solutions.co.uk