Intelligent Energy to lead zero emission discussion at UK Construction Week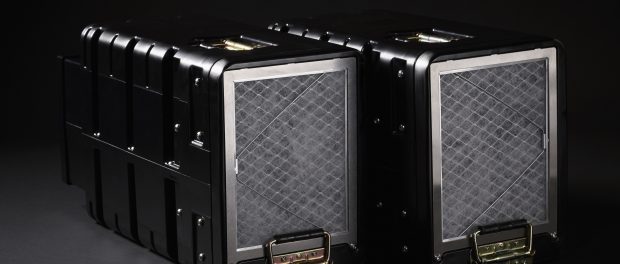 Intelligent Energy selected to feature on event's new 'Innovation Trail'
Company will exhibit in Energy 2018 area of the show
Driving the transition to clean power
As part of UK Construction Week 2018, Intelligent Energy will be leading two discussions on the benefits of fuel cell power as a viable alternative to diesel generators. On Tuesday 9th October at 12.30pm, Dennis Hayter, External Affairs, will be speaking about zero emission technology and the transition to clean energy and Joanna Richart, Business Development Director, will be speaking about why fuel cells are so relevant for the construction industry on Wednesday 10th October at 4pm.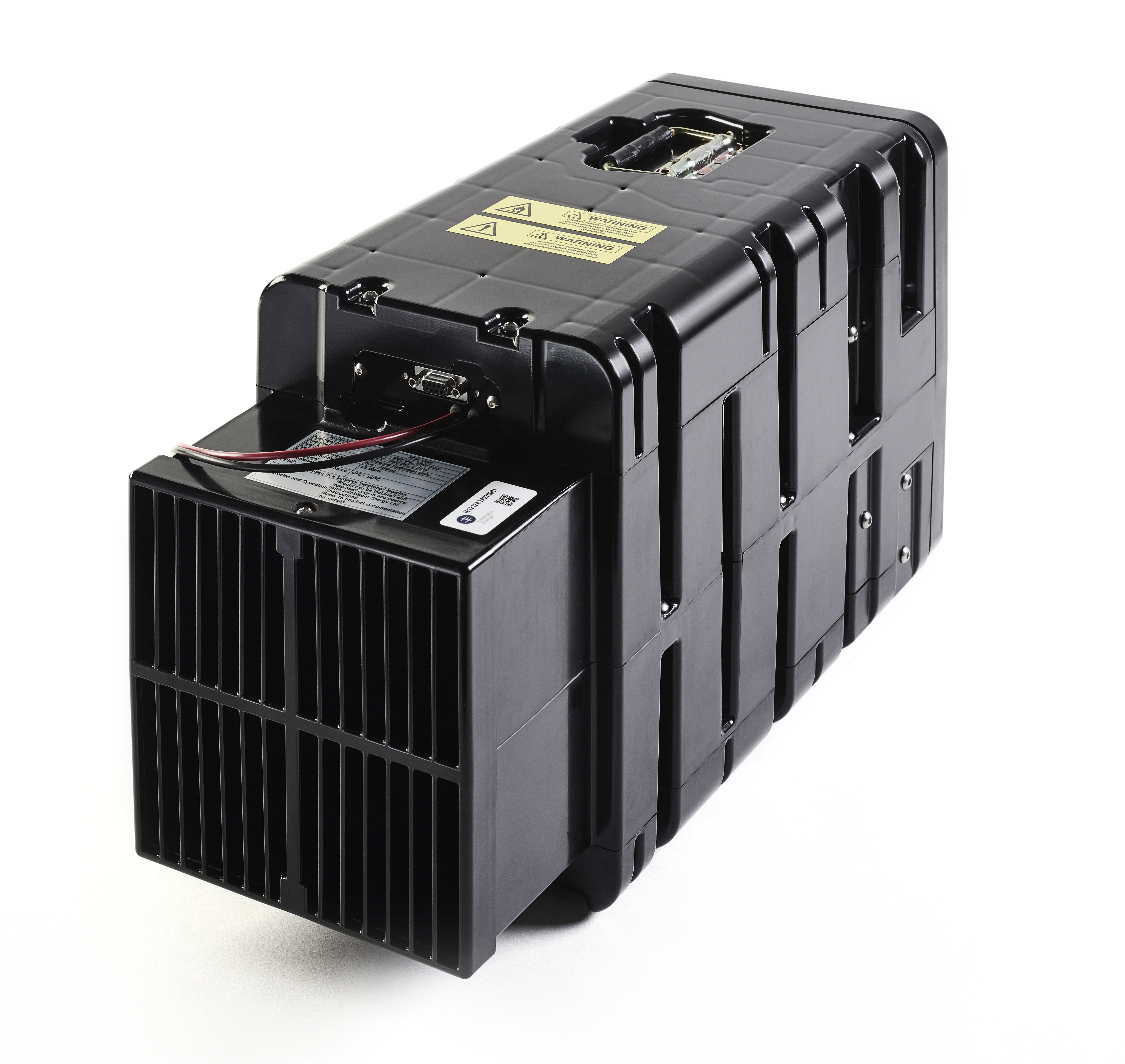 In keeping with the theme for this year's UK Construction Week, 'The Future of Construction', the talks hosted by Intelligent Energy will look to inform how the construction industry can transition to zero emission power for a sustainable future, addressing environmental noise and air quality. The Company has also been selected to feature as part of the event's Innovation Trail, which has been designed to highlight clearly to visitors what's new and innovative at this year's show.
As well as leading discussions, Intelligent Energy will also exhibit its modular and scalable Fuel Cell Modules (FCMs)on stand E446. FCMs available include the FCM-801 1.2kW, FCM-802 2.4kW and FCM-804 4kW.  Visitors will also have the chance to see Intelligent Energy's cost-effective fuel cell power modules for Unmanned Aerial Vehicles (UAVs).
Alistair Ball, Interim CEO at Intelligent Energy, said: "As an industry leader, it's of great importance for us to have a presence at key events, not only to showcase our products but to communicate with our customers.  Our zero emission FCMs are an ideal solution for environmentally conscious corporations. They provide an opportunity to both reduce operating costs and increase environmental performance compared with the use of traditional diesel generators. We are really looking forward to showcasing our products at the event as well as leading the debate on zero emissions and talking to people from the construction industry about their projects."
UK Construction Week is the UK's largest built environment event. Taking place at the NEC Birmingham on 9th to 11th October 2018, UK Construction Week exhibits innovation from all sectors.
Further information about Intelligent Energy and its products can be found by visiting the company on stand E446 at UK Construction Week 2018. Alternatively, visit the website for further details: www.intelligent-energy.com or emailsales@intelligent-energy.com to secure a 1-2-1 meeting at the event with one of our experts.