Integrity – Excellence – Innovation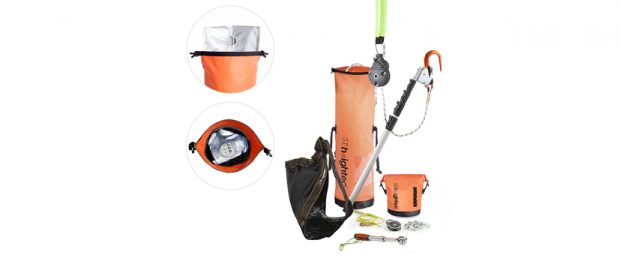 heightec is a leading authority within the professional height safety and rescue industry, designing and manufacturing innovative equipment and delivering specialist training.
Their mission – to be the most sophisticated supplier for specialist work at height, by joining values of elegant, innovative products and expertise in methods of use.
heightec was founded in 1997 by people with extensive practical experience of rope access, caving and mountain rescue. It was clear existing equipment for work at height was not sufficiently adapted for more technical or industrial applications.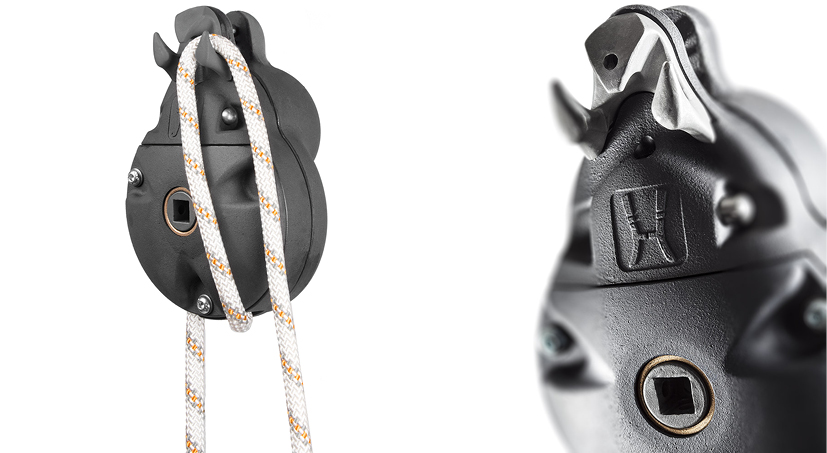 The first significant innovation was the Phoenix advanced rescue harness designed for UK Fire & Rescue Services and industrial rescue teams. The Phoenix earned a UK Design Council Millennium Award for innovation and remains the most widely used harness by UK fire services.
heightec has since developed the most advanced combination of height safety rescue systems available anywhere. The Rotor automatic rescue and evacuation descender was developed for demanding environments and is a core product in their Rotor Tower Crane rescue system. The Rotor is designed for self-evacuation or recovery of a casualty from a tower crane cab, jib or ladder.
The Rotor descender has a number of safety features and significant advantages over other similar devices. It automatically controls descent speed and allows a greater number of people to evacuate rapidly by making repeated two person descents (250kg).
The Rotor has both lifting and lowering capabilities and has been shown to be up to five times faster at lifting compared to competitor manual models. Changeover between modes is simple and more importantly can be done under load with no risk of accidental release. Unlike other devices, the Rotor has no external moving parts that could be snagged, preventing risk of injury or entanglement during descent or evacuation. It also has an integral load indicator pin at the attachment point which shows if the device has been loaded, extremely useful when undertaking periodic safety checks.
Keith Jones, Managing Director, stated;
"Our approach is to work very closely with customers to ensure designs achieve exactly what they need to in terms of functional performance. For heightec, innovation is not merely a route to new products but a core competence at the heart of everything we do. This is a continuous challenge for our design team. Our strength as a manufacturer lies in our ability to respond rapidly to users' needs and changes in industry. We continue to pursue excellence at every opportunity, ensuring our products go above and beyond the norm where performance and safety are concerned".
heightec is also the largest provider of height safety and rescue training delivered via their UK national network of centres based in Aberdeen, Kendal, Leeds, Birmingham, London. They launched their specialist Tower Crane Rescue course over a decade ago, it is their most popular course for the construction industry and remains in high demand for delivery on client sites.
Subsequently heightec supported the CPA's (Construction Plan-hire Association) Tower Crane Interest Group by contributing to the development of the Technical Information Note on "Rescue of Personnel from Height on Tower Cranes". This document provides guidance on the planning for rescuing persons from height on tower cranes.