Handyman Secures Starring Role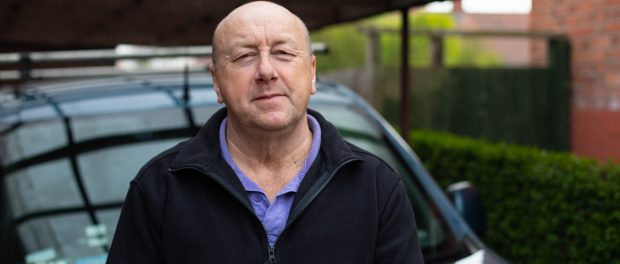 A self-employed general maintenance handyman from Nottingham has been given a starring role in a brand's new mini-movie.
Keith Dean (62), of Keith Dean Fixit, features in a new campaign just launched by Van Vault, the originators of in-vehicle secure storage. The video celebrates both handymen and other tradesmen – the real people who work day and night, completing jobs, responding to call outs and are on-call 24/7.
Keith, who has been in the business for 30 years, comments: "Having the chance to star in this film was fantastic – I felt like a film star! My friends and family can't wait to watch the finished result with some popcorn in hand.
"I've been lucky enough to never have experienced tool theft during my career, however I still think Van Vault products are great, both for general storage and for security purposes. In particular, I really like the products that have the drawer function, as this allows for easy access to the tools."
Deborah Hunt, Marketing Manager at Van Vault, comments: "We wanted our new mini-movie to represent and celebrate the everyday tradesmen, which is why we selected real people to play starring roles in the video. We chose tradesmen in different industries to show how our products are used differently by various trades, reflecting their real needs and requirements with securing and storing tools."
Celebrating its 21st anniversary this year, Van Vault is the UK's number one brand for storing and securing tools in vehicles. Its range is available in a variety of sizes, each designed for use in different types of vehicles.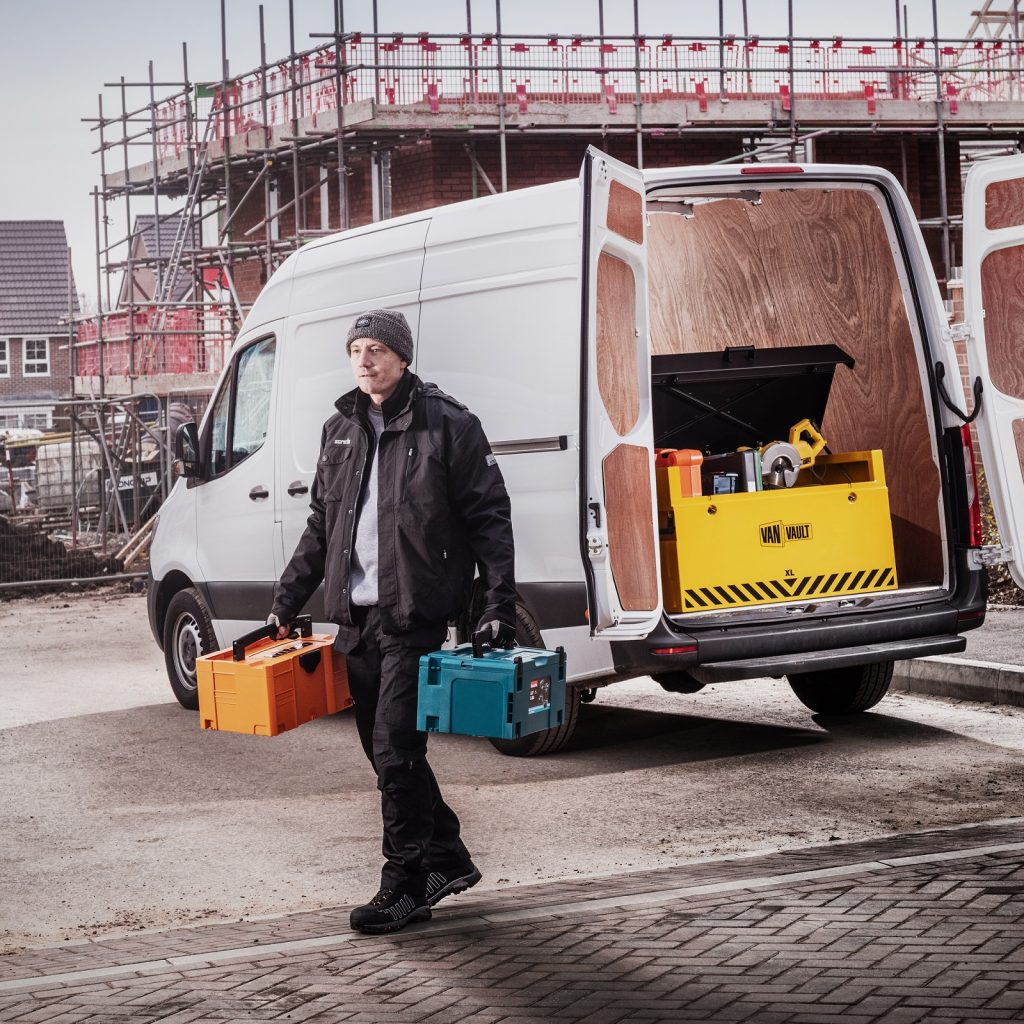 Watch it now: https://www.alwaysvanvault.co.uk/
https://www.vanvault.co.uk/    @VanVault