Fully Funded L2 NVQ's
SR Partnership Limited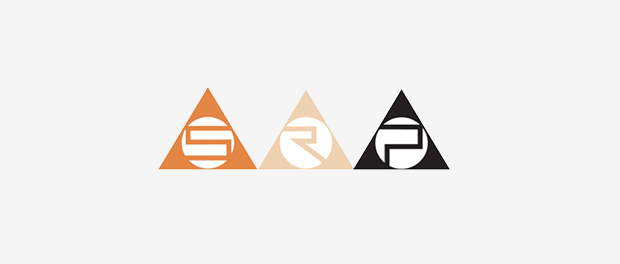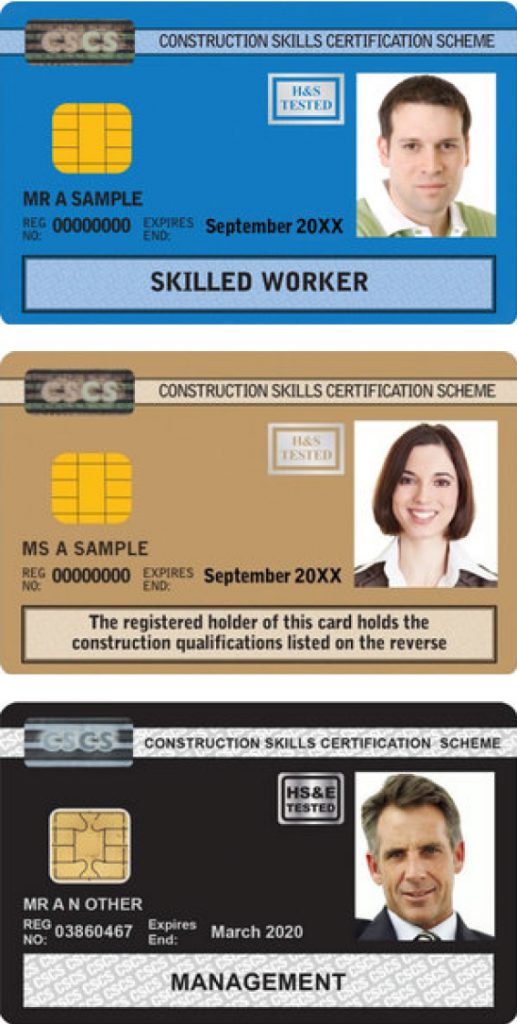 Level 2 NVQ'S fully funded FREE of charge in the following regions:
Bedfordshire,
Hertfordshire,
Cambridgeshire,
Peterborough,
Milton Keynes,
Northampton
Construction Trades Included:
Construction Operations
Plastering
Plant (must already have RED CARD CPCS/NPORS)
Painting and Decorating
Wood Occupations
Bricklaying
Roofing
Employed & self-employed candidates eligible. We also undertake Construction NVQS L3 to L7 in all areas.
Please contact Claudia Cucchiara:
Email: claudia@srpartnership.co.uk
Phone: 01480 219314

Further information is available at: www.srpartnership.co.uk
ABOUT SR PARTNERSHIP LTD
SRP Ltd is a QCF Centre & Training Facilitator offering practical skills courses to the Construction Industry throughout the UK. With an office in Bedfordshire, a permanent staff base and a team of freelance Assessors and Trainers we have a proven track record of providing excellent service at a competitive cost.
We never cut corners, due to our methodical approach we have completed level 3 NVQs in only 6 months, level 6 in only 9 months and level 7 NVQs in 18 months. We assess each candidate's competence, experience and skill in order to carry out the Qualifications and Credit Framework/National Vocational Qualification (QCF/NVQ) process. All of our NVQ assessments are conducted on site, which will save you and your delegates time and travelling expenses. We have assessors all over the country, so whatever project you are working on we can attend your site. We will also apply for the relevant CSCS card for you or your delegate.
Major clients include: Morgan Sindall Plc, Balfour Beatty, Kier, Princebuild, Getjar and many other Small to Medium Enterprises. Established in 2003, our main body of work has been to offer training to improve your skills within the Construction Industry. We support candidates and help them obtain CSCS & CPCS Cards in their chosen profession via the QCF/NVQ Assessed Route.
As an NVQ Centre and training facilitator we have secured funding contracts with major bodies who support the Construction Industry. We assess each candidate's competence, experience and skill in order to carry out the QCF/NVQ process.