Fix radio expands to Manchester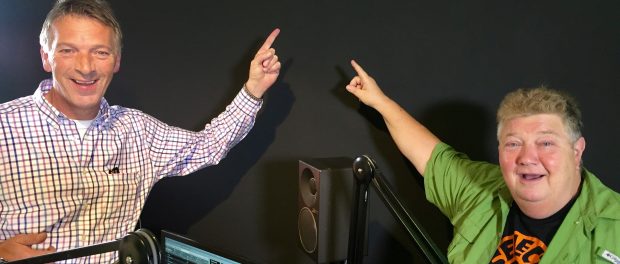 Fix Radio, the station for builders and tradespeople, is expanding its DAB service to Manchester.
It will be broadcasting to just over a million people in Greater Manchester, in addition to its existing London DAB service.
CEO Louis Timpany says: "We couldn't be happier with the growth of Fix Radio to date. Being so targeted towards a vocation, allows us to overcome a lot of the hurdles that other small growing radio stations have with attracting revenue. This is a big next step growing into Manchester, which has a thriving construction market, and we hope there will be many more cities to come in the next few years".
Fix Radio recently took over the running of the Facebook page 'Tradesmen Banter' which has nearly 500,000 followers who work in the construction trade. The page is being used to promote listening to Fix Radio, as well as offering advertisers the ability to invest in social media alongside commercial activity on air.
The new Fix Radio Manchester will have its own output for part of the day, including its own Breakfast Show, local news and weather. Recent signings, Russ & Jono, will be heard daily on both stations. The Fix Radio Bacon Butty Tour will be visiting building sites across Manchester.
Programme Director Graham Mack says: "The response we've had to Fix Radio in London has been amazing, as a bloke who grew up in the North West, I can't wait to bring Fix Radio to the region."
Fix Radio test transmissions will start in Manchester soon, the station will launch on Monday January 14th at 7am.