Exclusive Offer To The Wellbeing In Construction Summit 2019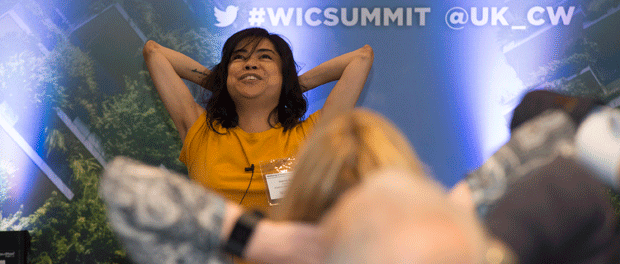 As an official partner of the Wellbeing in Construction Summit Construction UK Magazine is delighted to announce that we are offering our readers an exclusive discounted rate to attend the event.
The impact that mental ill-health poses on UK workplaces remains incredibly widespread and complex. Construction particularly has a high proportion of mental health issues which can have tragic consequences. Thankfully, construction firms of all shapes and sizes are now tackling affirmative action to tackle this issue.  The second Wellbeing in Construction Summit will shed light on mental health and wellbeing in the construction sector. This unique event will allow you to change the way your company operates to benefit you and your employees mental health.  The agenda will give you vital advice and case studies on improving employee wellbeing, improving the working environment of your employees, and an introduction to mental health first aid.
The Managing Director of industry charity Mates in Mind, James Rudoni is announced as one of the 6 speakers for the summit on 2 July in London. James will be addressing the stigma of poor mental health as he talks about what mental health means, problems on the rise and the impact to the construction industry.
Included in your ticket:  Learn from the UK's leading industry experts, network with 150+ construction professionals, lunch and refreshments included and acquire up to 4 hours + of CPD certification.
Save £100! Use our unique code CONUKMAG to book tickets for just £149 + VAT (Full price ticket £249.)
BOOK NOW AT: www.constructionsummits.com