Emco UK Specialists of Entrance Matting and Carpet Mats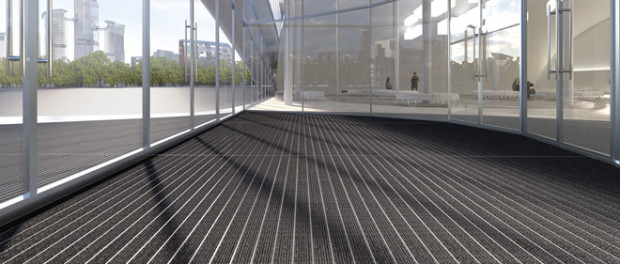 Emco UK provides you with the complete entrance matting solution from manufacture to installation. You can order entrance matting systems that are made to measure with your logo inlayed or printed on the mats; and barrier matting systems that remove dirt and dampness at the entrance across their three distinct zones. All entrance matting systems are produced using the latest manufacturing technologies.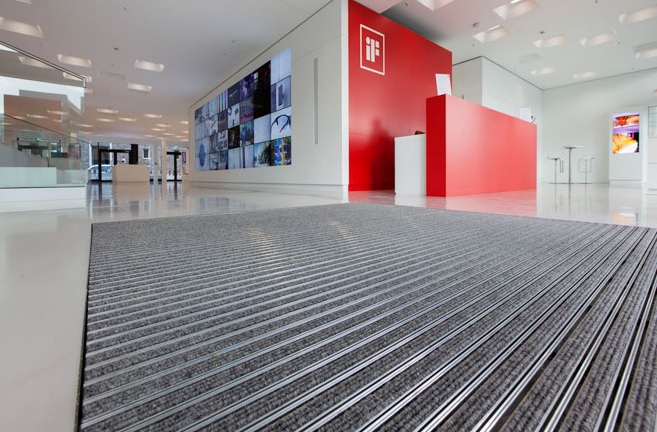 emco entrance matting systems protects internal floor finishes effectively by removing the dirt, grit, and moisture brought in every time someone treads on the entrance mat. This prolongs the life of entrance flooring and reduces maintenance costs to keep your entrance area clean and safe. Apart from these advantages, nearly all entrance matting requirements concerning shape as well as colour are possible with the right planning and consultation from emco.
emco's selling policy is to provide a complete entrance mat service to architectural practices and specifiers alike. We have been granted 'Equal or Approved' status for just about any of our competitors' entrance matting products.
If you need an entrance matting system call us today on 01952 256446 or complete our entrance matting system enquiry form here.