Discover An Awarding Body Built For You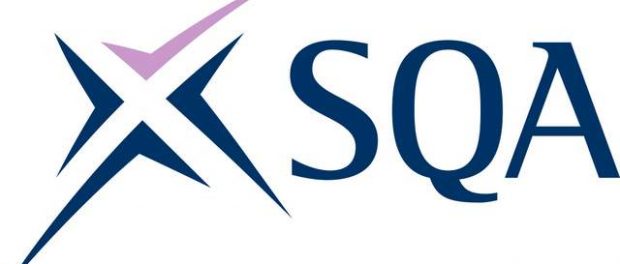 As an SQA customer you'll benefit from a dedicated named account manager backed by an expert customer support team.
SQA is an Ofqual regulated awarding organisation, with a reputation for quality and service.
We pride ourselves in offering expert support with a personal touch.
Benefits of working with SQA
Cost effective – one cost for registration, certification and EV visits
Quality assured – robust, quality assurance procedures
Strong reputation – over 100 centre's delivering our construction qualifications
E–assessment – reliable assessment with immediate results & feedback
SQA Construction Qualifications
Our portfolio of competence and knowledge based qualifications designed in partnership with industry, are wide in scope and flexible in delivery.
We offer Construction Awards, Certificates and Diplomas at levels 1 to 6 in the following areas:
Craft
Operative and Specialisms
Technical, Supervisory & Management
Streetworks
————————————————————————————————————————–
Find Out More
Discover more about the benefits of delivering SQA qualifications www.sqa.org.uk/ConstructionQualifications